Unlike the jobsworth accountant, Dali speakers tend to make having fun their number one priority, as many an hour spent tapping our feet to 1970s disco tracks through a pair of the Danish company's speakers will attest.
From the entry-level Zensor 1 speakers, right the way up to the high-ranging Epicon 8 and the Opticon 1 and 6 models, the company's speakers are often a guarantee of good times.
These Dali Opticon 2 speakers – the larger of the two standmount speakers in the company's midrange line-up – are no exception.
Sound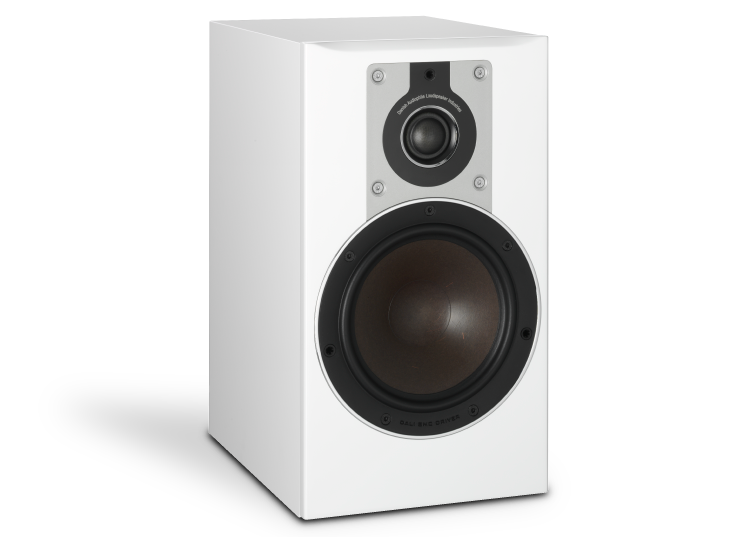 With a name like 'Opticon', you may expect them to be all muscle and authority, but while they are indeed attributes, Dali only makes a point of wanting the range to be a 'true' Dali speaker series. And aren't they just.
…
Read full post here:
https://www.whathifi.com/dali/opticon-2/review