Bluetooth speakers can be a little hit and miss. That's especially true of smaller speakers, which can be seriously limited in both volume and battery life.
Bang & Olufsen, however, thinks it has the solution to that problem. The company recently launched B&O Beoplay P2, a portable Bluetooth speaker with a number of awesome features.
The Beoplay P2 is a little different from other Bluetooth speakers. Not only does it offer seriously good performance for such a small package, but it blurs the lines between smart and dumb speakers with its gesture and voice controls.
Design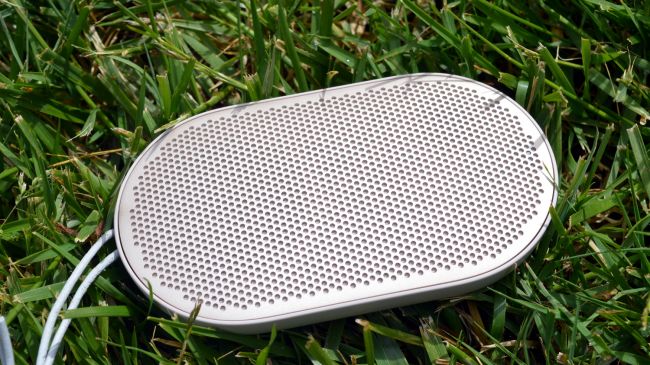 The first thing you'll notice about the Beoplay P2 speaker is the design, and it looks quite nice. When you take the speaker out of the box, you may notice that it's missing something most other Bluetooth speakers has – controls.
…
Read full post here:
https://www.techradar.com/reviews/bo-beoplay-p2