It's been a year since Apple Music launched with a massive marketing campaign and several celebrities lined up, including Taylor Swift, touting how amazing it is to use, especially when compared to Spotify, another music-streaming service that was getting flak for not paying artists enough.
Now that time has passed, and the hype has died down, it's worth asking yourself: should you really subscribe to Apple Music over Spotify, which currently leads the space in terms of paid subscribers? In order to help you answer that question, Pocket-lint has taken a deep dive and compared the two services by price, availability, features, and more. Here's everything you kneed to know about Apple Music vs Spotify.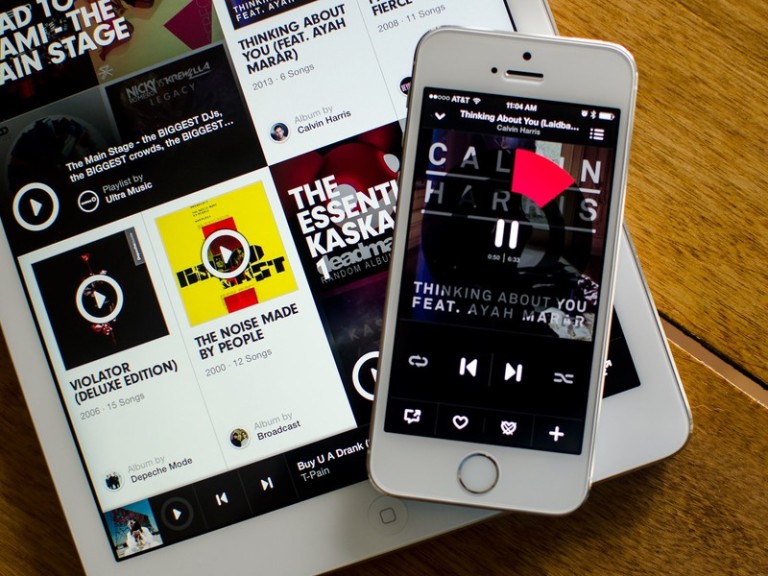 Apple Music vs Spotify: What's the price difference?
There's no difference here. They both cost $9.99 a month per account. And they both offer a $14.99 family plan for up to six users.
…
Read full post here:
https://www.pocket-lint.com/apps/buyers-guides/138513-apple-music-vs-spotify-what-s-the-difference