Lead generation is crucial for the success of any business. It is important for building a strong customer base and boosting revenue. It will improve the visibly, strengthen the credibility, and attract your targeted customers to your business. Thus lead generation is the key to the survival and growth of any business.
If you are looking for the best platform to generate high-quality leads, then the answer is LinkedIn. It is one of the largest social media platforms that have over 722 million users, which makes it a gold mine to generate leads. Most of us use LinkedIn for searching for jobs, maintaining company profiles, and connecting with colleagues. But other than these functionalities, LinkedIn can be used to generate leads, connect with and convert them into loyal customers, and boost sales.
But LinkedIn does not promote automation and is strictly against spamming its users. Therefore, you need to master it, otherwise, your website may get banned and you may end up in LinkedIn jail. So, to avoid such unfortunate scenarios, you need to use the best LinkedIn automation tools to connect with your prospects quickly and generate mindboggling revenue.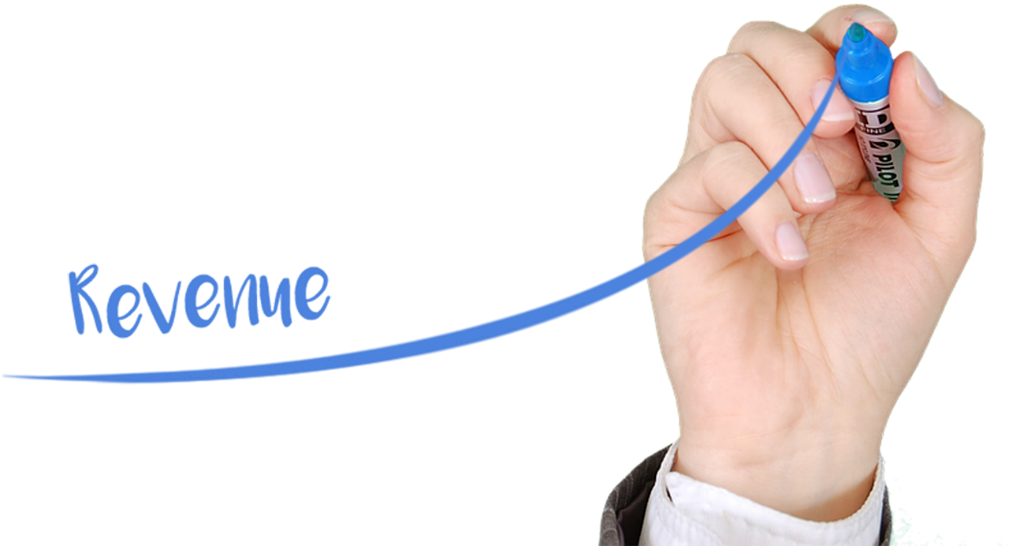 Here is a list of the top cloud-based LinkedIn lead generation software that will help you to generate leads in a short time without spending hours contacting all the potential customers manually. Since they are cloud-based tools, they will automatically send and connect with the prospects, thus saving your time.
Kennected
One of the best Linked lead generation software that will help you automatically send, connect, and build a relationship without spamming them is Cloud Kennect by Kennected. This sophisticated tool will send messages and follow up in such a way that the targeted customers will feel like interacting with real people. Using Kennect filters you will be able to easily find your potential leads. Once you find your leads, you can start sending messages and try to build a relationship with them.
Unlike other automation tools, your customers won't feel bugged with Cloud Kennect as it only sent a limited number of messages each day. Also, it enables you to add as many follow–up messages as you want and set up a schedule for sending them.
One of the biggest benefits of Cloud Kennect is that you can send hyper-personalized messages to the prospects with their name, company, and other details. To enhance the experience of the potential leads, you can pair it up with customized videos made using the Kennected video app. Also, with the reply detection feature, you can stop sending the follow-ups once the customers connect with you.
Expandi
One of the safest and most user-friendly LinkedIn tools to generate leads efficiently. It gives a human touch by enabling you to set up a time gap between each message. In this way, your targeted customers won't feel that you are bugging them. Moreover, the Webhooks feature of Expandi enables you to link it with other marketing tools which will help you make the maximum out of your outreach campaign.
Another feature that makes Expandi one of the most desirable linked tools is the smart inbox. We know that handling your inbox is a tedious task; you may miss some messages and may forget to follow up. With the smart inbox feature, Expandi will make sure that you do not miss any message and optimize your engagement with the prospects. It offers a Dynamic Personalized feature, which will enable you to send tailored messages with their name and company name.
Phantombuster
If you are looking for a tool that will help you extract high-quality leads, in a short time, this code-free data-extraction tool is the right one for you. Phantombuster will help you to find the right audience and generate leads. It will automate all the tasks like scheduling conversations, calls, messaging, and more. This tool can be used on other social media platforms like Instagram, Google, and Twitter.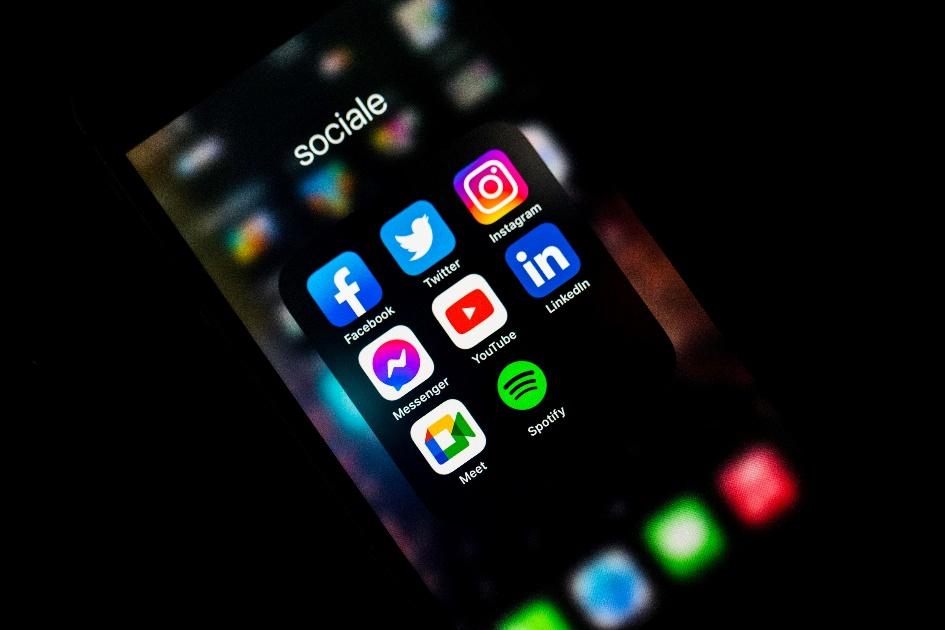 It offers features like LinkedIn Network booster, which will enable you to automatically send invitations and connect with the users of LinkedIn. With the LinkedIn profile scrapper feature, you will be able to track all the details of the prospects. It will also send messages to the connections and with its LinkedIn auto commenter, it will automatically engage with certain posts of your potential customers.
Dux-Soup
This chrome extension is one of the most popular automation tools for LinkedIn in the market that is extremely straightforward and handy. It will automatically connect with the target customers and leave messages and tags directly on their LinkedIn profiles. It can quickly find the prospects, and their information, and download them. Then they will upload the details into your customer relationship management system to easily manage the leads. It will also enhance the user experience by sending highly personalized messages which will gauge the recipient's attention. This tool has a highly responsive support team, which makes it one of the most user-friendly LinkedIn automation tools.
You can follow the list and choose the right LinkedIn automation tool to generate high-quality leads.