Most of the activities take place on online platforms. The same applies to web content. In this era, if you want to read about something such as cooking, blogging, passive income ideas, or any other topic, you will find lots of information from different sites available on online platforms.
Anyone, including you, can write content online. But then, what makes you stand out from the rest? It is evident that competition is high. So, the greater the content, the more you stay ahead of the competition. Create amazing content, and you will be top-rated.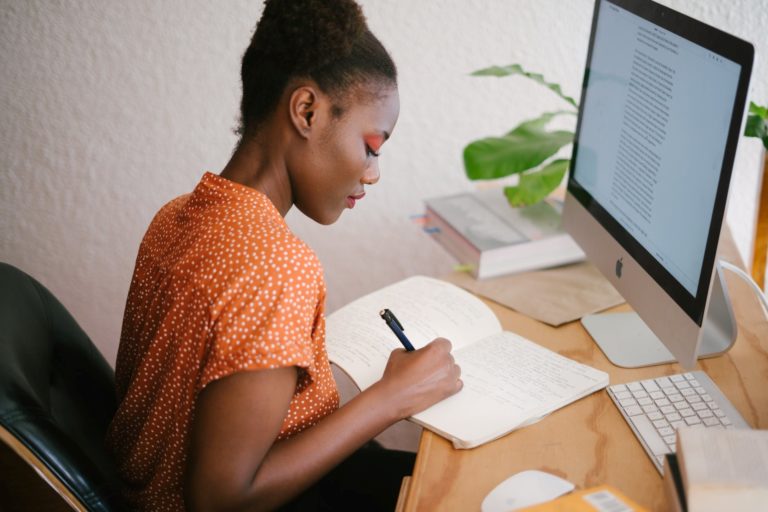 However, it takes a lot of effort to generate great content. It is not just waking up, taking your laptop, writing then posting directly. You need research materials and tools to help you generate the content. Also, it could be useful for essay writers too. Let's look at some of the tools used in writing the content:
Tools that will help you in writing to improve your content
There are specifications when it comes to writing content. For example, create a 1000 words blog article. As the name suggests, wordcounter will help you know the number of words you have written automatically. The best aspect is that it will highlight the paragraphs, sentences, and characters.
Apart from helping you with the counting, wordcounter will let you know if your content is easy to read or not. Above all, it estimates the reading time for the blog.
That is not all if you want to know the phrases you have overused, wordcounter is all you need.
Every person makes errors while writing or typing. Some typos or grammatical errors can pass your eye even if you proofread several times. In such instances, you need Grammarly.
The unimaginable errors can cost your content a big loss. It can be a misplaced comma, a typo, or a poorly constructed sentence. However careful you are, you may never notice such mistakes.
The solution is Grammarly. Download the app and add it as an extension to your browser. It will help you check the punctuation marks, sentence structures, and other checks. The thing is that it provides suggestions for the phrases you have overused.
People who read information online want to get content that is easy to read and understand without much struggles. So, as a content writer, you need to take chances and create engaging and easy-to-understand content. This will make your content stand out from others. You need to write short and precise sentences ta attract the readers. However, this can only be possible through the use of Hemingway editor. It is a tool that is available for free, and it will help you correct sentence structures, passive voice, and adverbs.
Every writer has experienced the monster called procrastination. The internet has a lot of things to offer. While writing, you can be tempted to divert the attention to another entertainment site, promising yourself that it will take only a few minutes. The reality is that you might end up spending all day on entertainment sites and push your writing work ahead. I such cases, StayFocusd app is all you need. The app enables you to deactivate unnecessary browsing activities for a moment. In the end, you will concentrate on your writing work and produce amazing content.
Conclusion
Online writing is a complicated task. It would be best if you stayed focused so as to concentrate and make your content outstanding. Use the above tools to improve your experience with online content writing.