Picking the right scheduling partner for your social media needs can be a bit tricky, especially with all the options in the market. You might have questions floating around your head, like why a certain feature even matters or is it worth the money to go with a paid platform versus a free one?
Well, the answer to many of these questions is relative. It might truly be hard to decide what the absolute best app is, but it's simpler to figure out what the best scheduling app would be for you. Based on your needs, goals, and the way you operate, different apps can come with different pros. You might need more accountability and some help with keeping to your social media goals, while another company might benefit more from an app that offers great features for post scheduling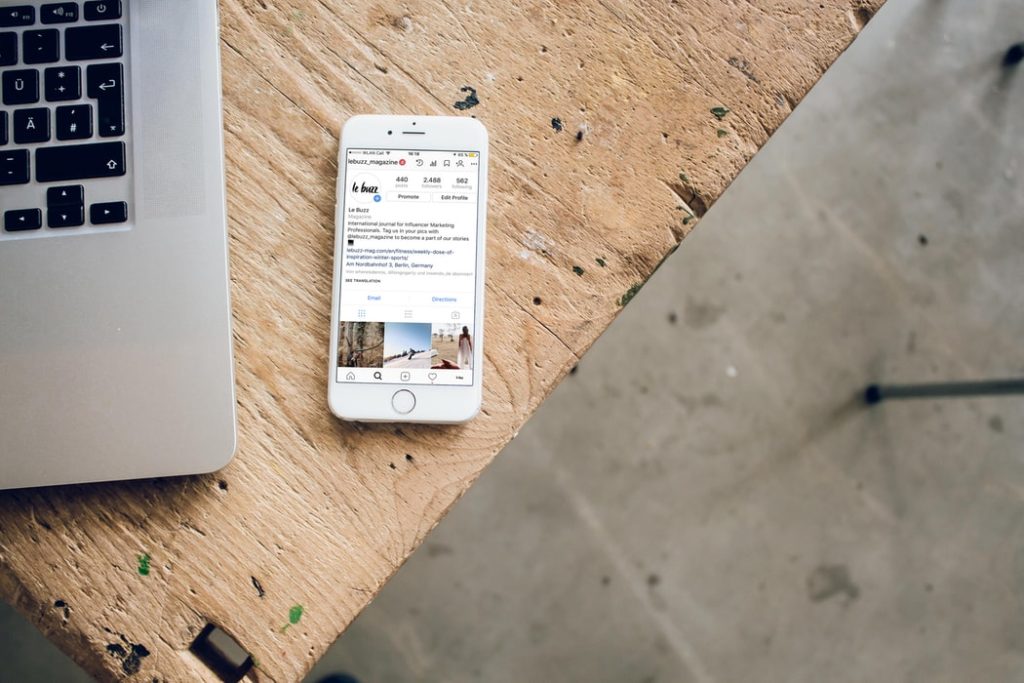 Today, we're going to look through the different kinds of Instagram scheduling apps in the market, so you can decide from yourself what you want to go with.
Sked Social
Many brands these days place great importance on their Instagram strategy. The Best Instagram Scheduling App article on Sked Social's blog explains it like this: "These days, Instagram is commonly the #1 channel for businesses, simply because all of the social media statistics make it pretty clear that it's the top choice for consumers."
If you're sure that Instagram is the right choice for your business, consider using an app that allows you to plan the way your Instagram feeds would look weeks in advance. Not only this but sked social is one of the only social media planners out there that allows you to schedule an automatic posting of all your Instagram posts – no matter what kind they are.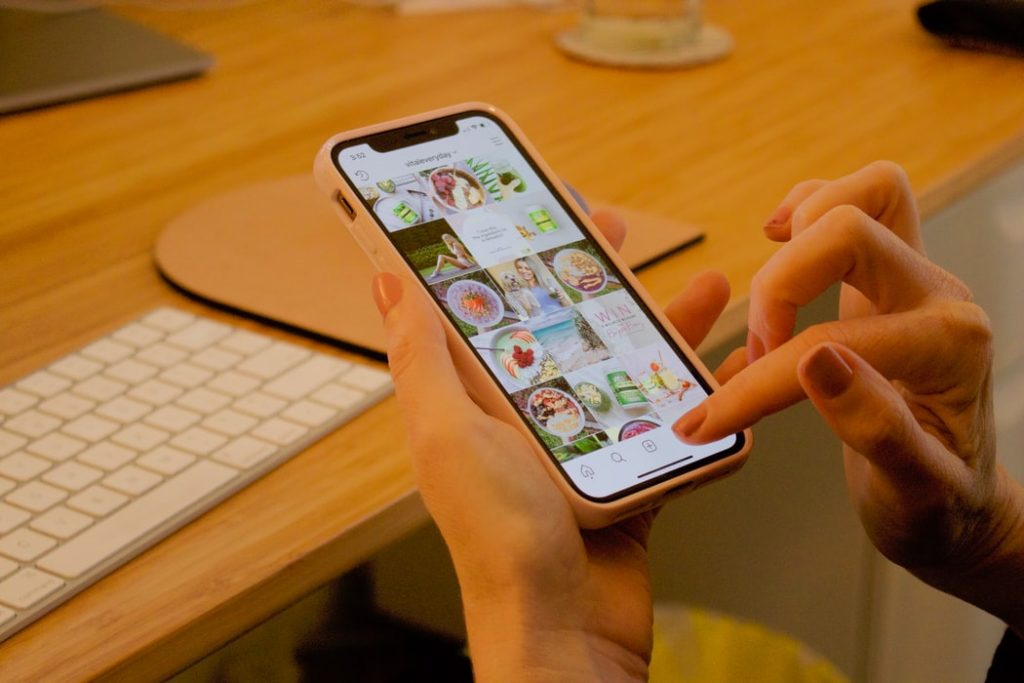 Other platforms might have some planning options, but you typically aren't able to post carousel posts or stories. Apps make up for that by giving you reminders, but that means you'll have to log into your social media apps even on the weekends.
Sked Social also provides you with other countless features, like Instagram hashtags, analytics that goes as far back as two years, and much more. It also allows you to post on Facebook and Twitter, so all your social media accounts are cohesive.
ContentCal
Another scheduling tool that's proven its usefulness is ContentCal. The biggest pro and salient feature for this tool, we'd say, is its emphasis on collaboration and planning. This makes ContentCal a good choice for anyone who wants to work with a remote team, small businesses that are operating without an office space, or any kind of teams that are working remotely or from home.
It also lets you make post templates that you can save and reuse – this makes it easier for you to stick to a single theme in your Instagram feeds, and it saves you time on making posts too. You can even export all your analytics in PDF format, use Grammarly on your captions to double-check them, and submit ideas and links in the Content Hub Library.
Tailwind
This scheduling platform only lets you schedule single image and video posts, but that's not what sets it apart. Tailwind can automatically select the appropriate time for posting content based on when your target audience is most active. Many social media marketers can only guess at this, but with the help of tailwind perhaps you'll be able to improve your results with the backing of solid facts and analytics.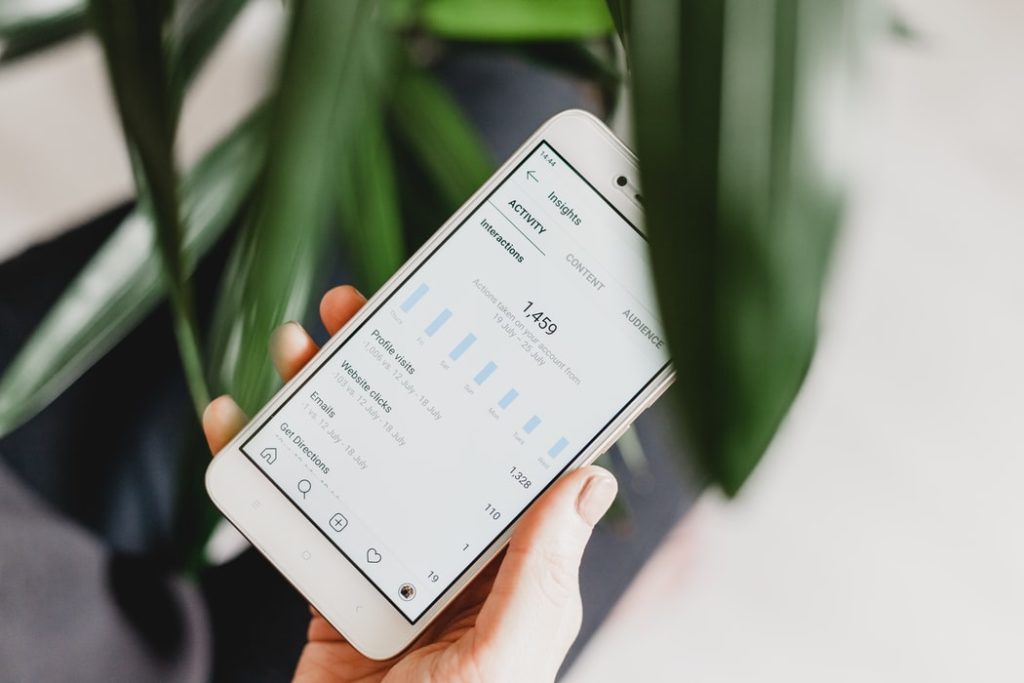 Tailwind also lets you pick the best hashtags for your posts and make them all into the first comment, which is essential if you want to expand your reach and grow the business.
Hootsuite
This platform lets you schedule a large number of posts at once – we're talking dozens and even hundreds! In addition, you can control and plan your social media on your phone as well. The iOS app allows you to schedule carousel posts as well as all the other kinds, but the app for other platforms does not.
Hootsuite can also help keep your Instagram profile active 24/7 by automatically scheduling posts for your account when you don't do it yourself. The post will still follow your settings for the number of posts per day, and choose to do so in the hours your target audience is most active.
Like we said before, no matter what platform you go with, you need to prioritize adding value to the lives of your customers. After all, a digital marketing strategy isn't very useful if you don't focus on social media.