OUR EARLY VERDICT
On first impressions, the Vodafone Smart N8 has all the parts to make an affordable yet solid choice for your next phone. For under £100, it's hard to find fault with the latest device from the red network.
FOR
A fingerprint scanner
Solid build
AGAINST
Limited storage
Lots of Vodafone apps
Vodafone has consistently found itself ranking well in our best cheap phone guide, as the network is making solidly good products for those looking for a low-end phone.
The price for the Smart N8 is low, but Vodafone has managed to squeeze in a few newer features here than you might have expected and make it into a real contender for the best cheap phone in the UK.
Watching films, videos and TV seems to be a big focus for this phone and it is one of the cheapest fingerprint sensor-packing handsets on the market, as it comes in at under £100/$150.
Vodafone Smart N8 price and release date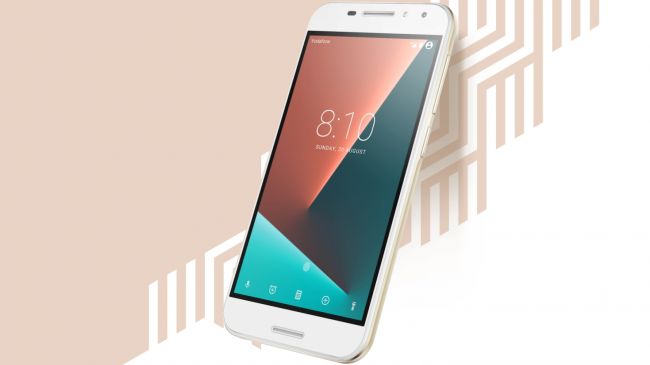 The Smart N8 is out already and you can buy it from Vodafone's website right now for £85/$127.5 exactly. You can't get this device outside of the UK and sadly you'll be restricted to Vodafone's network if you're going to buy it.
Design and display
A successor to the Vodafone Smart Prime 7, the Smart N8 comes with a plastic body, but it looks like a premium design from afar.
There's a brushed metal effect on the back that makes it feel strange to the touch, but it's comfortable to hold and the textured effect helps provide a good grip of the phone while you're using it.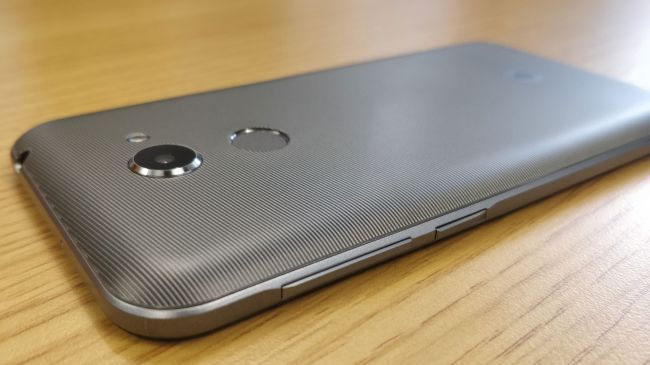 The fingerprint scanner sits on the rear, just below the camera sensor, and it's the easiest way to unlock the Smart N8.
Considering most budget devices don't sport a secure way to unlock the phone, it's impressive Vodafone has managed to include a finger scanner on this device and makes for a big reason to buy it.
In our limited testing the scanner worked well and is easy to set up too.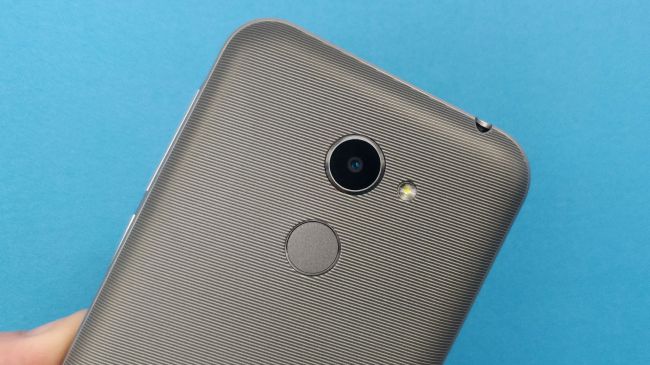 On the top edge sits a 3.5mm headphone jack, while there's a micro USB port at the bottom for charging and data transfer.
Apart from ports and the volume/power buttons on the right hand edge, the edges of the Vodafone Smart N8 feel minimal and look quite stylish for a cheaper handset. This has the perfect design for someone's first phone.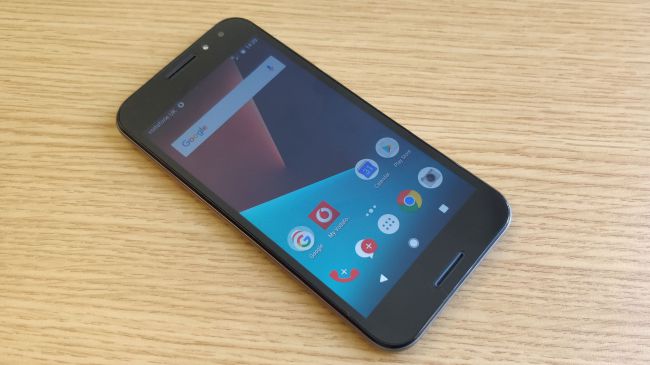 The display on the Smart N8 isn't going to blow you away, but nor is it especially weak. It's a 5-inch 720p screen, which offers up 293 pixels-per-inch, which for a budget device isn't a particularly bad setup and it does look clearer than some other phones that cost around the same.
It's good enough that you'll be able to watch video here without getting frustrated at the resolution of the screen.
Vodafone Smart N8 specs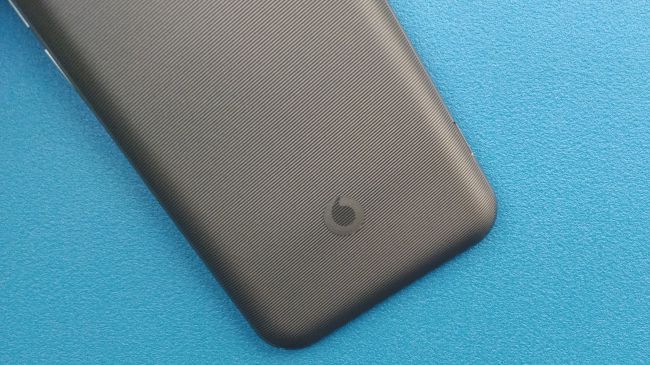 Most budget devices limit the internals, but Vodafone has included a quad-core setup that's been clocked at 1.25GHz. That's the same chipset we'll see in the Nokia 3 when it launches later this year.
Paired with 1.5GB of RAM and 16GB of storage, you should be able to use this phone to watch video with ease but it may struggle when gaming. We'll be sure to put this to the test in our full review.
There is microSD support here, but Vodafone has restricted it to cards of 32GB or lower, so you won't be able to get an awful amount of space on this device.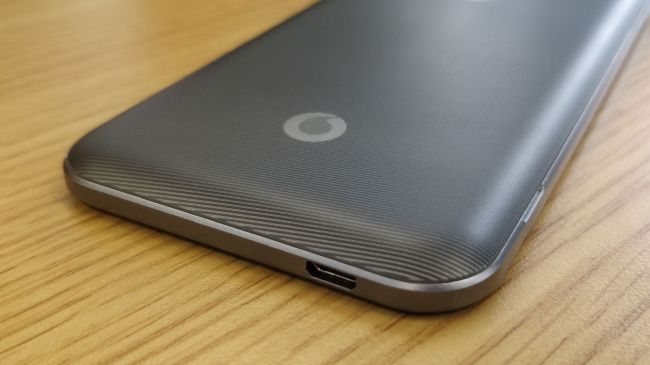 There are also dual front-facing speakers in the Smart N8, which should make for better audio when watching YouTube or listening to music without headphones.
When it comes to software, it's surprisingly running Android 7 Nougat – the latest version of the OS. There is a Vodafone overlay here, which comes with a lot of apps supplied by the network, but if you're happy to fight through those you won't be disappointed with how the software works and looks on your phone.
There's a 13MP camera on the rear, which we have found to be OK but nothing thrilling for the moment, as well as a 5MP front-facing camera for selfies or video calling.
There's also a 2,400mAh battery behind the scenes powering the device, which we hope will be able to last you the full day, and it should do considering this is a low-power phone with a relatively easy to power screen.
Early verdict
Everything seems to add up on the Vodafone Smart N8 and it may turn out to be one of the best cheap phones you can buy this year.
Supplying a fingerprint sensor and lots of low-end tech in this attractive body for under £100/$150 is an achievement by Vodafone and as long as you're happy to be on the network, you may want to consider this as your next phone.
(techradar.com, https://goo.gl/LGm616)
Comments
comments