The Good: The Rayz Rally is a ultracompact speaker that plugs into the Lightning port on your iOS device, doesn't require batteries or charging, and plays without any setup or pairing required. It works well as a speakerphone and can play music or audio from videos louder than your iPhone's internal speaker. A carrying pouch is included.
The Bad: It's too expensive, it looks awkward attached to your phone, and its sound can't match small Bluetooth speakers at the same price or less.
The Bottom Line: Although it should be a lot cheaper, the Rayz Rally is handy little plug-and-play speaker that significantly upgrades the audio of your iPhone.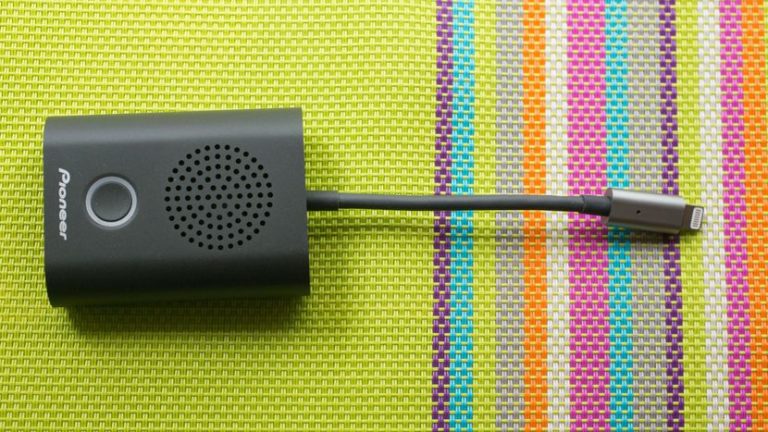 Let's face it: the speaker built into your iPhone sounds pretty bad. Pioneer's no-hassle Lighting-powered speaker, the Rayz Rally, is a real upgrade.
Available worldwide in Apple Stores and from Apple.com in ice, onyx or space gray colors for $100, £100 or AU$160, the tiny, pocket-size speaker dongle plugs into the Lightning port of your iOS device. It draws power from your phone, so there's no internal battery — and no charging required. A mini business-grade speakerphone aimed at "digital nomads" who work from anywhere, it also has no trouble playing music or the sound from your video content.
The single button on the speaker serves as a mute button during phone calls (so callers can't hear you) or a pause/play button while listening to music or videos. And like the Rayz Plusheadphone, there's a pass-through Lightning port integrated into the speaker that allows you to charge your phone with a separate Lightning cable.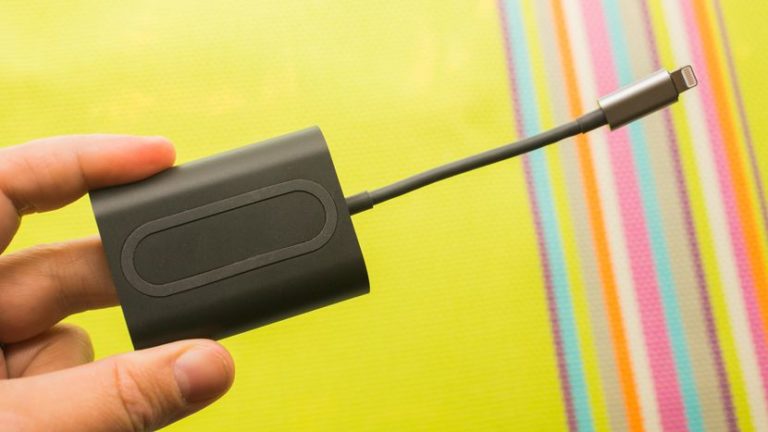 In my tests, the speaker had very little impact on my iPhone's battery life, but — again — it does sip a tiny bit of juice from your phone to power itself. It's hard to quantify just how much power it does draw, but it's not much different than playing music through your phone's speakers or using the iPhone's speakerphone.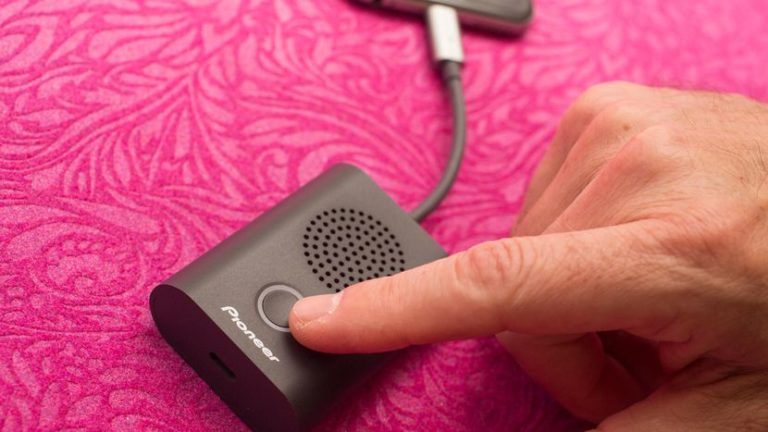 The speaker's software can be upgraded through the free Rayz companion app, and there's a noise-reduction feature that helps cut down on background noise in a room while you're making a call. A simple cloth carrying pouch is included.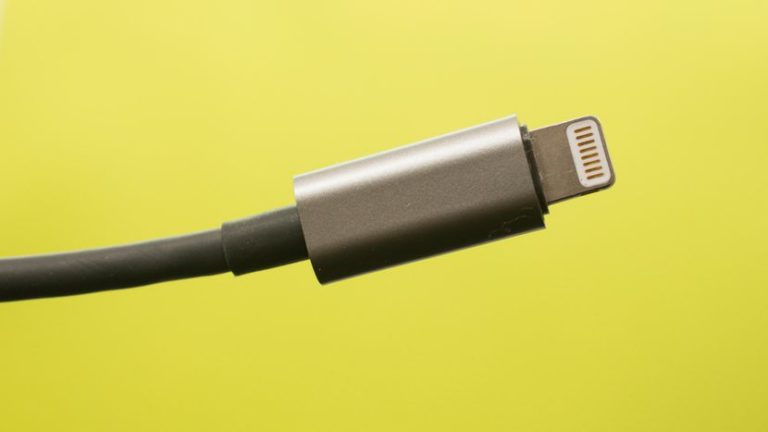 As for sound, the speaker does sound louder and fuller than your iPhone's speakers, but it's not on the same level as a $100 Bluetooth speaker such as the JBL Flip 4 or UE Wonderboom. The Rally is a step up from your phone's internal speakers if you're listening to music (though it's not really an upgrade over the iPad Pro's speakers), but as a single speaker it's strongest in the midrange and tuned with an ear toward people's voices. It's not totally devoid of bass, but there certainly isn't much of it.
Ultimately, the Rally is at its best and excels as a speakerphone for making voice and video calls. For startups or solopreneurs that can't afford a fancy Polycom, this might make for a suitable bootstrapping substitute.
My only issue with it is that its $100 price is pretty steep. It's new to the market, so we'll see how things shake out, but hopefully we'll see someday at closer to $50, because that's where it really should ideally be priced.
(cnet.com, https://goo.gl/XvyXHT)
Comments
comments