It appears that Microsoft Corporation  is broadening the reseller base of its Surface tablet. According to a recent report published on CRN, Microsoft is adding more channel partners that will have exclusive rights to resell Microsoft's surface pro.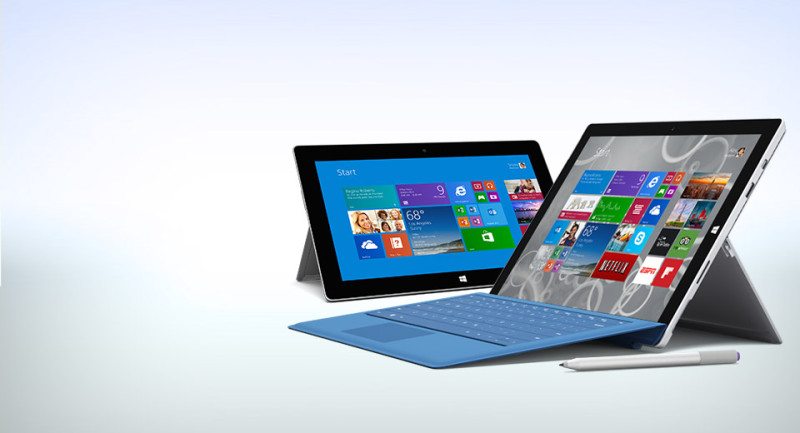 Microsoft may make an official announcement during its Worldwide Partner Conference scheduled for July 13 – July 15 in Orlando, Florida. ICorps Technologies was already licensed by Microsoft to resell the Surface Pro a few weeks ago. Mike Hadley who is the Chief Executive Officer at iCorps Technologies believes that the growth opportunities in terms of reselling the Surface tab are "tremendous."
Mr. Hadley notes that Microsoft is stepping in the right direction by capitalizing on the strong relationship between its channel partners and their clients. He added that his company intends to develop innovative solutions for clients after assessing their needs.
Another recent channel partner for Microsoft told CRN that it is working on becoming a "one-stop shop for customers." This will make it really easier for consumers and facilitate their shopping requirements. In addition to this the partner also revealed that it is the first instance where the company would sell a hardware device. "We do think it's a great product, and it will give us the ability to go out there and have the product, as opposed to recommending something we don't actually have," added the partner, who requested annonymity.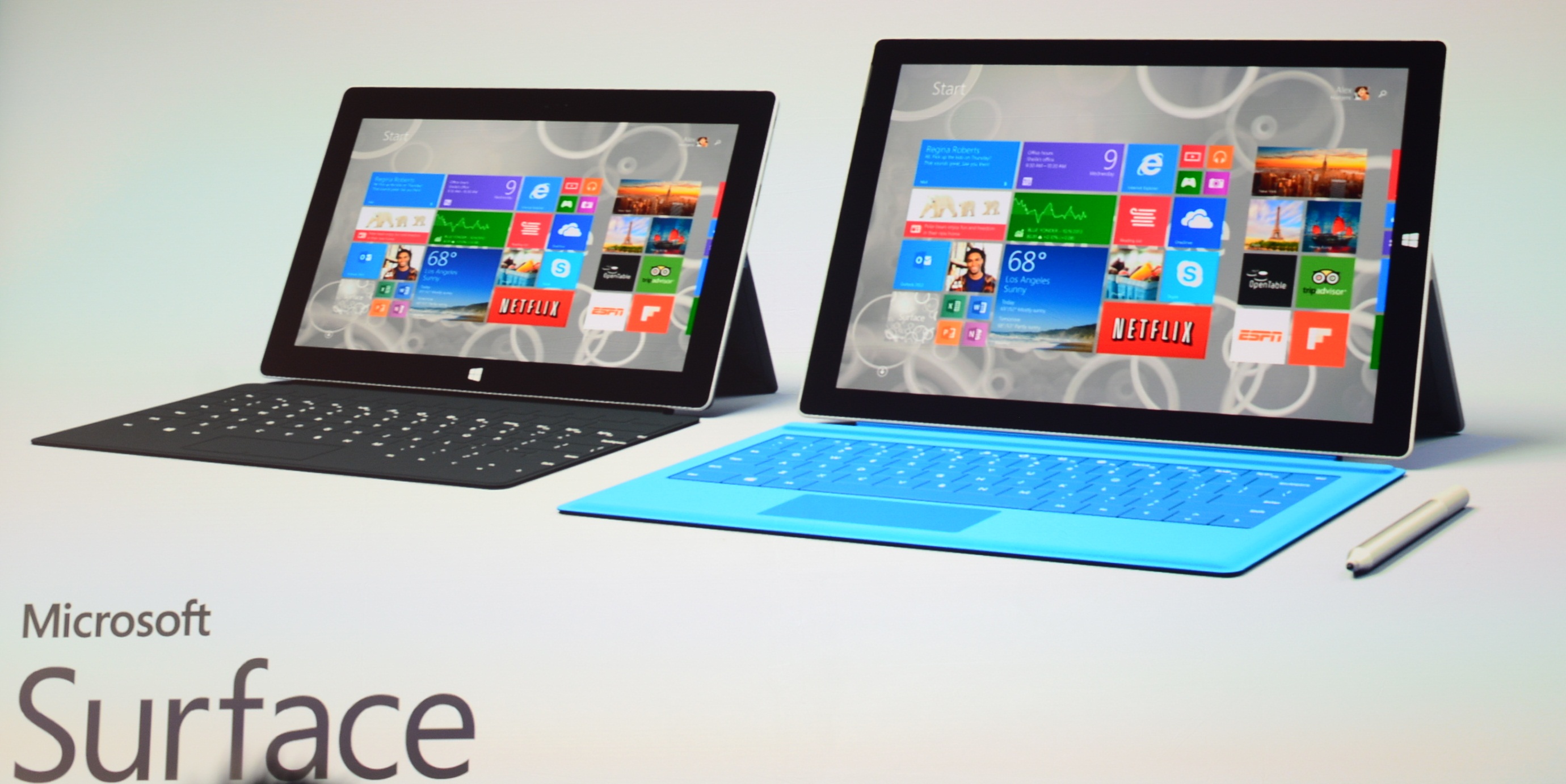 Microserve was authorized to resell Microsoft's flagship tablet in March. Its Vice President of Sales Ted Smith notes that Microserve sees the authorization as a way to deepen its relationship with Microsoft. "It will be good for Microsoft to get more coverage in the marketplace by leveraging more resellers," he added.
The Surface Pro 3 that made its debut in June last year has been well received by consumers. The Surface 3 that was launched relatively recently, has also been successful in inciting a positive response from consumers.
(bidnessetc.com)
Comments
comments