The Good: The Apple Magic Keyboard with Numeric Keypad has light, bouncy keys that are great to type with. The new number pad makes it easier to input figures or work with some creative software shortcuts. It pairs easily and lasts a long time between charges.
The Bad: The flat design can put strain on your wrist. The lack of backlight makes it harder to work with the keys at night.
The Bottom Line: Apple's slim, light, wireless Magic Keyboard gets a makeover, bringing back the number pad previously found in the old wired version. But it also costs more, so the standard Magic Keyboard may be better for you.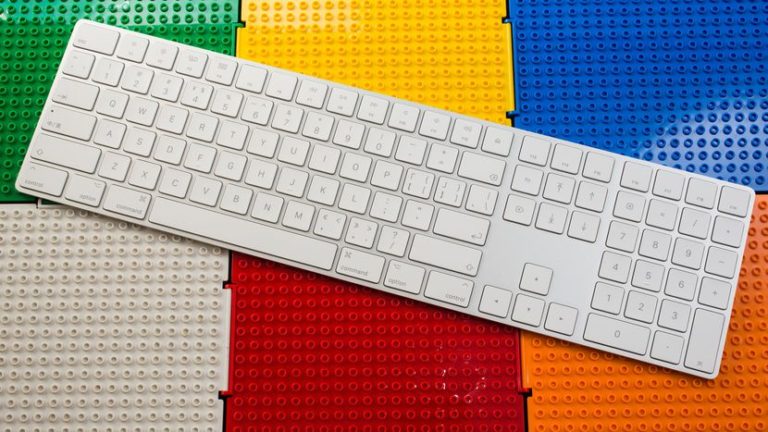 There's now more magic in Apple's Magic Keyboard — a new version of the slim, wireless accessory now includes a 10-key numeric keypad. It's very, very similar to the current Magic Keyboard, now a couple years old, but it makes the process of typing numbers into your computer a breeze.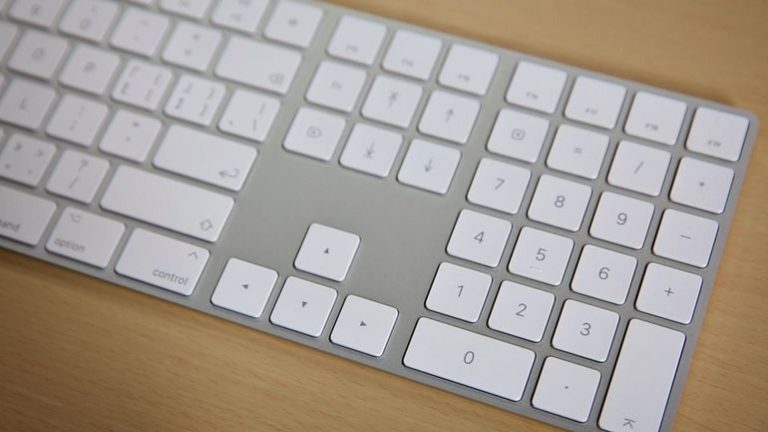 Previously, you'd have to find an old, wired Apple keyboard , some models of which included a number pad, or else hook up a third-party keyboard or standalone number pad, all of which could break the silvery symmetry of your carefully constructed iMac tableau.
Those loyal to the number and symbol row above the keyboard are still in luck, because that's not going anywhere. But with the addition of a traditional keypad on the right — a popular request, according to Apple — coders, engineers and accountants (to name a few) can now input numbers with more speed and accuracy. Some creative apps, such as Pro Tools and Final Cut, also use number pad shortcuts.
The new keyboard — 5.5 inches longer — adds a few key layout changes beyond the new keypad, starting with new full-size left, right, up and down arrow keys ideal for gaming, reading or working with spreadsheets.
If you're into shortcuts, you're in luck. While the standard Magic Keyboard features 12 function keys, the new model bumps that up to 19, and controls such as home, end, page up, page down and delete get their own spots.
Not everything's changed — the height and depth of the keyboard are the same, for a start. There's also still a built-in rechargeable battery that can power the keyboard for a month or more. The keys have the same scissor mechanism underneath each key for stability and precision, but there's something about this new keyboard that feels slightly more soft to the touch. The Lightning-to-USB cable still charges and syncs the Bluetooth keyboard to your iMac or MacBook.
It might be more magical, but the new keyboard isn't perfect: the overall flatness can still be quite straining on the wrists after long periods of time. The lack of backlit keys is also a black mark against this otherwise high-end keyboard.
You can opt to order your new iMac with this keypad version for an extra $30, otherwise it's $129 to buy separately direct from Apple. (It's £129 in the UK and AU$179 in Australia.) If you're not feeling the magic of this new, longer keyboard, the older version is still available.
(cnet.com, https://goo.gl/rYta6e)
Comments
comments