The SteelSeries Sensei is one of the most popular gaming mice in history next to the legendary Logitech MX518. Over the last decade it's been updated with the addition of its own CPU, and has seen a wireless edition released alongside the traditional wired version.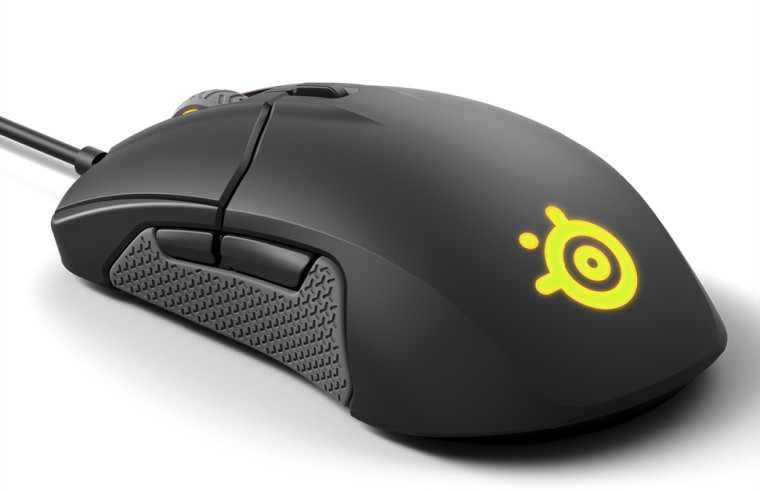 However, this year we're getting a completely redeveloped version with the SteelSeries Sensei 310.
Not only has the Sensei 310 gotten a visual makeover, it also features an advanced sensor that you won't find in other gaming mice. Despite being such an ambitious revision, the Sensei 301 returns to it roots as an affordable, professional-grade gaming mouse with a price tag of only $59 (about £45, AU$70).
At this price point, the new and improved Sensei 301 enters the crowded market of other ambidextrous gaming mice. It sits between the $69 (about £69, AU$99) Logitech G Pro Gaming Mouse and $49 (about £49, AU$79) Razer Abyssus V2. While it is surrounded by rivals, we can confidently say it has no equals after spending a few weeks with the Sensei 310.
…
Read full post here:
https://www.techradar.com/reviews/steelseries-sensei-310