Panasonic has been beavering away for the past few years, focused on the rugged niche for mobile computers, developing its ToughPad and ToughBookranges. The firm grades its products as 'Fully Ruggedized', 'Semi Ruggedized' and 'Business Ruggedized' based on what levels of abuse they are designed to withstand.
The new ToughBook CF-XZ6 is a hybrid design built to provide a Windows platform in a highly portable package that can handle a few knocks, being pitched as 'Business Ruggedized'.
But is being able to survive the carelessness of employees a good selling point, and does it justify the extra expense over a conventional laptop design?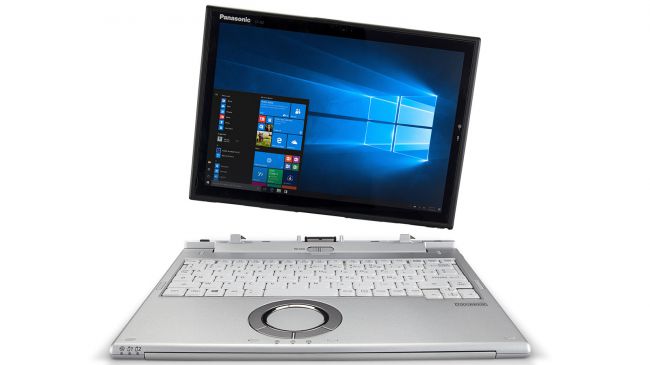 The European pricing of this hybrid is around £1,850 when VAT has been added, making this one of the more expensive laptops built around the Intel Core i5-7300U processor.
In the US there are two other CF-XZ6 models available with a slightly different specification. There's a slightly slower i5-7300U design for $1,863, and a Core i7-7600U model with 16GB of RAM and a 512GB SSD which will set you back an eye-watering $3,912.
…
Read full post here:
https://www.techradar.com/reviews/panasonic-toughbook-cf-xz6/2