The march of technology stomps ever onwards, and it's as noisy as ever. But we don't see the technology parade the way we once did. We've found ourselves able to tune out its incessant footsteps.
That constant, desperate upgrade cycle has, by all accounts, slowed rapidly; sometimes a great budget laptop will meet all our needs. Why invest close to a grand on the Lenovo IdeaPad 720S when you could have its (slightly larger) little brother, the decidedly affordable Lenovo IdeaPad 320S?
Yes, if you want the power to wrestle polygons you're better off looking elsewhere – the Medion Erazer X6603 (also, sort of, a Lenovo product) is a solid gaming laptop at a decent price – but could this cut price PC, with its paltry Pentium processor, actually have what it takes?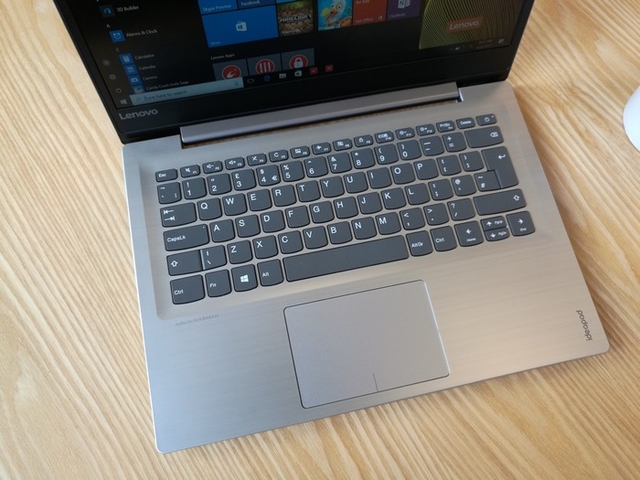 Price and availability
As mentioned, we're testing the Pentium flavour of the IdeaPad 320S 14-IKB here – it's also available with a beefier Core i3, a Core i5 and, proving the versatility of its chassis, a full-on Core i7 with FHD screen.
…
Read full post here:
https://www.techradar.com/reviews/lenovo-ideapad-320s/2