Like the rest of the hardware market, innovation in monitors has rather plateaued. The question is how do you improve on a peripheral which, even in its current form factor, has been almost 20 years in the making?
While the consumer market is gradually warming to 4K and ultra-widescreen formats and to larger sizes, it is the business sector that could see some interesting developments.
The most intriguing one has been the slow rise of standalone, desk-bound touchscreen monitors, and one of the latest offerings, the HannsG HT225 HPB, caught our attention because of its price and the features it offers.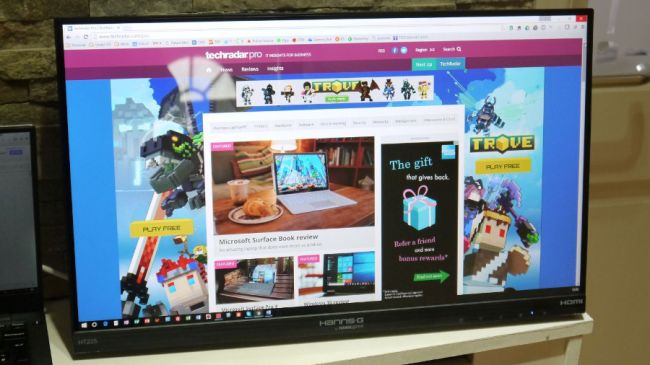 …
Read full post here:
https://www.techradar.com/reviews/pc-mac/monitors-and-projectors/monitors/hannspree-hannsg-ht225-hpb-1326656/review
Comments
comments