Acer continues its focus on the mass market, with a new rugged-build Chromebook designed for the classroom that the kids won't break.
The tongue-twister-named Rugged Acer Chromebook 11 N7 (C731) isn't trying to win design and dazzle your eyes with its looks, it's trying to provide a cost-effective Chromebook solution for under the €300 mark (assume that'll be £300 then).
There's no fan inside, so the silent operation and low-power consumption is said to continue for up to 12-hours of use per charge.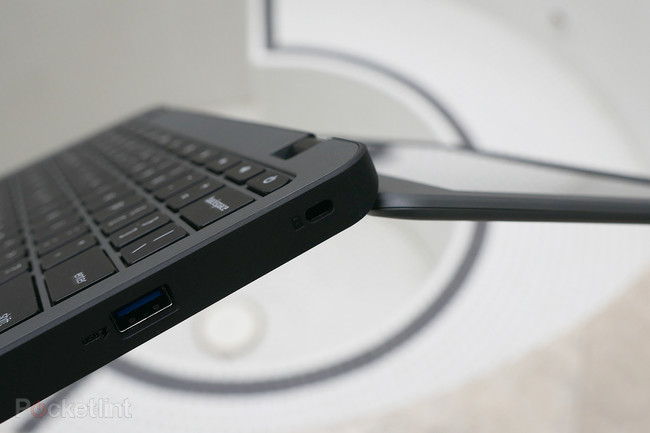 While a lot of Chromebook functionality is based on having an internet connection (ironically Acer didn't have internet access at the time, so the Chromebook couldn't perform a needed software update), offline use is also possible for when on the move.
…
Read full post here:
https://www.pocket-lint.com/laptops/reviews/acer/141039-acer-chromebook-11-n7-review-a-rugged-and-well-priced-windows-alternative