AMD's Ryzen Threadripper 2990WX crushes multi-threaded tasks like we've never seen before.
Stop, AMD. You had us at 32-core, 64-thread Ryzen Threadripper 2990WX consumer CPU.
You didn't have to make it better by saying this weapon of thread destruction could be ours for $1,799 (available on Newegg or Amazon)—just $76 more than what Intel wanted us to pony up for its 10-core Core i7-6950X two years ago.
In Millennialese: That. Is. Just. Freaking. Insane.
But before you invest too much thought or cash into the concept of a 32-core CPU sitting in your PC at home, there's a lot of caveats you need to know. Simply put: This CPU may be too much power for most of us.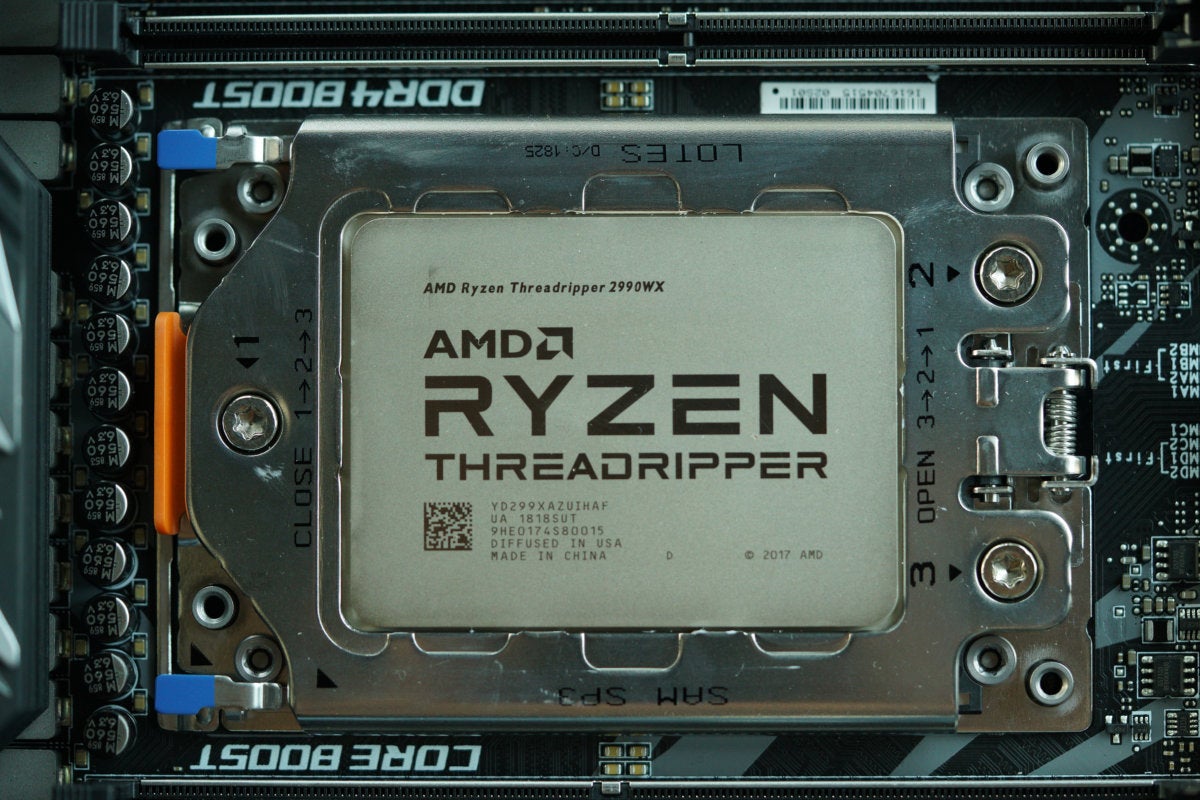 …
Read full post here:
https://www.pcworld.com/article/3296378/components-processors/2nd-gen-threadripper-review-amds-32-core-cpu-is-insanely-fast.html