The kitchen is one of the most important rooms in the home. While it is often used for cooking, it is also becoming a more common place for families to gather and spend time together. While you want your kitchen to look incredible with some gorgeous cabinets from Best Online Cabinets and beautiful flooring, you also want it to function well. 
Thankfully, there are many different gadgets that can take your kitchen to the next level in terms of what you can do. While you won't need or want all of them, there will certainly be some that will appeal to you. This article is going to go over a couple of the coolest kitchen gadgets you can buy.
Vacuum Sealer
A major issue in kitchens across the world is attempting to keep food fresh. Everyone is guilty of wasting or forgetting about some food from time to time. In fact, the world wastes around 1.4 billion tons of food each year.
A great way to reduce your contribution to this amount is by using a vacuum sealer. They work to completely seal food items in plastic bags without air, which can help them last longer and maintain their freshness. These are especially great for those who buy in bulk and like to freeze lots of food to save for the future.
Multi-Cooker
Few tools and gadgets in the kitchen are as versatile as a multi-cooker. It is an appliance that uses a timer to cook and create a variety of dishes. These multi-cookers can boil food, simmer food, grill, deep fry, roast and more.
All you need to do is to choose the right program, add your ingredients and allow the cooker to work it's magic. The versatility alone of this gadget makes it a worthwhile purchase for all different kinds of people. No matter the food you like, this tool will be able to help you cook it quickly and easily.
Digital Food Scale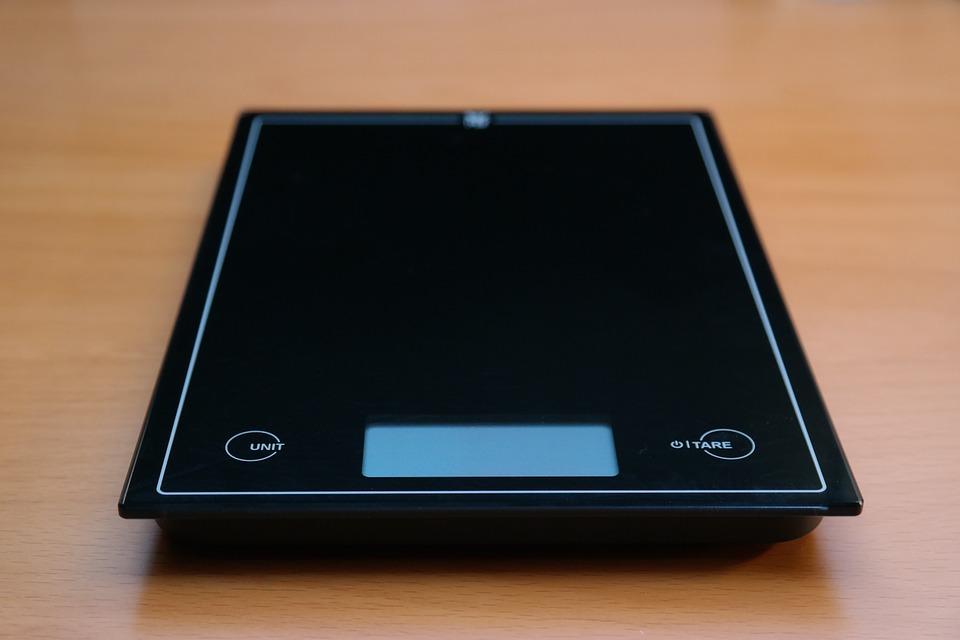 A food scale is another great gadget to have in the kitchen. Many Americans have an issue with portion control and eating too much, and having a food scale can help. It will allow you to weigh your food, which makes it much easier to count and control calories. These scales can encourage healthier eating habits and help you better understand how much you should be eating.
Many of them are quite affordable, incredibly convenient, very sensitive and easy to store and use. Whether you are weighing food to reduce the amount you eat, or delicately counting your macros, a food scale is a great gadget to have in your kitchen.
Juicer
Most of us want to eat healthier, but it isn't always easy. While you can go out and get the trendy new green juice from a local juice bar, they are often quite expensive. Instead, why not make your own? A juicer allows you to easily make a variety of delicious and nutritious beverages from whatever you have sitting around.
It is a great way to get rid of and use your leftover fruits and veggies before they go bad. It also encourages a healthier lifestyle, as it is often easier to drink your greens and healthy foods than eat them. You can juice just about anything, and the machines themselves are quite simple to both operate and clean in many cases.
In conclusion, the kitchen is home to several outstanding gadgets that can improve your life. Whether you want help creating your dishes, measuring your portions or even saving foods, these tools will be able to help you out.