The Polaroid Cube, released last year, is nowhere near matching the quality of a GoPro. Still, this pocketable camera can be a good accessory for those times you can't, or won't, use a smartphone to take pictures.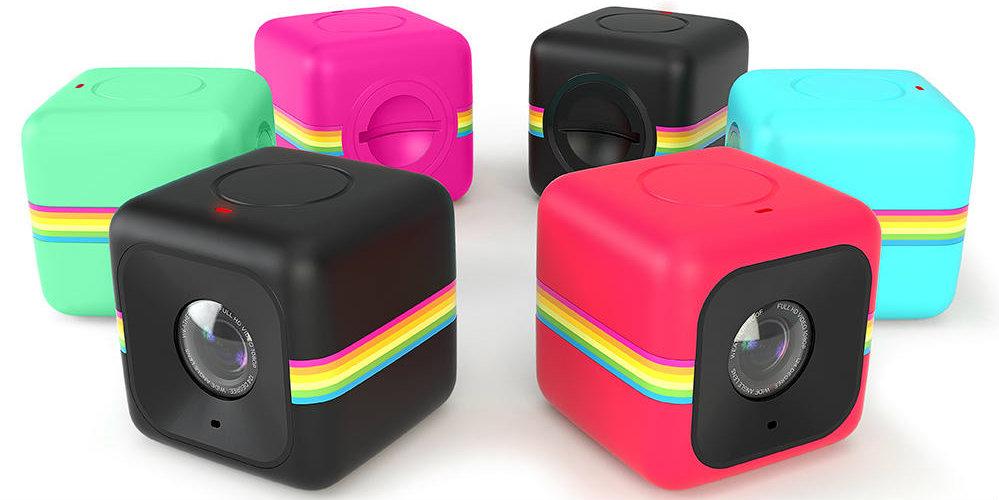 Today, Polaroid is announcing Cube+, the successor to its tiny, square-shaped camera, featuring an 8-megapixel sensor, compared to the 6 megapixels found on the original model.
Most notably, however, is the addition of WiFi support, which lets users control the camera from an iOS or Android device — you can use the companion app as a viewfinder, or to edit and share photos.
It will be available in August for $100 in a variety of colors, including hot pink and a green that glows in the dark.
(engadget.com)
Comments
comments