The PC continuation of the long running Phantasy Star Online series will finally make its way to PS4 sometime next year.
The game was released on PC back in 2012 and is ostensibly an attempt to bring the series inline with a more free to play type business model.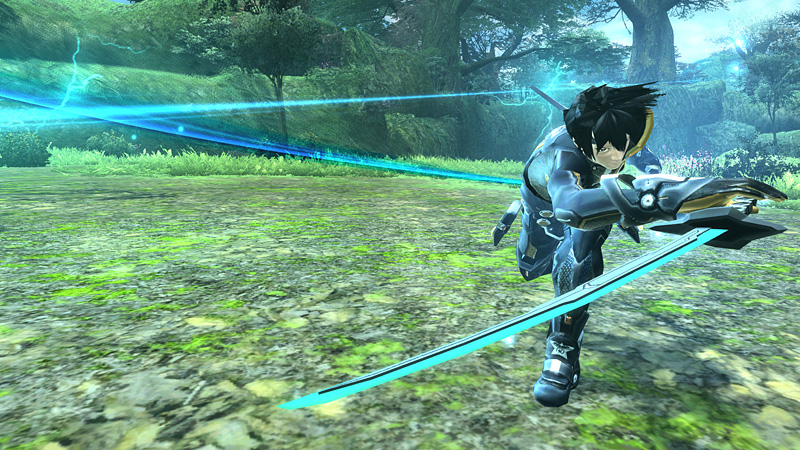 Currently Phantasy Star Online 2 has only seen a release within Asia, though there are English patches available.
As a continuation to the massively multiplayer online role-playing game Phantasy Star Online, a game I played probably far to much back on my trusty old Dreamcast, Western fans have been crying out for Sega to bring the game out globally. Thus far Sega haven't responded.
It seems that the PC, PS Vita and mobile releases have also done well enough for Sega to consider a new PS4 version. What's more this new release will also get an all new segment called "Reborn:Episode 4".
(forbes.com)
Comments
comments