Microsoft Windows 10's final build for Insiders (Build 10240) is now out for those who are part of the Insider program. Microsoft made the announcement in an official blogpost.
The company wrote that the "builds from here on will only be available through Windows Update." Users can go to Start > Settings > Update & Security > Windows Update > Check to get the new Build and and update. A user will need to be logged in with their Microsoft Account in order to receive the build.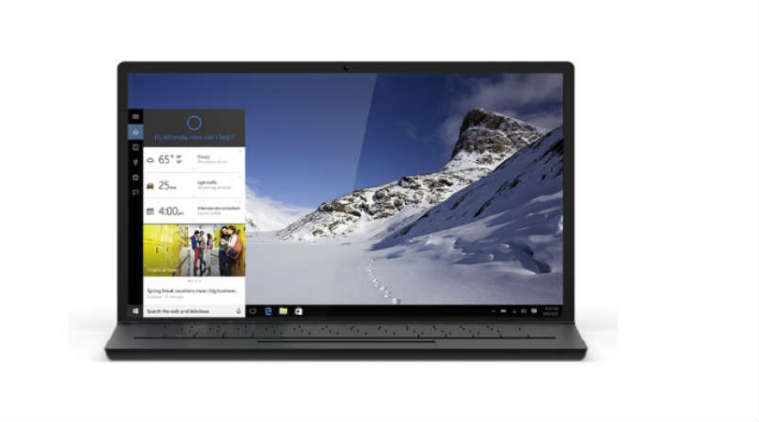 The blogpost also notes that Microsoft Edge is 112% percent faster than Google Chrome. Edge is the new Internet browser in Windows 10 and will replace Microsoft's good old Internet Explorer, which has faced a lot of criticism in the past.
According to Microsoft's blog post, "Microsoft Edge is even better and is beating Chrome and Safari on their own JavaScript benchmarks. On WebKit Sunspider, Edge is 112% faster than Chrome. On Google Octane, Edge is 11% faster than Chrome. On Apple JetStream, Edge is 37% faster than Chrome."
Of course these number need to taken with a pinch of salt since Microsoft is releasing them. Windows 10 rolls out on July 29. The company is expected to get it ready to manufacturing (RTM) this week for OEMs as well by the end of this week.
(indianexpress.com)
Comments
comments