Earlier this week, the creators of the "Grand Theft Auto V" mod "FiveM" were banned by Rockstar Games because of a violation in the terms of agreement when modding. Now, Rockstar has finally released an official statement that briefly explains why the company had to ban the Rockstar Social Club account of the creators of "FiveM," namely NTAuthority, TheDeadlyDutchi and Qaisjp.
According to the rules that Rockstar released last May, the company's focus is to prevent modding to the "GTA Online" platform. The company wrote via PC Gamer, "Our primary focus is on protecting GTA Online against modifications that could give players an unfair advantage, disrupt gameplay, or cause griefing."
As for the case of "FiveM," the mod does not necessarily violate the rule as it was acting as a single player mod. However, in a different report by PC Gamer, the mod does come with an online feature which makes things far more complicated. The creators did, however, use the Social Club as a way of preventing piracy of the game, which, as said in the report, is the reason why the creators were banned.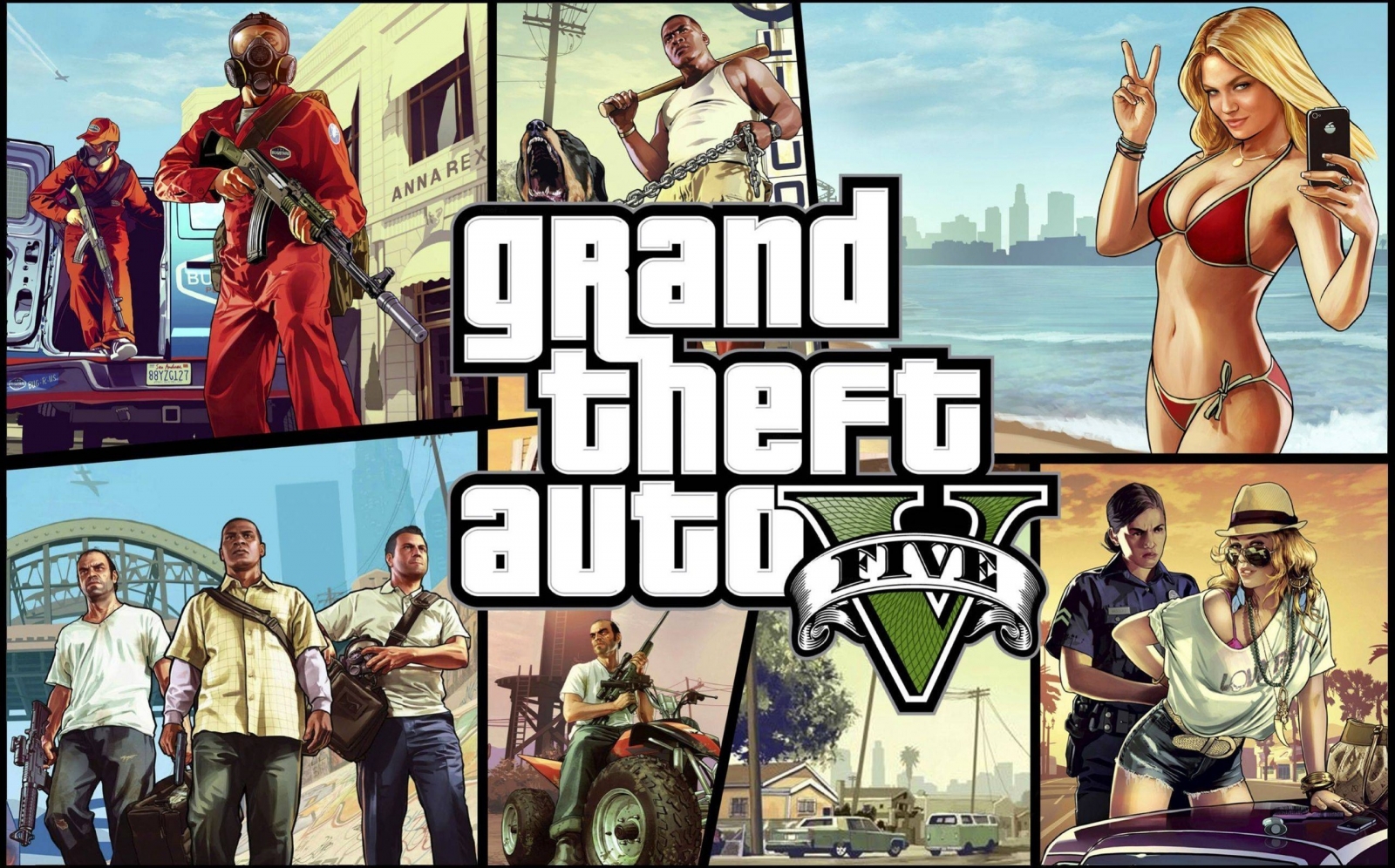 And Rockstar has finally decided to shed some light on the situation and explain why they had to ban the account of the creators of "FiveM" in their most recent statement. "The FiveM project is an unauthorized alternate multiplayer service that contains code designed to facilitate piracy," Rockstar wrote in their official statement. "Our policy on such violations of our terms of service are clear, and the individuals involved in its creation have had their Social Club accounts suspended."
Unfortunately, there is no update yet whether this ban is permanent or not. But as mentioned on PC Gamer, Qaisjp is planning to contact the company and explain the situation to them, in hopes of getting the ban against the creators' Rockstar Social Club account, lifted.
(ecumenicalnews.com)
Comments
comments