With Gears of War: Ultimate Edition hitting the Xbox One on August 25, Microsoft lifted the lid on a new trailer. This time, it uses the same music as the iconic 'Mad World' trailer that went viral around the time the first game hit back in 2006.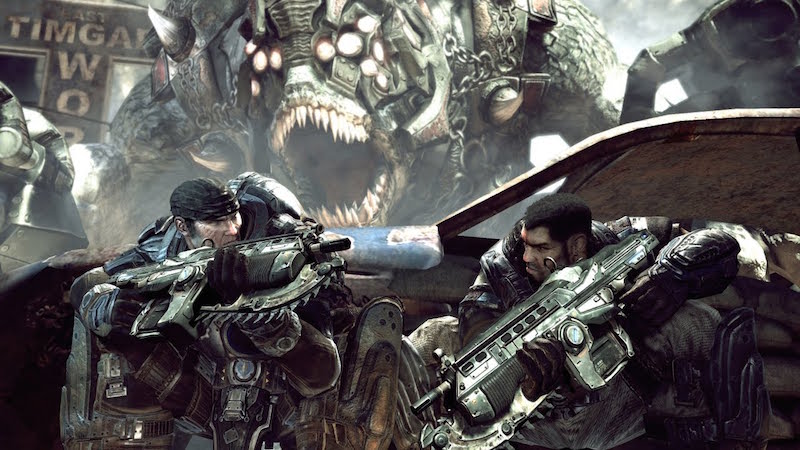 "The upcoming release of Gears of War: Ultimate Edition just wouldn't be complete without the return of 'Mad World.' So today, Xbox has released the official launch trailer for Gears of War: Ultimate Edition, featuring the 'Mad World' trailer for the original Gears of War reimagined with all new in-game footage – showcasing the first Gears at its very best," said the company in a blog post.
The trailer starts off the same way the original does, opening with computer generated footage from the first Gears of War and then slickly moves into in-game footage from Gears of War: Ultimate Edition.
The game has completely been retooled for 1080p resolution and 60 frames-per-second multiplayer. You can check it out below.
In an age where games are getting remade a dime a dozen, it's amusing to see a company rehashing the same trailers and marketing material, albeit with sharper, more modern graphics. With no release date for the Windows 10 version of the game yet, fans of the series will have to make do with it on the Xbox One for now.
Not such a bad thing considering that it nets you access to the entire collection for free if you play it on Xbox Live from August 25 to December 31.
(ndtv.com)
Comments
comments