Joggers already have their smartphone and smart watch. Next up: "smart" running shoes that include a module with sensors placed under the sole.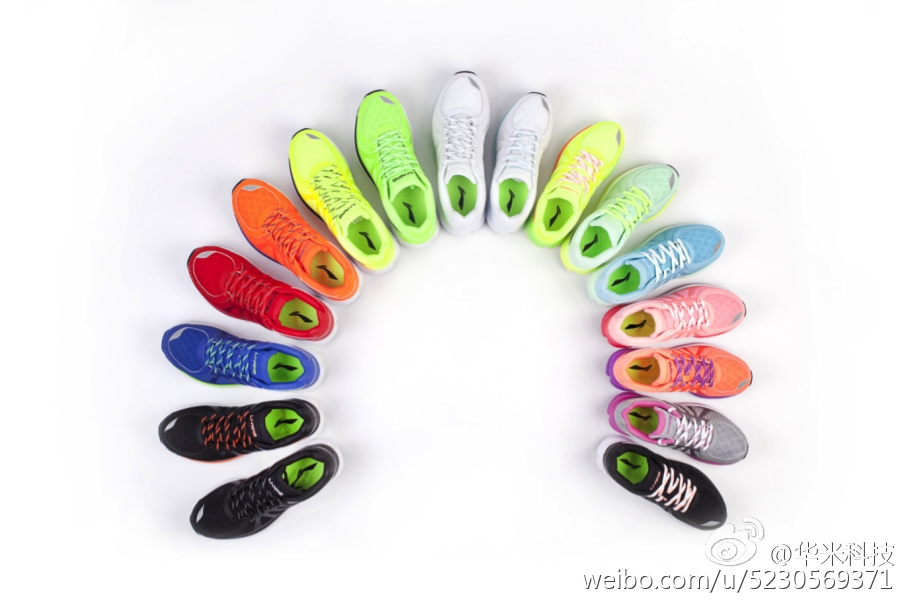 Huami Technology, a subsidiary of the Chinese electronics giant Xiaomi, revealed a pair of trainers on Thursday it produced in partnership with Chinese sportswear firm Li-Ning.
The so-called "smart" shoes can track data to show the distance covered, number of steps taken, calories burnt and other health-related information.
This will then be forwarded to Xiaomi's Mi Fit app from a fitness tracker in the heel of the shoes via Bluetooth so that runners can analyse and share their performance on social media, Huami said.
The smart shoes will be available in two designs for 199 yuan (US$32) and 399 yuan, with the latter due to go on sale in China on Monday. The cheaper version, which is based on an older shoe model, will be released a week later. It was unclear whether there are plans to sell them in foreign markets.
They will be marketed as Li-Ning Smart shoes and sold at its stores only, not on Xiaomi's website. The sports brand is named after the eponymous three-time Olympic gold medalist founder, who enjoys strong standing in China.
Xiaomi claims the sensors are military-grade and good enough quality to last for 12 months.
This represents Xiaomi's second foray into wearables after it launched its Mi band fitness tracker late last year. The device sold over a million units in the first three months of its release.
The company is building up an impressive portfolio of connected devices, including its Mi Wi-fi, Mi TV, Mi Air Purifier, Mi Power Strip, Mi Smart Scales, Yeelight Bedside Lamp and smart air conditioners. Earlier this week, it also unveiled a water-purifier that it plans to soon launch.
However it faces growing competition in the market for wearables.
Nike followed up on its Nike+iPod Sports Kit in 2006 with its FuelBand wrist tracker three years ago. A joint venture between Under Armour and Jawbone is also making branded wearables.
(scmp.com)
Comments
comments