Samsung is expected to take the wraps off the much-anticipated Galaxy Tab S4 as soon as next month. Here's everything we've heard about the tablet to date, including all the latest Galaxy Tab S4 news, rumours and leaks, plus speculative release date, specs and pricing details.
Galaxy Tab S4 Design and Specs: What does it look like, and is it powerful?
It's not often Samsung is able to keep an upcoming device under wraps (the Galaxy S8 is one of the most-leaked smartphones to ever hit the shelves), but it's somehow managed to do just that with the Galaxy Tab S4 – so much so we don't know what the slate looks like. It's about as mythical as the cryptid Loch Ness Monster.
That's not to mean we don't have a good idea of what to expect when the Galaxy Tab S4 hits the shelves, because we do. The slate has appeared on an onslaught of benchmark databases in recent weeks, with the filings all sharing the same detail: the unit has a high-resolution 10.5-inch 16:10 screen (2560 x 1600 pixels).
Other notable specifications include a 2.3GHz octa-core CPU, at least 3GB of RAM and 64GB of expandable internal storage. The Galaxy Tab S4 is also said to bundle an Adreno 530 GPU, suggesting that the slate is equipped with a Qualcomm-made Snapdragon 835 – not the latest Snapdragon 845, as many fans were hoping.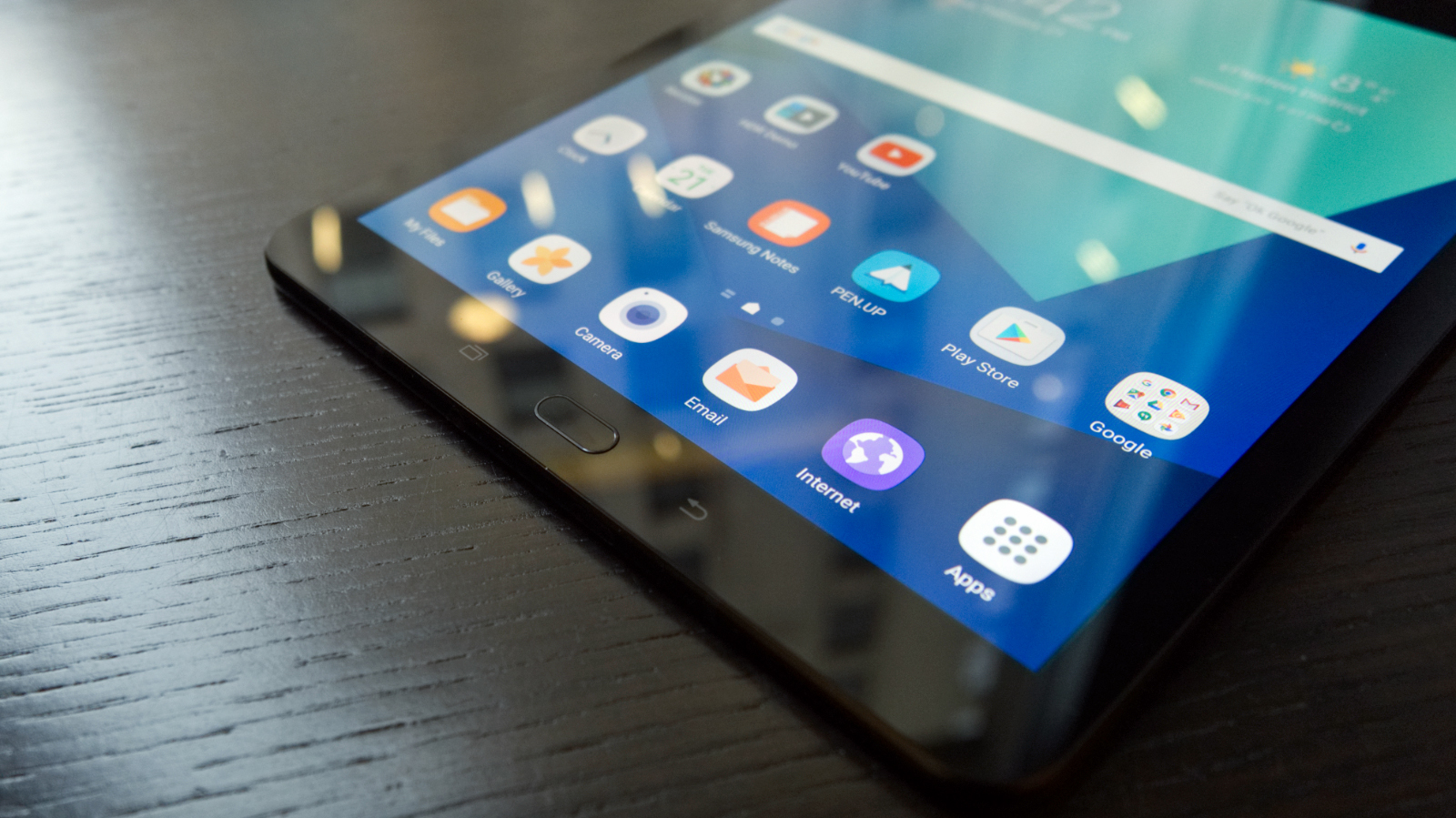 Galaxy Tab S4 Release Date and Price: When does it come out, and how much will it cost?
There's no word on when Samsung is planning to announce the Galaxy Tab S4, although the unit was recently spotted on Samsung's website, indicating that the firm is on track to launch the device in the coming months, with one rumour-spinner telling Trusted Reviews the release could take place as soon as next month.
Needless to say, the firm has also done a good job at keeping information surrounding pricing under lock and key, so we don't know how much it will cost when it hits the shelves. That said, we expect it to retail for somewhere in the region of £550/$737 to £750/$1005, which would put it in the same realm as its predecessor.
(trustedreviews.com, http://bit.ly/2LwAsH6)
Comments
comments