When we first heard about Porsche's mythical electric vehicle dubbed "Mission E," it seemed too good to be true. Fortunately, we had enough foresight to note that "a lot can change in three years."
Indeed, just about everything in the EV space has shifted since 2015. For starters, we've seen General Motors beat out Tesla in the affordable electric car market and watched luxury German brands start eyeing Model S in the high end of the segment.
As of summer 2018, Porsche no longer talks about the potential of its EV; the automaker has confirmed it's coming in 2019. In fact, Porsche has released some eye-popping specs for a model it will call Taycan. Here's everything on the record about this groundbreaking EV.
1. Elite power and performance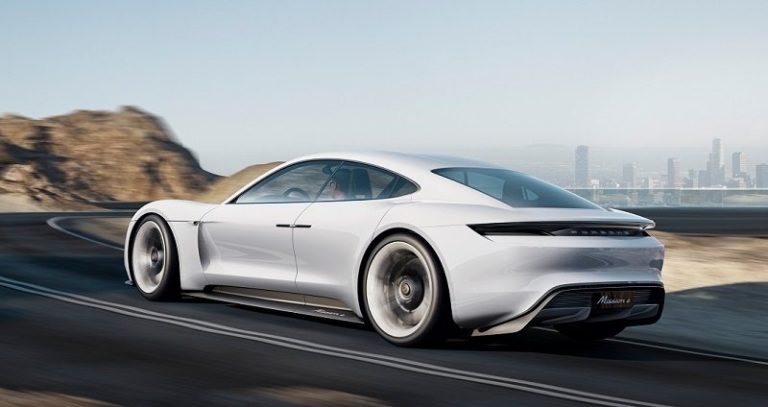 By now, you've likely heard of Tesla's most powerful car, the Model S P100D ($133,000) capable of hitting 60 miles per hour in less than 2.5 seconds. That model stands tall among most vehicles (electric or otherwise) on the U.S. market.
Porsche plans to play in the same arena, bringing at least 600 horsepower to the table in its Taycan. The setup, which includes two permanently excited synchronous motors, will blast this car to 60 in less than 3.5 seconds.
2. Range above 300 miles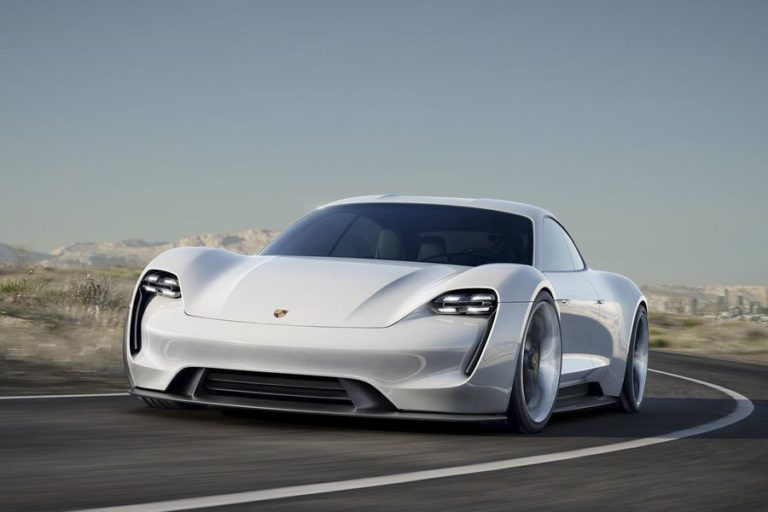 While the Taycan will have few equals in terms of power, the same applies to the debut model's range. In a statement, Porsche said it will break 300 miles on a single charge. (That number uses the NEDC cycle, so it may get a lower EPA estimate.) One year before its release, only two Teslas can boast such specs.
But range is only part of the story with electric cars. Charging capabilities have remained somewhat stagnant in recent years. Porsche plans to shatter the current standard.
3. Groundbreaking charging specs
Comments
comments