London: Luxury carmaker Jaguar Land Rover has signed a contract to build some vehicles in Austria, it said on Thursday, a further expansion away from its UK manufacturing base.
The brand, owned by India's Tata Group since 2008, opened its first overseas manufacturing plant in China in October and is building a Brazilian plant in a bid to expand volumes and bring production closer to key markets.
The automaker said it had signed a manufacturing partnership with Magna Steyr, a unit of Magna International, and would build an unspecified number of models in the Austrian city of Graz as its three British plants were close to capacity.
However, Chief Executive Ralf Speth sought to reassure customers and workers in Britain, where the firm built almost one in three of the country's 1.53 million cars in 2014, that it was staying loyal to its origins.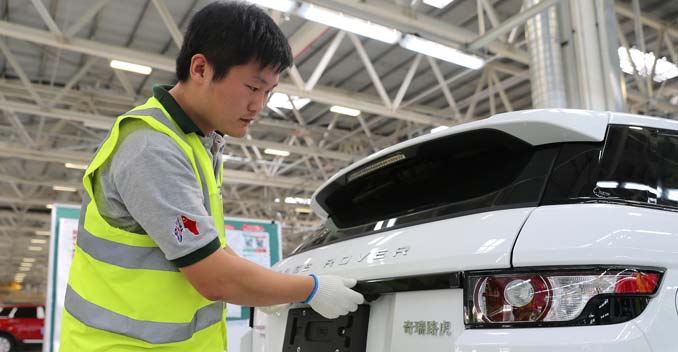 "The UK remains at the centre of our design, engineering and manufacturing capabilities. Partnerships such as this will complement our UK operations and engineering", he said.
Jaguar Land Rover said it would spend around 3.6 billion pounds ($5.6 billion) on new vehicles and capital expenditure in 2015-16 as it expands its range.
(profit.ndtv.com)
Comments
comments