General Motors, Hyundai and Jaguar Land Rover are together recalling more than 4,01,000 vehicles in the U.S. and Canada for various faults in their cars.
General Motors is recalling more than 196,000 Hummer SUVs worldwide because the ventilation fan motor controls can overheat and start a fire. The recall covers the 2006 to 2010 Hummer H3 and the 2009 and 2010 H3T.
The company says the module that controls the heating and air conditioning blower motor speed can overheat when operated for a long time, melting nearby plastic and increasing the risk of a fire. The company reported three minor burns caused by the problem, but no crashes. Dealers will replace the faulty module and wiring harness at no cost to owners. GM says the recall covers about 165,000 Hummers in the U.S.
Hyundai is recalling about 140,000 Sonata midsize cars in the U.S. and Canada to fix a problem with the front passenger seat belt buckles. The recall covers cars from the 2015 model year that were built from April 25, 2014 until December 4, 2014.Hyundai says that if the metal tongue on the belt is forced into the buckle at an angle, the buckle can jam and won't fasten.
A dashboard warning light will come on if the belt is not buckled. Hyundai says it has no reports of any injuries caused by the problem. Dealers will either repair the buckle or replace it at no cost to owners. Hyundai says the repair will take less than an hour.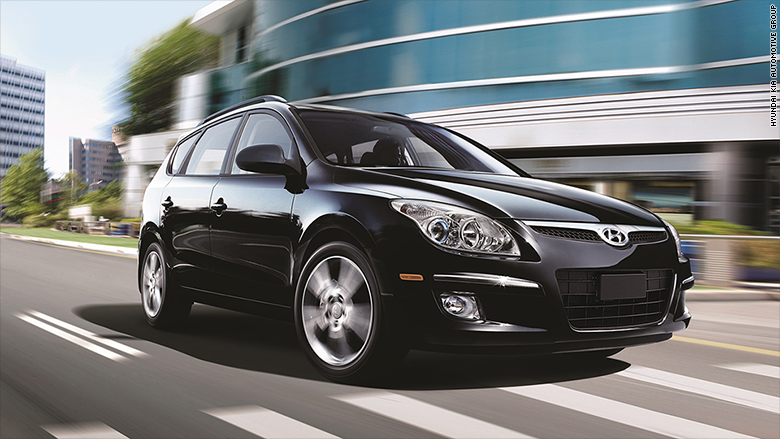 Jaguar Land Rover is also recalling about 65,000 SUVs in the U.S. because the doors may not latch properly and could open while being driven. The recall covers certain 2013 to 2016 Range Rover and 2014 to 2016 Range Rover Sport models.
The British automaker says in documents filed with U.S. safety regulators that it traced the problem to a software glitch in the key-less entry system. The company began looking into the problem in October after getting customer complaints. No crashes or injuries have been reported. Dealers will update the key-less entry software at no cost to owners. The recall is expected to begin August 7.
(indiatoday.intoday.in)
Comments
comments