Welcome to Part Two of the video feature for our recent 2018 Hot Hatch Mega Test.
To recap, we've assembled three all-wheel-drivers and three front-drivers from non-premium marques, with pricing ranging from $43k (i30 N) through to $57,690 (STI Spec R). It's a rich and diverse field with each competitor representing its maker's fastest and most fun-filled efforts.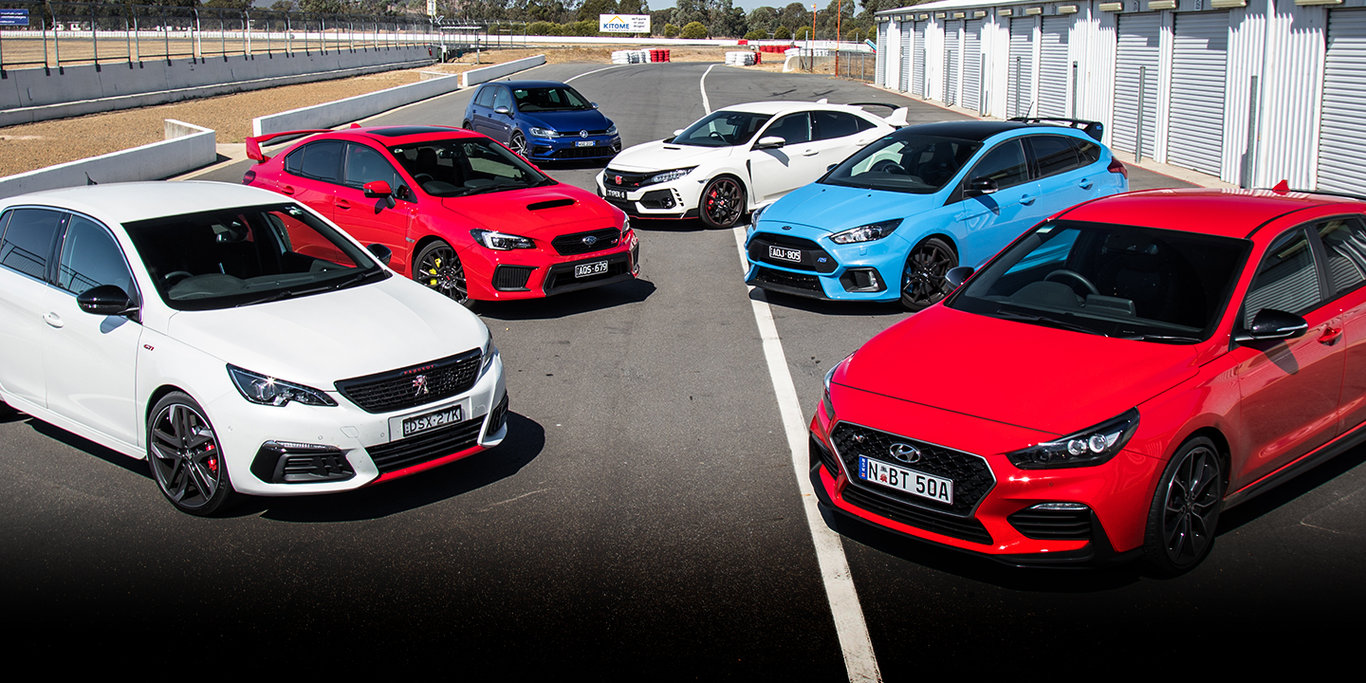 Competitors include Hyundai's i30 N Performance, Ford's Focus RS Limited Edition, Honda's Civic Type R, Peugeot's 308 GTI 270 and Volkswagen's Golf R.
In Part One: Track and Performance (http://gearopen.com/audio-video/2018-hot-hatch-mega-test-video-track-and-performance-79089/), we pull their strings around Winton Raceway racetrack, and in 0-100km/h acceleration and 100-0km/h braking tests.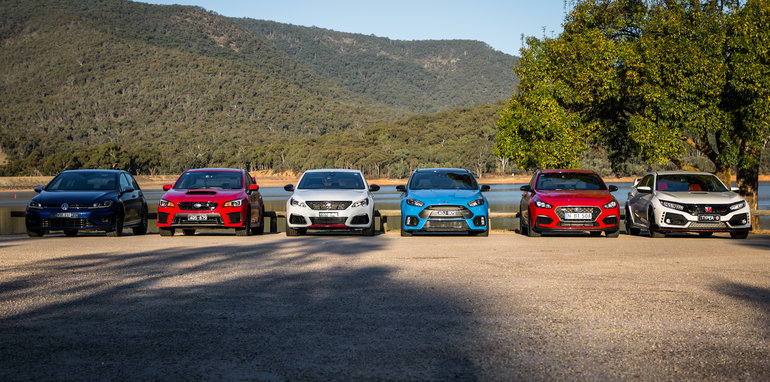 This time around we'll hit the Victorian High Country roads to see how the competitors fare for fun factor and enjoyment by the seat of the pants.
Wait, there's more. To find out how the field fared and to view the Final Standings once we factored in some on-track fun and thrill factor, you'll have to check out the full 2018 Hot Hatch Mega Test comparison (http://gearopen.com/rides/2018-hot-hatch-mega-test-face-off-ford-focus-rs-honda-civic-type-r-hyundai-i30-n-peugeot-308-gti-subaru-wrx-sti-volkswagen-golf-r-78900/)
(caradvice.com.au, http://bit.ly/2xe9sdc)
Comments
comments