Afters years of rumors about the next generation of electric vehicles, we finally have some real cars on the docket. Breakthroughs in technology, dropping battery costs, and a horse-race between automakers have yielded products that must be considered game-changers: 200-mile EVs that will run consumers $30,000 or less after incentives. The future arrived sooner than we expected.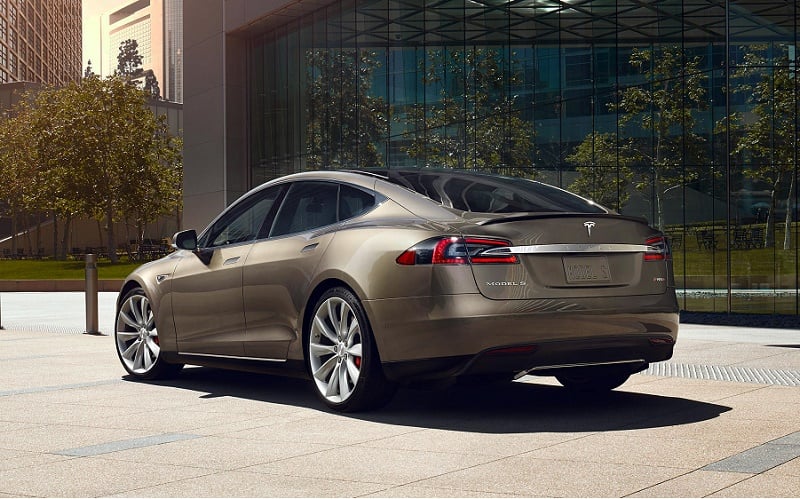 The Tesla Model S is the best plug-in model on the market in 2017, but future electric vehicles will challenge its supremacy | Tesla
This wave of plug-in vehicles has the potential to upend the industry as it stands, and Tesla won't be the only one playing on the field. Every major automaker either wants or needs to have volume plug-in sales to stay relevant as a brand and compliant as a corporation. By 2020, most will have their next-generation EVs in the United States. General Motors got the jump on everyone, though.
But not for long. The General will soon have company. Here are the 10 electric cars that will change the auto landscape in the near future.
1. Nissan Leaf 2.0
We have not seen a prototype or received details on specific future electric vehicles Nissan will produce, but we know there is a model in the works that will crack 200 miles. Around the time of the 2015 Tokyo Motor Show, the automaker revealed it would deliver a 60 kilowatt-hour electric car in the coming years and incorporate design elements of the Intelligent Driving System concept it premiered at the October event. Rather than a next-generation Nissan Leaf, you can expect a brand-defining product by the 2018 model year.
2. Jaguar I-Pace
Comments
comments