Samsung just announced in the Chinese market their latest phablet, the Galaxy C9 Pro. It boasts a large 6-inch display, Snapdragon 653 CPU paired with 6GB RAM, and a 4,000mAh battery. However, there's also a new smartphone out there that packs similar internals – the OPPO R9s Plus. Which one looks good on paper? Check out our quick comparison below.
Summary of advantages
Samsung Galaxy C9 Pro:
* Dedicated microSD card slot
* NFC
* Cirrus HiFi Codec
* Slimmer build
* USB Type-C
OPPO R9s Plus:
* Gorilla Glass 5
* Larger rear camera aperture
* OIS
* Ligher build
Based on the summary above, the Galaxy C9 Pro and the R9s Plus are almost twins when it comes to essential specifications.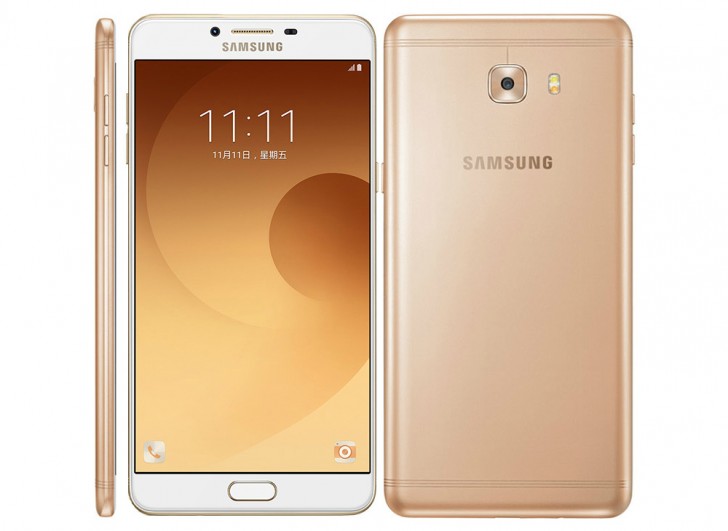 The C9 Pro has the advantage when it comes to connectivity features plus the inclusion of a Cirrus HiFi Codec and dedicated microSD card slot makes it appealing to media hungry users.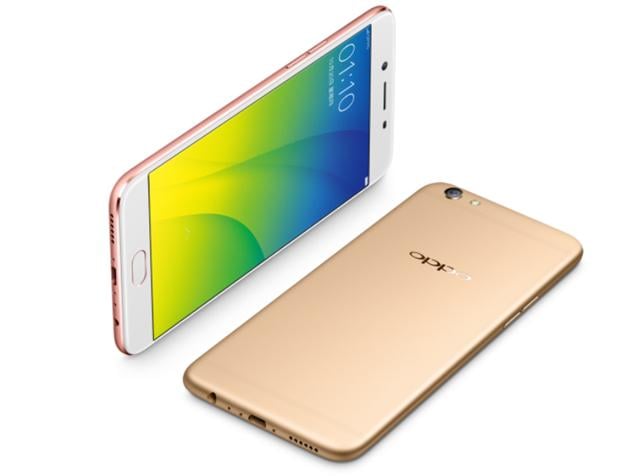 The R9s Plus, on the other hand, features the latest Gorilla Glass protection and better camera features for those who are into mobile photography.
(yugatech.com, https://goo.gl/9XyVMc)
Comments
comments