Huawei has announced their device called the Mate 9, which sports a 5.9-inch display, dual Leica cameras, 4GB RAM, and Android 7.0 Nougat out of the box. There's another smartphone out there though that sports similar configuration – the LG V20. Want to know which one looks better on paper? Check out our quick specs comparison below.
Summary of advantages
Huawei Mate 9:
* Slightly larger display
* Higher dual-rear camera resolution
* Higher front camera resolution
* Dual-SIM support
* Larger battery
LG V20: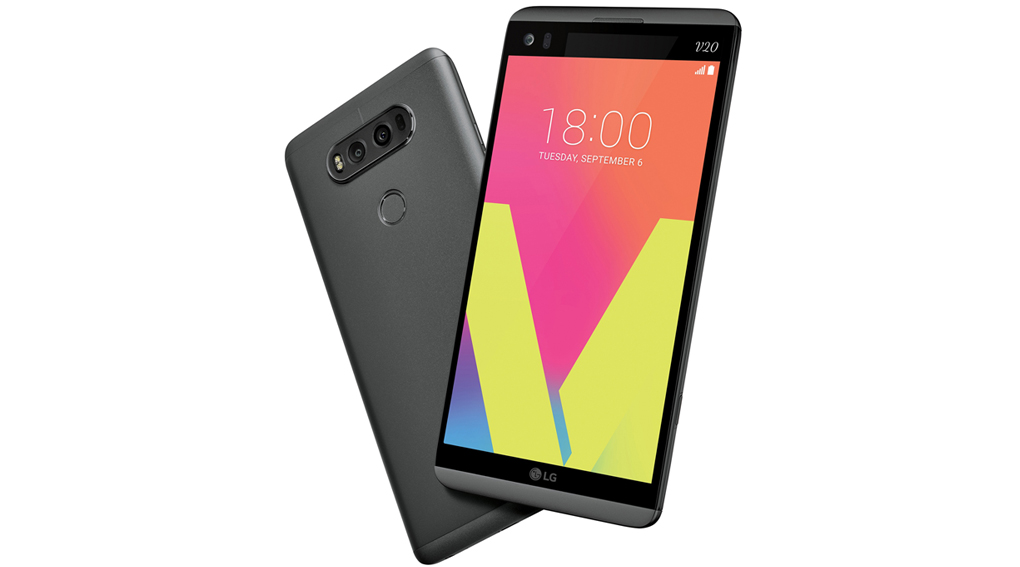 * Higher display resolution
* Secondary display
* Larger microSD capacity support
* Dedicated microSD card slot
* Quad Hi-Fi DAC w/ B&O earphones
* Slightly thinner
* Lighter
Based on the summary above, the Huawei Mate 9 comes in stronger against the LG V20 in terms of camera specs with higher resolution sensors. It also has dual-SIM support which is an important feature especially for users here in the Philippines. In addition, it has a larger battery at 4,000mAh which is appropriate given its specs.
The LG V20, on the other hand, is not to be taken for granted thanks to its dual-screen setup with the primary having a QHD resolution. The microSD card slot supports up to 2TB cards which are good for those who store tons of media files. Speaking of media, it boasts a Quad Hi-Fi DAC and includes B&O earphones in the package.
As for the price, the Huawei Mate 9 is yet to be priced locally, but it costs 699 Euros in Europe or around Php37,600 when converted. The LG V20, on the other hand, is priced at Php35,990.
(yugatech.com, https://goo.gl/IxvFLz)
Comments
comments