The next Sony Xperia flagship is rumoured to be making its debut at consumer electronics show IFA in the next few days.
As usual, there have been several leaks surrounding what is reported to be Sony's next hero smartphone, along with a couple of names including the Xperia XR and the F8331. We're opting for the former for the sake of this feature.
Based on these rumours and leaks, here is how the Sony Xperia XR could compare to the Samsung Galaxy S7 and Galaxy S7 edge.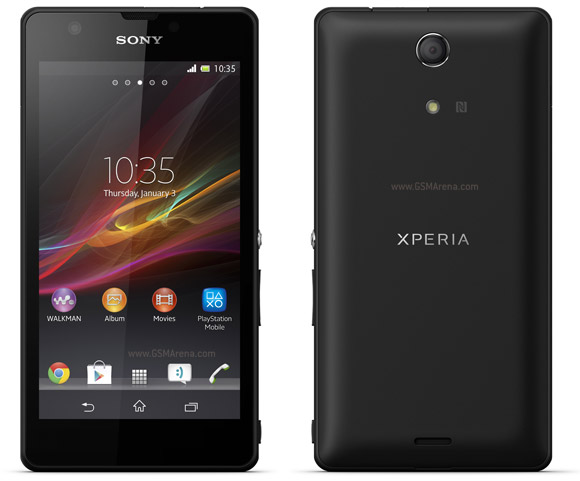 Sony Xperia XR vs Samsung Galaxy S7 vs S7 edge: Design
The Sony Xperia XR looks like it will be coming with a similar OmniBalance design to previous Sony flagships. Reports suggest it will have a brushed metal finish and it will measure 146.4 x 71.9 x 8.1mm.
The leaked images show USB Type-C and we would also expect to see a fingerprint sensor within the side power button, as well as IP65 and IP68 water and dust resistance ratings.
The Samsung Galaxy S7 and S7 edge both have IP68 waterproof ratings and they both have metal bodies with a Corning Gorilla Glass 4 back panel. The fingerprint sensor sits within the main button on the front of both devices and they both have Micro-USB over USB-Type C.
The Galaxy S7 measures 142.4 x 69.6 x 7.9mm and weighs 152g, while the S7edge measures 150.9 x 72.6 x 7.7mm and weighs 157g. This means the S7 could be smaller and slimmer than the Xperia XR, while the S7 edge could be larger but still slimmer.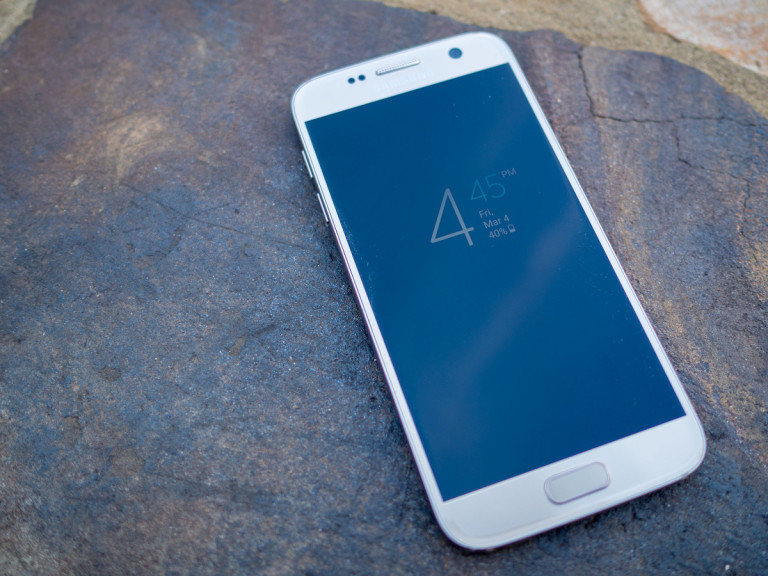 Sony Xperia XR vs Samsung Galaxy S7 vs S7 edge: Display
The Sony Xperia XR is reported to be coming with a 5.1-inch display and a Full HD resolution. If this is the case, it would put its pixel density at 423ppi.
Based on the leaks, it looks like the Xperia XR will offer a flat display despite the lower-end Xperia XA that launched earlier this year offering a lovely edge-to-edge screen.
The Samsung Galaxy S7 also has a 5.1-inch flat display but it ups the resolution to Quad HD and offers Super AMOLED technology. This means its pixel density sits at 577ppi for sharper and crisper images than what the Xperia XR is expected to come with, as well as the potential for brighter and more vibrant colours.
The S7 edge also has a Quad HD display and Super AMOLED technology but its size increases to 5.5-inches for a pixel density of 534ppi. It is also curved which makes for a much more exciting design, as well as some extra software functions.
Both the S7 and S7 edge also have an Always-On display, which means some notifications from specific apps can be seen on the display without users needing to power up the entire display.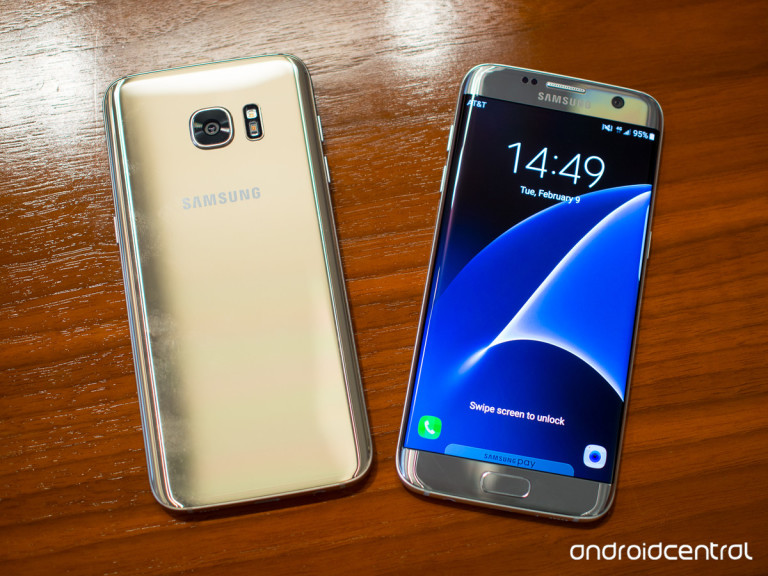 Sony Xperia XR vs Samsung Galaxy S7 vs S7 edge: Camera
The Sony Xperia XR's camera hasn't been detailed in rumours, though it has been claimed both the front and the rear snappers will be capable of 4K video recording.
There also appears to be a dual-LED flash on the rear based on the leaked images. An educated guess would suggest the Xperia XR will feature the same cameras as the X Performance, meaning a 23-megapixel rear sensor and 13-megapixel front sensor, but that's just us speculating.
The Samsung Galaxy S7 and S7 edge both feature a 12-megapixel rear camera, coupled with a 5-megapixel front camera. The rear has optical image stabilisation, along with phase detection autofocus and both the front and rear deliver excellent results.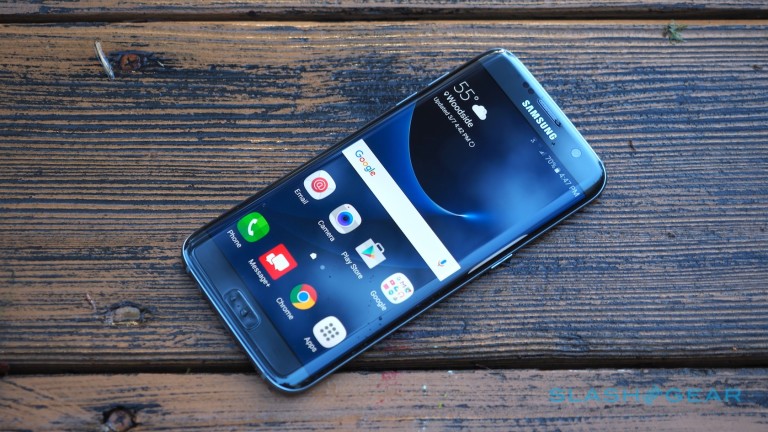 Sony Xperia XR vs Samsung Galaxy S7 vs S7 edge: Hardware
The Sony Xperia XR is rumoured to be coming with the Qualcomm Snapdragon 820 processor.
Other hardware details haven't been detailed in the leaks, but we wouldn't be surprised to see 3GB or 4GB of RAM, 32GB of internal storage with microSD support, and a battery capacity of around 3000mAh.
The Samsung Galaxy S7 and S7 edge both come with either the Qualcomm Snapdragon 820 chip or an Exynos processor, depending on region. They have 4GB of RAM on board and a choice of 32GB of 64GB internal memory, neither of which offer microSD expansion.
The S7 has a 3000mAh battery while the S7 edge has a slightly larger 3700mAh battery.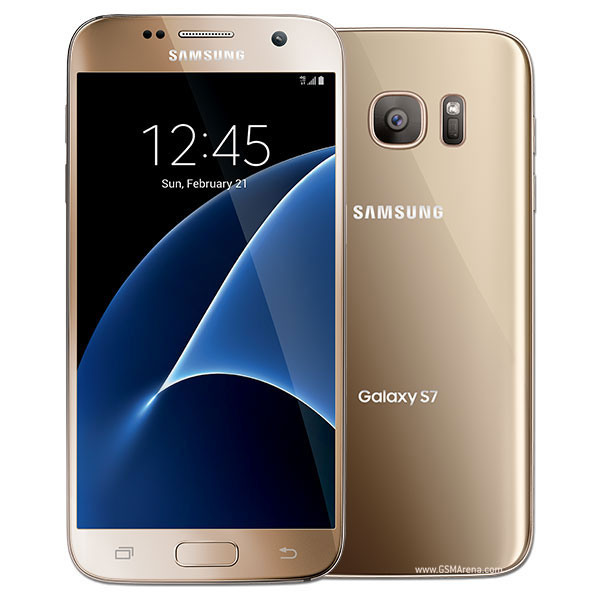 Sony Xperia XR vs Samsung Galaxy S7 vs S7 edge: Software
The Sony Xperia XR will no doubt launch on Android Marshmallow with Sony's skin over the top. It will get updated to Android Nougat eventually, but it isn't likely to launch on the new software as Google has said the LG V20 would be first and that's not due until 6 September.
Both the Samsung Galaxy S7 and the S7 edge also run on Android Marshmallow. They come with Samsung's TouchWiz software over the top meaning they will offer a different user experience to the new Xperia.
All three devices being compared here will have their own features and functions but the underlying software is the same.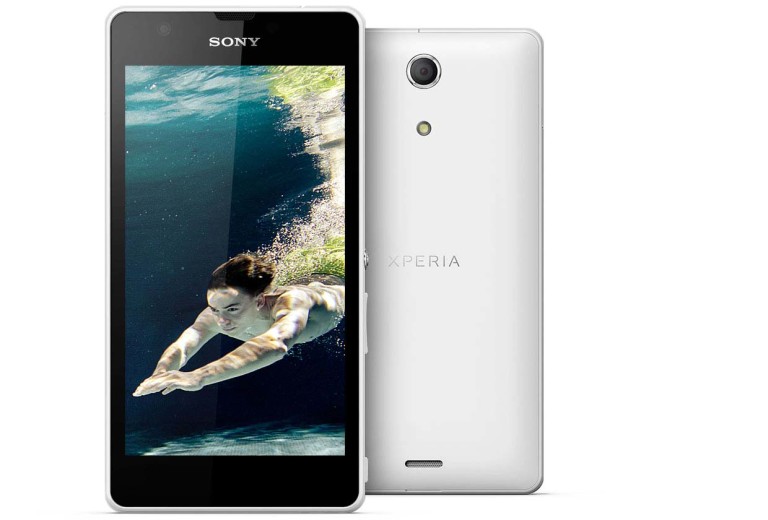 Sony Xperia XR vs Samsung Galaxy S7 vs S7 edge: Conclusion
Based on the rumours, the Sony Xperia XR will have a similar size display to theSamsung Galaxy S7 but a lower resolution, along with very similar hardware specs.
It could be that Sony wins on camera resolution over both the Samsung Galaxy S7 and S7 edge devices, but that's not to say its results will be better.
At the moment, everything is speculation. We will update this feature as official specs and details are revealed but for now, you can read all about the Sony Xperia XR rumours in our separate feature.
(pocket-lint.com, http://goo.gl/iL61xG)
Comments
comments