The Good: Samsung's Galaxy J3 for 2017 has a low price, a removable battery and 256GB external storage.
The Bad: The J3 lags hard with less RAM than last year's model. Cameras are low-resolution compared to budget rivals.
The Bottom Line: This year's Galaxy J3 is a lukewarm rehash of last year's great budget phone. Go for the Moto E4 instead.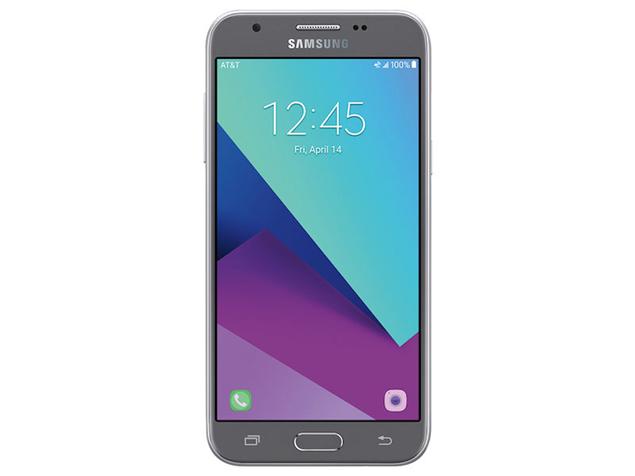 It gives me no pleasure to say this: Samsung could have done better with this year's refresh of the Galaxy J3, and so can you.
Things you should expect from a super budget phone: it runs the current version of Android, takes pictures good enough for Facebook and gets through the day on a single charge. In those respects, the affordable Samsung Galaxy J3 for 2017 does fine.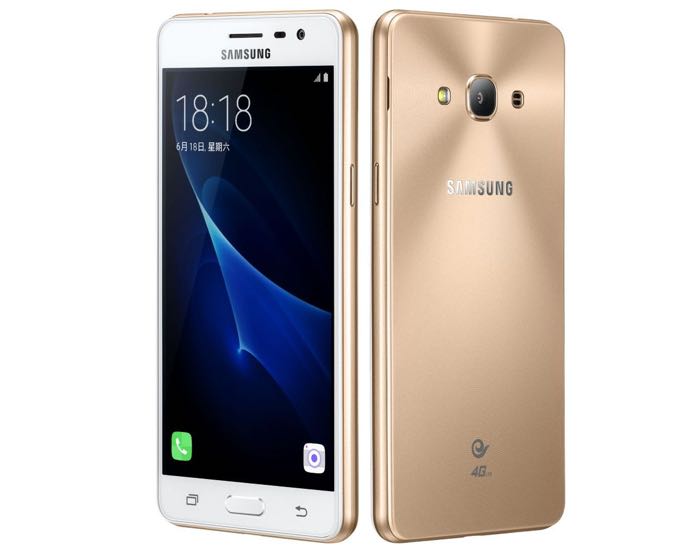 Compared to last year's J3, this update runs Android 7.0 Nougat, and doubles the upper limit of your microSD card (from 128GB to 256GB here). The processor also gets a slight boost. These are all good things. But Samsung doesn't go far enough to make 2017's J3 feel and act like a different, better phone.
In some ways, it's actually worse. The new Galaxy J3 is frustratingly sluggish, even when navigating around. Its battery doesn't last as long as last year's model (just about 14 hours, versus 15 and a half). And there's actually less RAM than 2016's J3 (1.5GB versus 2GB).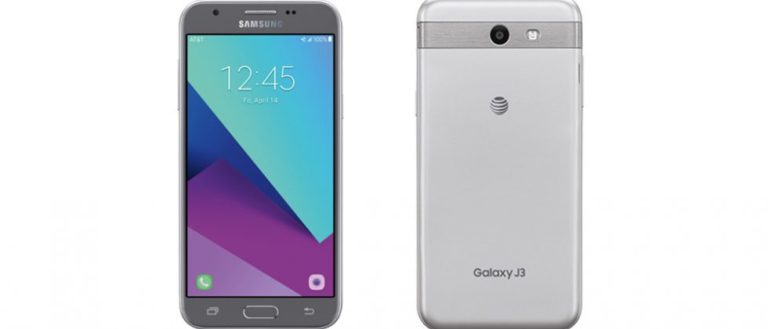 Often, budget camera tech keeps pace with advances on the high-end. Not so with this year's Galaxy J3, which has the exact same camera resolution as last year's model: 5-megapixels on the back and 2-megapixels on the front.
That's pretty low, but image quality isn't tied to the megapixel count. Photos taken with the rear camera are decently detailed: indoor, outdoor and portraits. These are good enough to share online and with friends. Unfortunately, the images lack richness and oomph, and backgrounds are often washed out. Focusing took a long time and action shots came out in a blur. Selfies were a real problem, too, looking wan with uneven focus.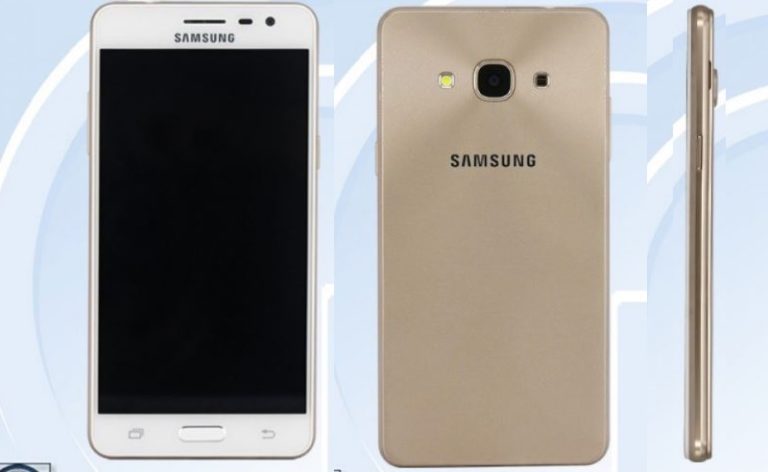 It's always true that you get what you pay for with budget phones, especially ones that cost $180 (that converts to £138 and AU$227). And I do find the Galaxy J3 reliable enough for casual users who are looking for a cost-cutting way to get the essentials. It's also fine for first-time phone owners, like young teens. Still, your money will go much further with the Motorola Moto E4, which costs less and gives you a smoother experience with significantly higher quality photos. Get that phone instead.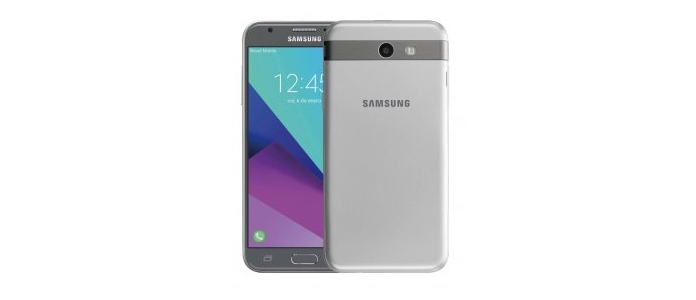 New Galaxy J3 versus Moto E4
| | | | |
| --- | --- | --- | --- |
| Samsung Galaxy J3 (2017) | Motorola Moto E4 | Motorola Moto G5 Plus | Samsung Galaxy J3 (2016) |
| 5-inch; 1,280×720 pixels | 5-inch; 1,280×720 pixels | 5.2-inch; 1,920×1080 pixels | 5-inch; 1,280×720 pixels |
| 293ppi | 293ppi | 424ppi | 294ppi |
| 5.6×2.8×0.34 in | 5.7×2.8×0.37 in | 5.9×2.9×0.3 in | 5.6×2.8×0.3 in |
| 141×71.1×8.6 mm | 144.5x72x9.3 mm | 150.2x74x7.7 mm | 142x71x7.9 mm |
| 5.2 oz; 147g | 5.3 oz; 150g | 5.5 oz, 155g | 4.87 oz; 138 g |
| Android Nougat 7.0 | Android Nougat 7.1 | Android 7.0 Nougat | Android 6.0 Marshmallow |
| 5-megapixel | 8-megapixel | 12-megapixel | 5-megapixel |
| 2-megapixel | 5-megapixel with flash | 5-megapixel | 2-megapixel |
| 1080p | 1080p | 1080p | 720p |
| 1.4GHz quad-core Samsung Exynos 7 | Quad-core processor (Qualcomm Snapdragon in North America; MediaTek globally) | 2GHz octa-core Qualcomm Snapdragon 625 | 1.2GHz quad-core Qualcomm Snapdragon 410 |
| 16GB | 16GB | 32GB (UK & US), 64GB (US only) | 16GB |
| 1.5GB | 2GB | 2GB on 32 GB (US model), 3GB on 32GB (UK model) or 4GB on 64GB (US model) | 2GB |
| Up to 256GB | Up to 128GB | 128GB | Up to 128GB |
| 2,600mAh (removable) | 2,800mAh (removable) | 3,000mAh | 2,600mAh (removable) |
| None | Beneath screen (varies by region) | Below screen | None |
| Micro-USB | Micro-USB | Micro-USB | Micro-USB |
| Outdoor mode | Dual-SIM (varies by region), splash-resistant (varies by region) | Dual-SIM, splash-proof | N/A |
| $180 | $70-$130 | $229 (32GB); $299 (64GB) | $110-$180 (varies by carrier) |
| Converts to £138 | £129 | £249 (32GB) | £140 (8GB version) |
| Converts to AU$227 | Converts to AU$172 | Converts to AU$300 (32GB) and AU$390 (64GB) | AU$329 |
(cnet.com, https://goo.gl/fFtnpf)
Comments
comments