THE GOOD: The Oppo R9s' 16-megapixel front and rear cameras are all-star performers. It'll go for days on a single charge, and has custom gesture controls.
THE BAD: You'll feel the phone's midrange design in its sharp-edged aluminium body and some clunky software navigation.
THE BOTTOM LINE: Oppo's R9s battery life and camera make it a great midprice buy, even if it isn't as buttery-smooth as more upmarket phones.
There are some good reasons to look past the Oppo R9s' alarmingly Apple-ish design. First, this follow-up to the Oppo R9 has got killer battery life. Second, the front and rear 16-megapixel cameras are serious business. And third, you can pick up the R9s for a fraction of flagship prices — AU$600 (around $435 or £350, converted).
The phone does have some shortcomings, like actual rough edges and a needlessly complicated interface, but it's hard to beat the R9s' excellent camera, long battery life and price.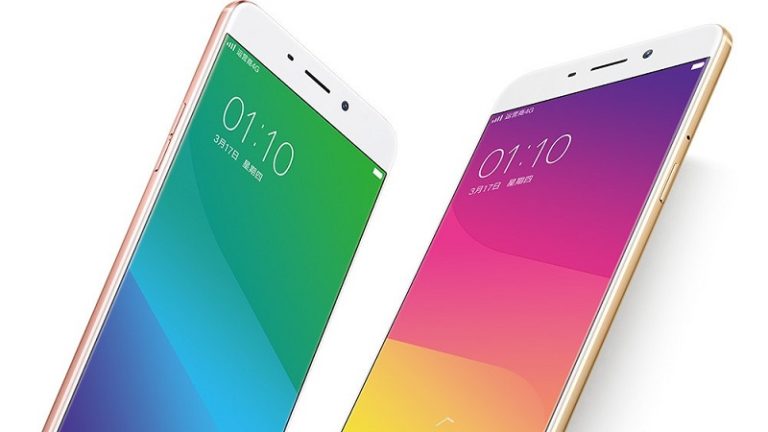 Key specs
5.5 inch, 1,920×1,080-pixel screen
16-megapixel front and rear cameras
4GB RAM
Dual SIM
Android 6.0 with ColorOS 3.0
64GB ROM, expandable to 256GB
Fingerprint scanner
A happy snapper
Both front and rear 16-megapixel cameras are some of the R9s' biggest selling points. Developed in conjunction with Sony, the zippy shutter speed, admirable low-light performance and full slew of features and camera modes hit all the sweet spots. Beauty Mode, which is Oppo's custom selfie filter, warrants special mention for making you look amazing. Honestly, don't take selfies without it. Join me in lying to yourself.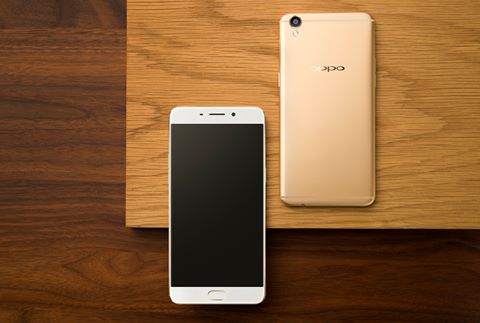 Battery
The R9s' battery life is outstanding. In testing, it clocked in at just under 16 hours of continuous video playback, which puts it on par with our pick of the midrange, the OnePlus 3T, and hours ahead of the Pixel and iPhone 7. Anecdotally, even an obsessive watcher of battery life like me got a very comfortable two days before I was scrambling for the charging cord.
What's more, the flash charging will give you a couple hours of battery life after just a few minutes of charge. If you're the kind to stray from your desk through the day, you'll be glad the R9s' battery keeps ticking on.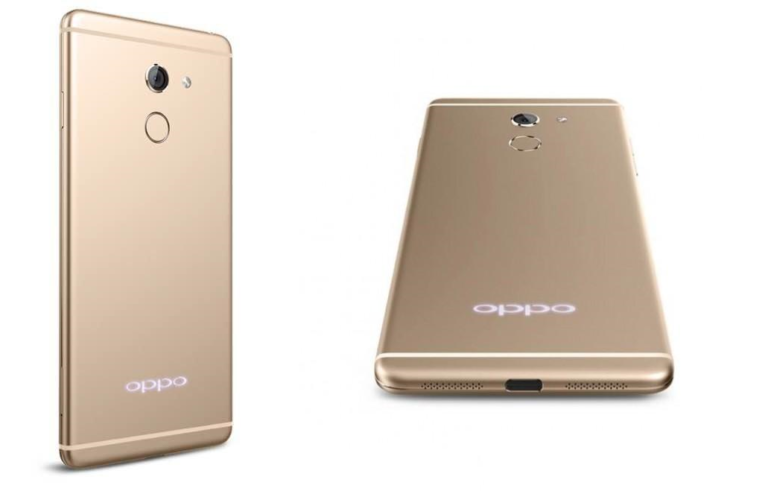 Design
The R9s falls down a little in design. It's a midrange phone, and you can quite literally feel where it's rough around the edges. While it's thin, solid and wraps the big screen with a slim bezel, the tapered sides give the R9s a sharp feel. The aluminium construction stops it from feeling cheap like plastic, but there's no getting around those slightly uncomfortable edges.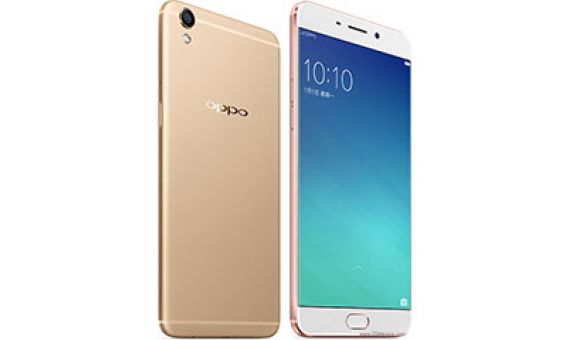 Colour me OS
The R9s is powered by the new version of Oppo's own ColorOS 3.0, which is itself based on Google's 2015 operating system, Android 6.0. Coming to this from a pure Android experience (in Google's own Pixel XL), Oppo's take on Android lacks the polish that comes with Google's deft touches, and there are some downright confusing interface choices.
For example, pulling down on the screen gives you quick-access settings like Wi-Fi and brightness, rather than your notifications. Those live a second swipe off to the right, which felt like an odd, unwelcome extra step. It was also much harder to customise my home screens and apps here, which is unfortunate because personalising the experience is exactly what Android is about.
This feels especially frustrating considering Oppo adds so many other useful touches, like a tap-to-mute feature when you hit the volume buttons, gesture controls that let you draw a letter on the lock screen to launch certain apps and a current-memory usage meter you can see from your app drawer.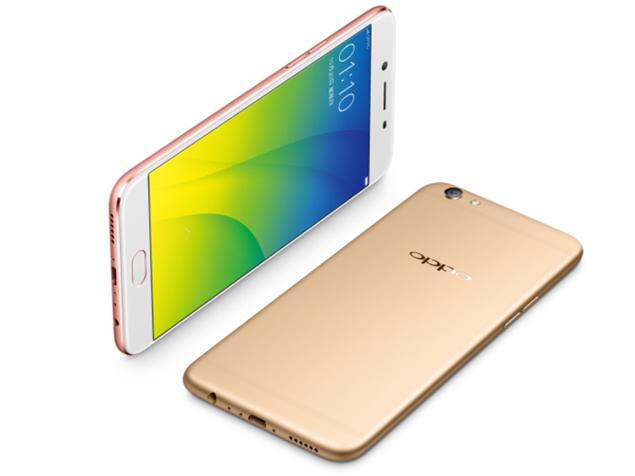 Verdict
The Oppo R9s really shines when you compare it to other midrange phones. It isn't going to go 12 rounds against flagships — it'll get few licks in on the twice-as-pricey iPhone 7 or Pixel if you're looking at battery life — but it outclasses the Huawei Honor 8 (camera), Alcatel's Idol 4S (processing power) and the Moto G4 Play (screen size).
The OnePlus 3 and 3T remain the gold standard in budget phones thanks to magnificent performance and a very minimalist OS, for the same price as the R9s. The online-store only model for the OnePlus phones can definitely lead to some availability issues, and it's a close run race. Considering its camera, battery life and price, the Oppo R9s is hard to pass up.
(cnet.com, https://goo.gl/6IJr7G)
Comments
comments