The OPPO F9 Pro is the latest smartphone from the stable of OPPO. This time around, the brand is not just focusing on providing technology aimed at selfie lovers, but also across other key factors that make or break the smartphone experience. Let's take a quick look at what the new OPPO F9 Pro has to offer.
VOOC Charging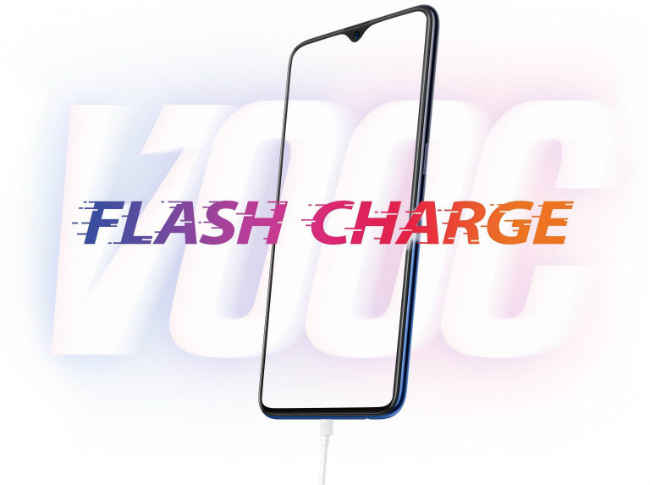 The OPPO F9 Pro comes packed with the company's own VOOC Charging technology. Backed by over 500 patents, the company claims that the technology makes it possible to get over 2 hours of talk time with just 5 minutes of charge. This technology makes use of a low voltage and high current charging solution. In order to ensure safety, VOOC uses 5 levels of protection layering from the adapter to the port and the interior of the phone.
3500mAh battery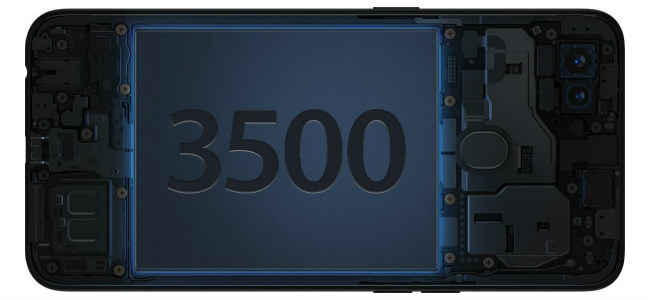 Charging a phone quickly is one thing but storing it is another. The OPPO F9 Pro sports a reasonably large 3500mAh battery. On top of this, the company makes use of a smart battery management system to control battery drain. The system learns and establishes usage patterns over a period of time, which then automatically closes inactive apps to save power.
Three designs to choose from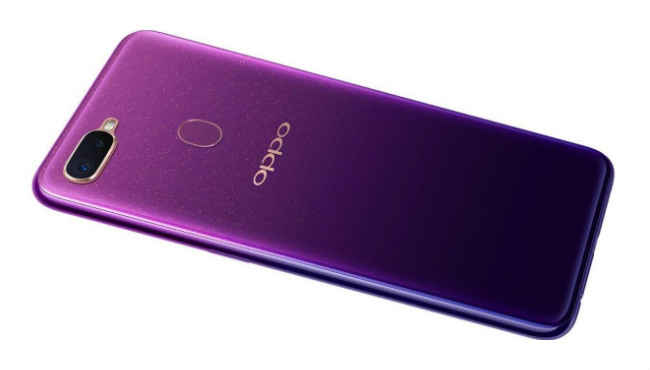 Of course, the most striking aspect of the OPPO F9 Pro is the design. The phone is available in three different variants. The Sunlight Red and Twilight Blue variants feature a gradient colour with petal-shaped patterns, which the company says is a first for the industry. The third variant is called Starry Purple, and instead of the petals, it features a speckled pattern, which mimics a starry sky.
Waterdrop screen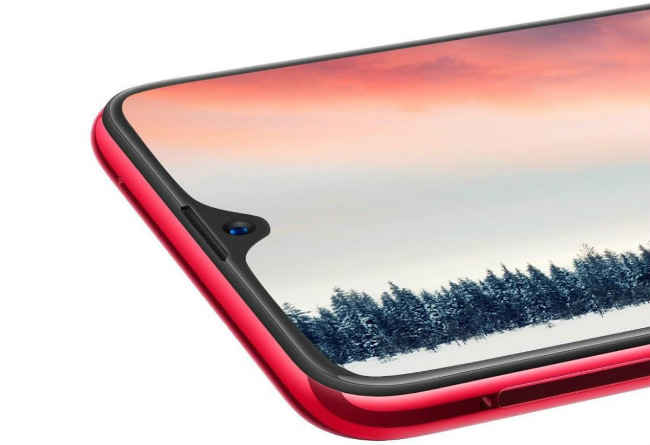 The second most notable feature of the OPPO F9 Pro is the new design of the notch. The phone features a new notch, which together with the 6.3-inch FHD+ display calls the Waterdrop Screen. With the new notch design, the company claims that the F9 Pro is able to offer a 90.8% screen-to-body ratio.
Quality cameras
Of course, OPPO is no stranger to building camera-centric smartphones. At the front of the F9 Pro is a single 25MP unit with the company's Sensor HDR technology. At the back of the phone is a dual-rear camera setup, which is the first for a device in the F-series. It features a 16MP + 2MP dual-camera setup, with the secondary cameras used for hardware level bokeh images.
(digit.in, https://goo.gl/jCgBWG)
Comments
comments