Google's Nexus programme gives birth to a pure Android smartphone every year, sometimes two. The idea behind the Nexus is to showcase Android in its purest form, away from the poking and prodding of manufacturer skins.
It's given rise to some great devices over the past years, but in recent times, has seen some of the most competitive Android handsets offered up. Where manufacturer flagships are often fighting to be king of the spec sheet, Nexusdoesn't always go toe-to-toe. There has often been compromises and we've see the exclusion of some features, like microSD card slots.
Importantly, the Nexus is the chance for Google to say "this is what Android is". With 2016 well under way, we're looking forward to the next Nexus, in a year that's rumoured to be bringing some big changes.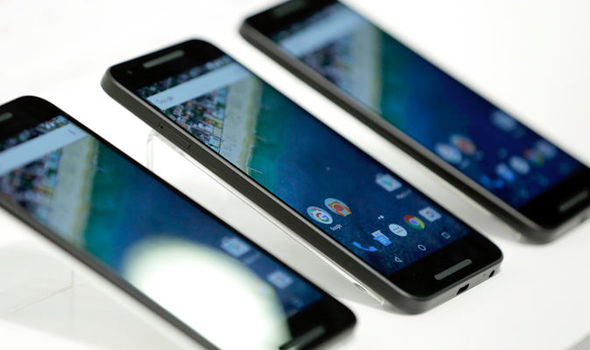 Next Nexus (2016): Release date
It's no secret that Google's Nexus devices arrive in line with the latest version of Android and the likelihood of that changing is slim to nothing.
With that in mind, don't expect a new Nexus anytime before the end of September. The Nexus 5X and Nexus 6P were both announced on 29 September 2015, hitting the shelves in October so expect a similar timeframe for 2016'sNexus device or devices.
However, Android Nougat appears to be further ahead than previous Android versions, so the software maybe in a completed state sooner than it has been before. The timeline that Google has expressed still sits around "Autumn/Fall", and we're expecting Nexus handsets and the launch of Daydream VR hardware too.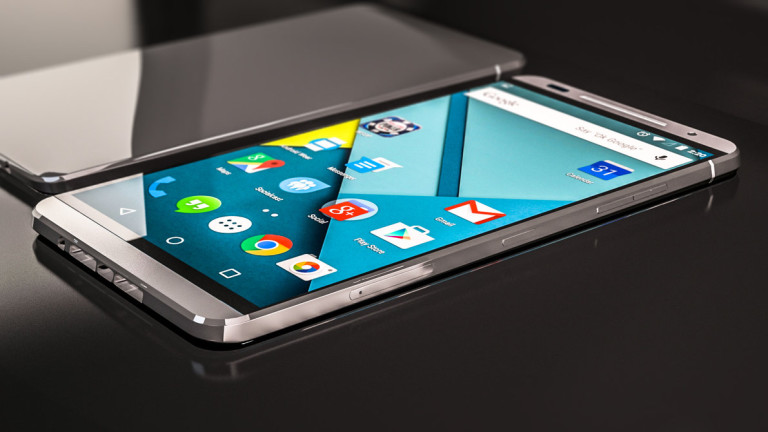 Next Nexus (2016): Manufacturer
There are currently two Nexus smartphone models. The Nexus 5X is the cheaper and smaller of the two available, manufactured by LG. The Nexus 6P is the larger and more premium device made by Huawei.
The weight of rumours suggests that HTC will be the next Nexusmanufacturer. MyDrivers claims that HTC has signed a contract with Alphabet, Google's parent company, to manufacture the Nexus devices for the next three years. This idea is supported by Evan Blass, who claims HTC will indeed be making Google's next Nexus devices and that they are currently being called M1 and S1 internally.
Android Police backs up the codenames in a separate report, claiming M1 refers to Marlin and S1 is Sailfish. There's been continued leaks about Marlin andSailfish, adding weight to the argument that HTC is making the 2016 Nexushandsets. After the good reception of the HTC 10, that's perhaps no bad thing.
However, reports have since claimed Huawei will be involved following a statement from one of the Chinese company's executives. Charlene Munilall, who is Huawei's general manager in South Africa has said "we're doing theNexus again this year, by the way." So things are a little unclear.
The one thing we do know is that LG won't be manufacturing the next Nexus, leaving space for another manufacturer to step in.
It is also unclear whether the companies will have design control or participate in more of an OEM role. Sources talking to The Information claimed that Google is looking to play a much greater role in the hardware design, as well as software, which would make the smartphone manufacturer more of a contractor than a partner.
As it stands, HTC looks like the strongest bet so far.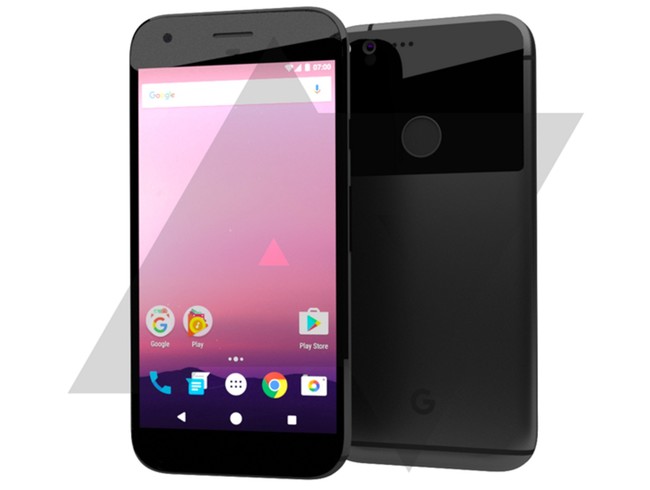 Next Nexus (2016): Design
We currently don't know what the next Nexus will look like but if HTC takes on the task, it would be reasonable to suggest its latest flagship may have a big part to play. From that you can expect premium manufacture and design, and probably in metal like the HTC 10, at least for the premium Nexus.
Fans on Reddit have started considering what the HTC 10 might look like as aNexus handset, producing some fun mock-ups. There has also been a concept render on Android Police, which has been inspired by details coming from an apparent reliable source.
Some reports have suggested the next Nexus devices will be smaller than the current offering – with 5-inch and 5.5-inch models claimed compared to the 5.2-inch and 5.7-inch devices available now. Reportedly they are going by the model numbers T50 and T55.
It's been claimed by one source that the Marlin, the larger of the two handsets, will be based on the HTC 10. A recent leak suggests we can expect speakers at the bottom of the device and a fingerprint sensor on the rear. This has been supported by a report from TechDroider also claiming a HTC 10-like design with a fingerprint sensor on the rear and no camera bump.
Whether Google's alleged bid for more control results in only Google branding is another matter. Google doesn't have a huge wealth of industrial design experience, although it does offer an interesting device in the Pixel C tablet. If the software giant applies the same principals of Pixel to the next Nexus, we could be in for some great handsets.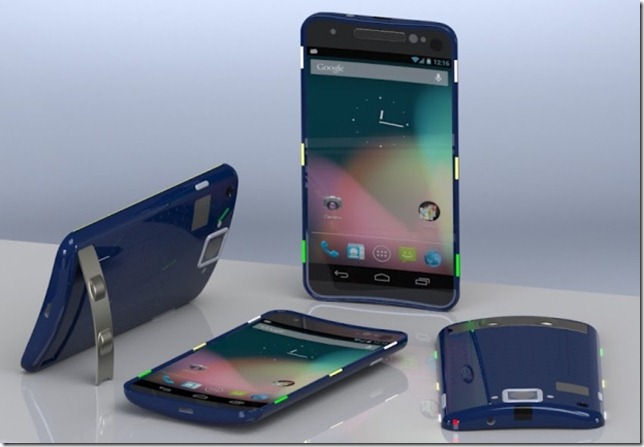 Next Nexus (2016): Hardware
Since Daydream is going to be a big deal this year, it's safe to assume that the next Nexuses will sport high resolution displays with fast refresh rates. Google has promised that its virtual reality solution is much better than Cardboard, and part of this is down to the quality of hardware.
The company recently suggested that none of the current phones will be compatible with Daydream since they don't have the screen quality or powerful enough sensors to cope with the system, suggesting the 2016 Nexus family will feature some enhanced motion sensors and a fast screen.
Nexus Marlin specs
It's been suggested that the Marlin will be the larger and more powerful handset, possibly equipped with a Qualcomm Snapdragon 821 chipset. This is said to be a tweaked version of the 820, with a slightly higher clock speed.
A pretty substantial leak claims the Marlin will feature a 5.5-inch 2560 x 1440 pixel resolution AMOLED display, 4GB of RAM and 32GB or 128GB of memory.
The leak also suggested there would be a 12-megaixel rear snapper, 8-megaixel front camera and a 3450mAh battery with USB Type-C charging.
Nexus Sailfish specs
For the Sailfish, the smaller of the new handsets, there's also been a huge spec leak.
A quad-core chipset (likely to Snapdragon 820), 4GB RAM, and 32GB of storage have all been claimed. There is also said to be a 2770mAh battery and USB Type-C charging.
The display is said to be 5-inches, with a 1920 x 1080 pixel resolution. That might mean that this isn't the best device for Android's future vision of VR with Daydream.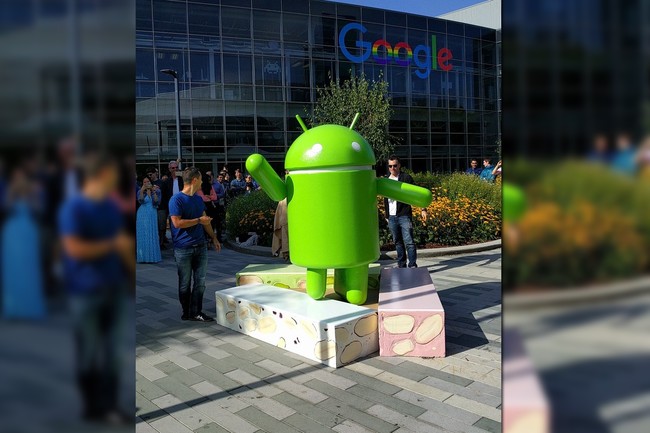 Next Nexus (2016): Software
The next Nexus will come with the next version of Android, which has recently been named as Android Nougat. The Nexus is used as the launch platform for this new version of Android before it is rolled out to other devices.
We know a lot about Android Nougat already, thanks to the early public beta previews that it's been going through. Android Nougat sticks mostly to the material design of Marshmallow, but bubbles up more information in things like settings, so requires less digging for information.
Notifications are more useful and dynamic, there's customisation of quick settings and whole range of other useful tweaks and changes. Android Nougat should be more power efficient and it should be designed with Daydream – Google's new VR platform – baked right into its core.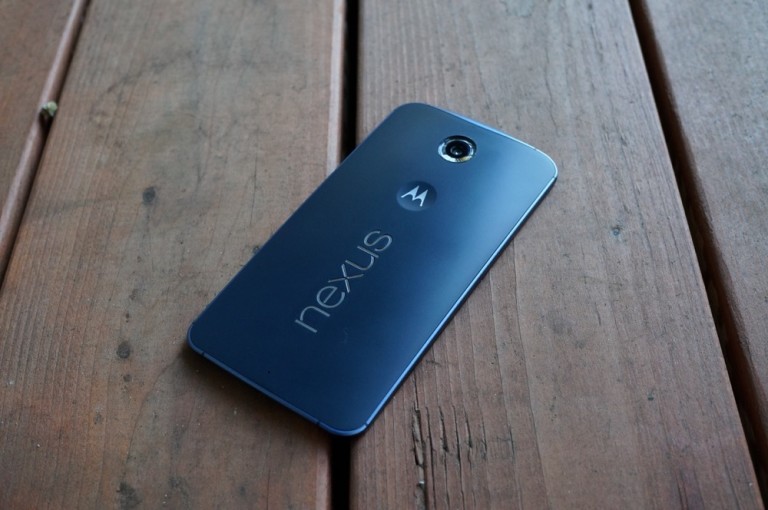 Next Nexus (2016): Conclusion
The pieces of the next Nexus puzzle are starting to fall into place, with a number of specific leaks corroborating earlier suggestions. It's likely that HTC will be producing two new handsets. Both will be powerful, but one will offer a compact 5-inch display, so perhaps won't lead the charge for a VR future.
The software experience will enhance that started by Marshmallow, and impressions of Android Nougat are already good. We're still yet to see the design of the new handsets, but if HTC is involved, we'd expect them to reflect the HTC10 flagship.
We will update regularly with information that appears, running up to an expected Nexus launch date around September/October 2016.
(pocket-lint.com, http://goo.gl/8uJFKc)
Comments
comments