Having made its entry into the ever-growing Indian Smartphone market, Xiaomi is not looking back. Instead it is capturing more and more of the market share, as time passes, one step at a time.
Redmi 4
As seen in the past, Xiaomi's Redmi phones have set the standard for others, and have showed how much a budget smartphone can be capable of. The same stands true for the all-new Redmi 4. Xiaomi's latest entry in the Redmi range manages to tick all the right boxes when it comes to performance, battery life, and design. Camera quality is one aspect of performance not at par, but then again, a few features are supposed to be lacking at this price segment.
The Xiaomi Redmi 4 will replace the Redmi 3S over time, and will become the company's roaring bull in the sub-Rs. 10,000 bracket. It has been launched at Rs. 6,999/$108 for 2GB of RAM and 16GB of storage,Rs. 8,999/$140 for 3GB of RAM and 32GB of storage, and Rs. 10,999/$170 for 4GB RAM of and 64GB of storage. As we have seen that the medium version has roughly 1.2GB of memory free at any time, it is recommended to go for the slightly more expensive one if possible.
Redmi 4A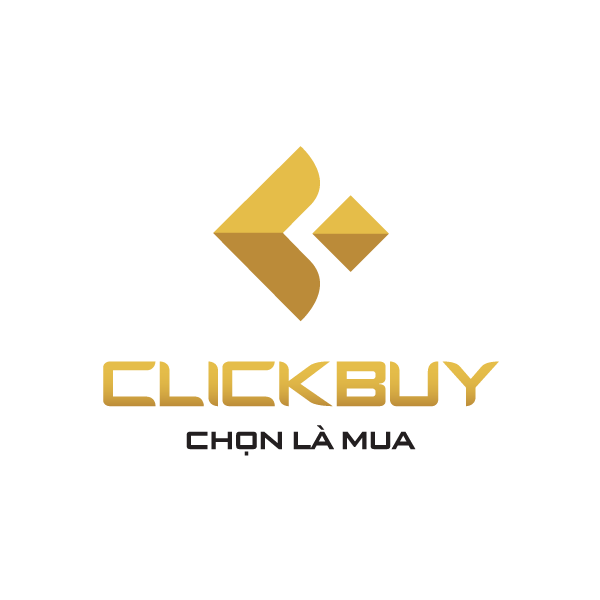 The Redmi 4A is a miracle at its price. At Rs. 5,999/$93, the Redmi 4A offers a lot of features, especially VoLTE support. Camera performance can be termed as decent, and the polycarbonate body, which feels good in one's hands, 3120mAh battery, and software, are all satisfactory.
It will be a tough competition between Redmi 4A and Redmi 3S which is still available at Rs. 6,999/$108. For just Rs. 1,000/$15 more, users can get a metal body, a better processor- Snapdragon 430, and more battery power if they choose to buy a Redmi 3S instead.The Redmi 4A is targeted at first-time smartphone buyers, and for that audience, it seems like a more than decent option.
The Redmi Note 4 is a great package with the only cons being its hybrid SIM slot, lack of quick charging, and quite a few preloaded apps. The Redmi Note 4 will provide tough competition to other smartphones in the sub Rs 15000/$232 range, and even some priced a little higher. It fares very well in terms of design, battery life, and performance. Those who are looking for a smartphone with a big screen and great battery performance on a budget, one needs to go no further.
Redmi Note 4
The Xiaomi Redmi Note 4 has been launched in three variants in India- at Rs. 9,999/$155 (2GB RAM + 32GB storage), the Redmi Note 4 is definitely a compelling option for users who are looking for a low-cost device. The version with 3GB of RAM and 32GB of storage has been priced just Rs. 1,000 higher at Rs. 10,999/$170, while the version with 4GB of RAM and 64GB of storage is also at a reasonable price of Rs. 12,999/$201.
Mi Max 2
The Mi Max 2 which is expected to be launched in July 2017 is a mammoth of a phone. If present information is to be believed, it houses a massive 5300mAh battery (which supports fast charging), and sports a 6.44" screen. I will also have a 12 megapixel back camera and a 5 megapixel front camera. It will be powered by the Snapdragon 625 processor, and 4gbs of ram. Also onboard will be an option to choose 64 or 128 GB storage, with the access to an external memory card slot.
(xiaomitoday.com, https://goo.gl/O211DJ)
Comments
comments