Hopes are building for the iPhone 6S. We know its most exciting feature, its release date and most major changes, but now a new leak is more disappointing because it confirms the worst thing about the iPhone 6 will stay for another generation…
The 16GB storage option. Yes, despite the bump last year to 64GB and 128GB iPhone 6 and iPhone 6 Plus models and the move from rivals to step up to 32GB as the new entry level, Apple will once again leave the entry level iPhone 6S with just 16GB of storage.
Credit for this depressing discovery goes to super sleuths 9to5Mac who attained an iPhone 6S chassis and chipset last week and have been breaking down their findings ever since.
iPhone 6S vs iPhone 6 logic boards 
"According to both our analysis and confirmation from [technology analyst] Chipworks of the [fitted] Toshiba Flash Memory chip, the chip has a 16GB capacity and is built with a 19nm production process."
9to5Mac notes there is a possibility Apple may be only using the 16GB chip for test purposes (this isn't unprecedented). Then again this would seem an optimistic hope after Apple Senior VP Phil Schiller recently defended the 16GB edition by promoting Apple's iCloud and Music services as well as attempts to reduce the size of the core iOS installation.
All About Profit
But don't let that fool you. A 16GB iPhone 6S will only exist for the same purpose as the current 16GB iPhone 6: to push users to the higher capacity, higher priced 64GB and 128GB models.
16GB Toshiba memory chip from leaked iPhone 6S
In fact this 'allure' will become even stronger with the iPhone 6S because media consumption will increase dramatically, if widespread reports of upgrades to a 12MP camera and 4K video recording prove correct. In this context a 16GB iPhone 6S would be roughly equivalent to a 10GB iPhone 6.
Could an iPhone 6S Plus cause a stir and differentiate itself by starting at 32GB instead? It's possible, but given that would mean Apple having to source a fourth memory capacity from suppliers I'd suggest the complication of doing so makes it unlikely.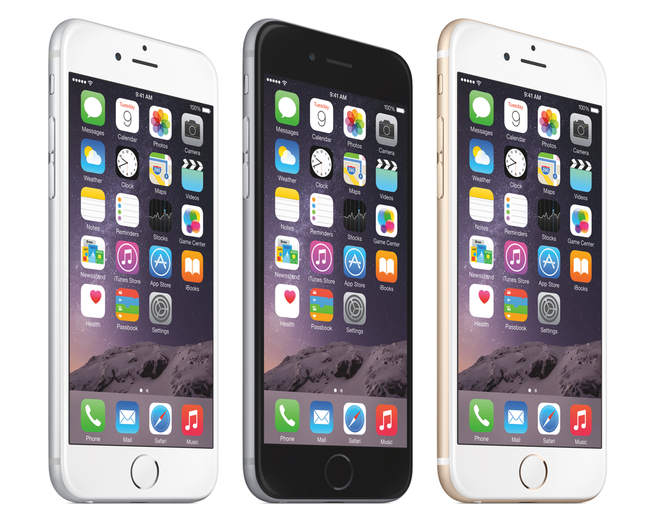 The Good News
Digging into the iPhone 6S's leaked logic board, 9to5Mac discovered Apple has significantly reduced its size and built more components into the core chips, which should increase performance and power efficiency. Apple has also upgraded the NFC chip used for Apple Pay to bolster security.
On the downside 9to5Mac's found the iPhone 6S will be fractionally larger than the iPhone 6 (most likely to fit the headlining Force Touch display) but at just 0.16mm taller and 0.13mm wider the increase would be imperceptible to the end user.
As such then, while visually identical, we can expect the iPhone 6S to be more than just a spit and polish of the iPhone 6. Even if it does appear Apple has decided to test users' patience by retaining the miserly 16GB edition…
(forbes.com)
Comments
comments