Huawei is fast becoming a big name in the smartphone world, producing well-built and well-specced devices for less than its competitors. The recent Mate 9 was a good device, meaning expectations are high for the company's next P flagship.
Here is how the Huawei P10 currently compares to its predecessor – the P9 – based on the rumours.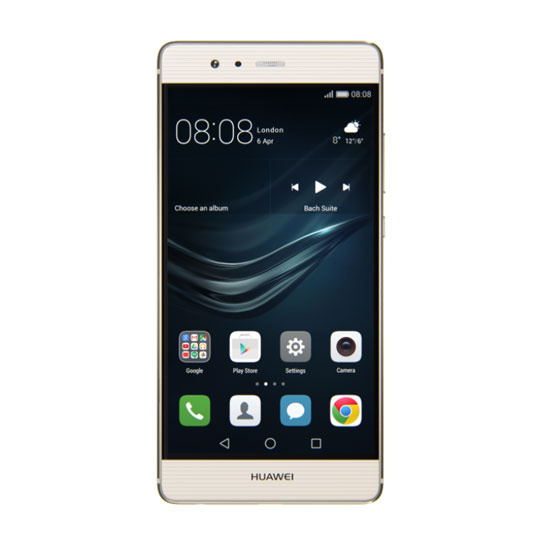 Huawei P10 vs Huawei P9: Design
P10 expected to offer more exciting design
Front-mounted sensor rumoured for P10
The Huawei P10 is reported to follow a similar design to last year's P9, but with a couple of refinements. Rumours suggest the P10 will be the "most expensive P device ever" and leaked images present a metal body with curved edges and a dual-rear camera
Based on the most recent images, the P10 will have a front-mounted fingerprint sensor, like the Huawei Mate 9 Porsche Design, rather than a rear-mounted sensor like the P9. Measurements have yet to be detailed in the leaks, but we suspect the P10 will be a similar size and weight to last year's model.
The Huawei P9 features a solid metal body measuring 145 x 70.9 x 7mm with a weight of 144g. It has a rear-mounted fingerprint sensor, USB Type-C and there is a dual-rear camera setup positioned within the antenna strip at the top of the device.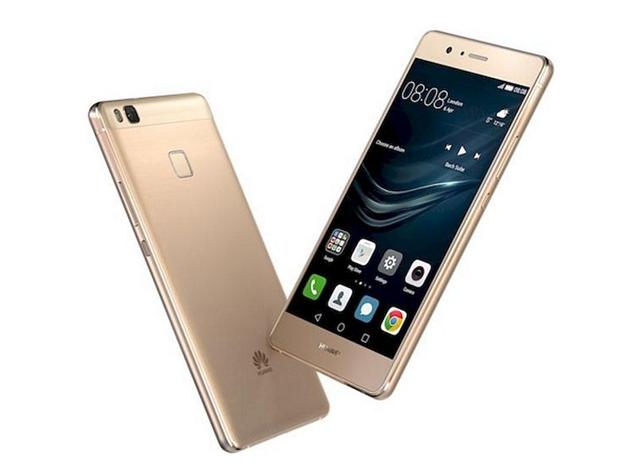 Huawei P10 vs Huawei P9: Display
Larger, sharper display expected for P10
Curved screen rumoured for P10
The Huawei P10 is rumoured to be coming with a 5.5-inch display and a Quad HD resolution, which would put its pixel density at 534ppi, making it sharper and crisper than its predecessor.
As we mentioned, some of the leaks show a curved body, which suggests the P10 will come with a curved display too, making for a more exciting design than the P9. That said, the curved screen and increase in display size could potentially be for a second variant of the P10, as the company did with its recent Mate 9 device.
The Huawei P9 has a 5.2-inch display with a 1920 x 1080 resolution for a pixel density of 423ppi. It is an IPS LCD screen which is protected by Corning Gorilla Glass and it is flat.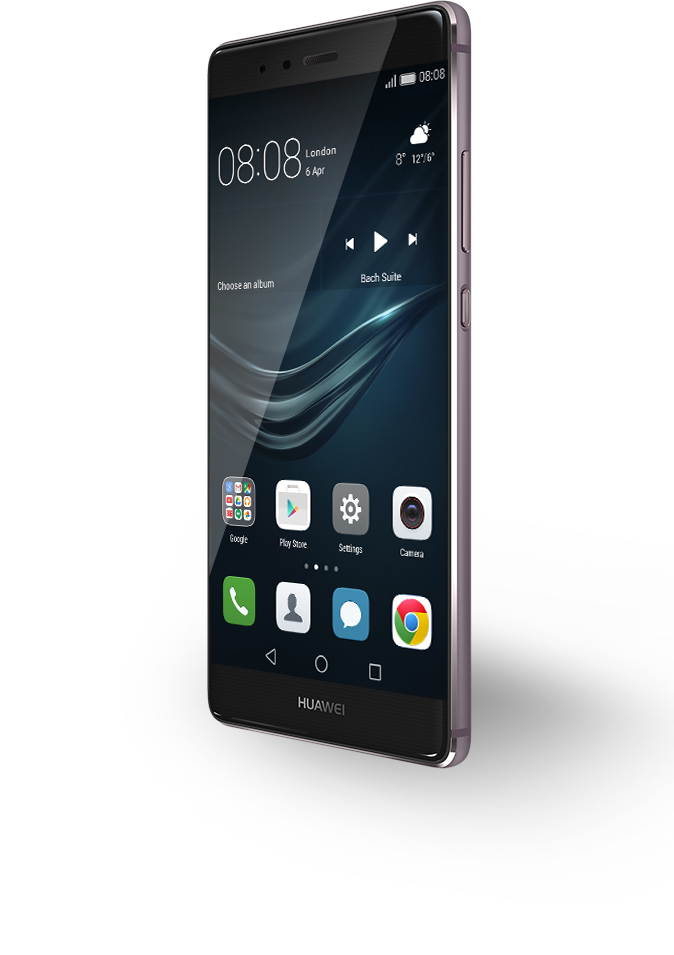 Huawei P10 vs Huawei P9: Cameras
Dual-rear cameras with Leica technology expected to remain for P10
Potential for resolution increase of monochrome sensor on P10
P10 could have same resolution front camera as P9
Based on the leaks the Huawei P10 will follow in the path of its predecessor and feature a Leica-branded dual-rear camera in a horizontal setup. The Mate 9 also has a dual-rear camera but it is positioned vertically rather than horizontally.
There haven't been any leaks regarding the megapixels of the P10's rear sensors but it wouldn't be too surprising to see the same as the Mate 9, which would be a 12-megapixel RGB sensor coupled with a 20-megapixel monochrome sensor. The front-facing camera is said to be 8-megapixels.
As mentioned above, the Huawei P9 has a dual-rear camera with Leica branding, positioned horizontally. Both sensors have a 12-megapixel resolution and f/2.2 aperture but like the Mate 9, one is an RGB sensor, while the other is monochrome.
There is also an 8-megapixel front-facing camera on board, offering an aperture of f/2.4 and video recording capabilities up to 1080p.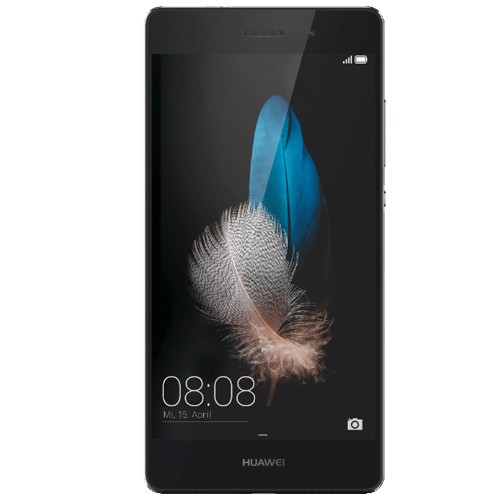 Huawei P10 vs Huawei P9: Hardware
Faster hardware expected for P10
More RAM expected for P10
The Huawei P10 is rumoured to run on the 2.3GHz octa-core Kirin 960 processor, supported by 6GB of RAM and possibly 256GB of internal storage. None of the rumours have referenced the battery capacity but expect USB Type-C for charging.
The Huawei P9 features the Kirin 955 chipset under its hood, along with 3GB of RAM and 32GB of internal storage, or 4GB of RAM and 64GB of storage, depending on the region. It offers microSD support up to 256GB through the second SIM slot and it has a 3000mAh battery, which is charged via USB Type-C.
Last year's model featured support for 24-bit audio, so we'd expect the P10 to offer the same.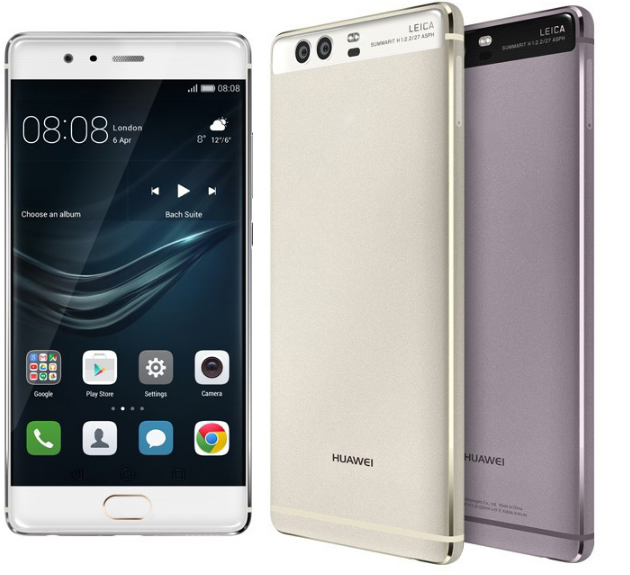 Huawei P10 vs Huawei P9: Software
Android Nougat and EMUI 5.0 expected for both models
Software experience should be similar
P10 rumoured to be adding Amazon Alexa
The Huawei P10 will launch on Android Nougat with the EMUI skin over the top. It is likely to be EMUI 5.0, which is the same software build that can be found on the Mate 9, though we would expect a few extra features and refinements when the P10 launches.
The Huawei P9 launched on Android Marshmallow and EMUI 4.1, but as it is upgradable to Android Nougat, the software experience between these two devices is likely to be very similar once the updates all take place.
Huawei added Amazon's Alexa to the Mate 9, so perhaps we will see the same for the P10, giving it something a little different.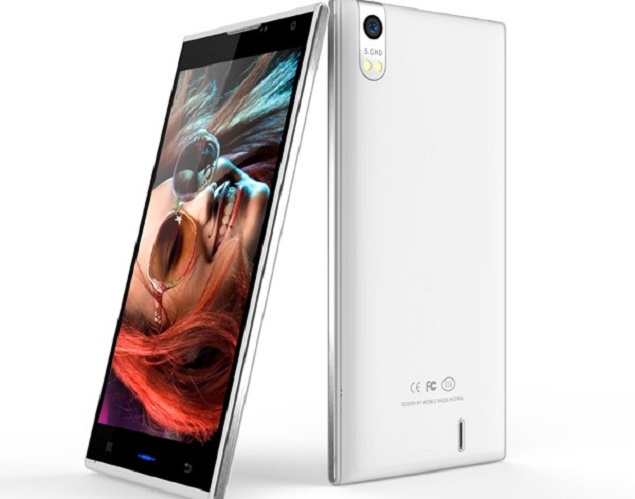 Huawei P10 vs Huawei P9: Conclusion
The Huawei P10 will no doubt deliver various improvements over its predecessor. Exactly what these will be is not yet known, but rumours suggest a better and more exciting design, faster performance, and a larger and shaper display could all be on their way.
We will update this feature as more rumours appear, as well as when the Huawei officially announces the P10 and its details.
(pocket-lint.com, https://goo.gl/2zXzhK)
Comments
comments