OUR EARLY VERDICT
As a reasonably new phone company, Nuu Mobile wants to make an impact with the flagship X4, and it looks to be an impressive attempt, with an interesting design and solid spec throughout.
FOR
Interesting design
Low price
AGAINST
Not Full HD screen
Just 16GB of storage
Nuu Mobile is a relatively small name in the phone business, launching in 2012 and slowly rolling out its devices around the globe. The latest phone to come to the US and UK is the Nuu Mobile X4, which is a fairly premium phone at a low price.
There are a lot of phones vying for that space of quality handsets with low prices right now, so Nuu Mobile has a lot of work to do to make a big name for itself.
The X4 is the flagship of Nuu's line and the most expensive of its phones (at least in the UK – in the US the Z8 tops it), but it's still cheap, and Nuu Mobile believes it's exceptional for the little money you'll be spending on it.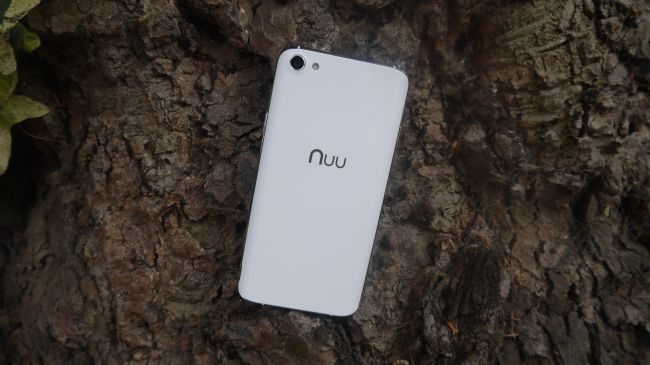 The X4 is out now and you can buy it for $169 (£129.99, about AU$220). That's a little bit less than the Moto G4 from Motorola, which is currently our favorite budget device. There's no word on a release date in Australia but it's out in the UK and US.
If you're familiar with the Galaxy S7, you'll be struck by how much this phone feels like Samsung's latest. There are curved edges on the back of the phone, which means it sits really well in the hand in a similar way to Samsung's.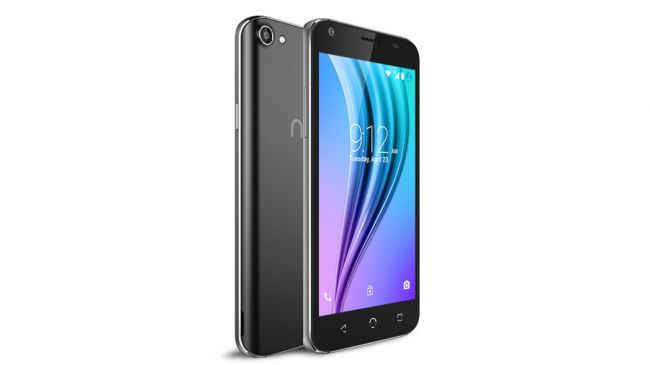 There are metal edges around sides of the phone and a plastic back, but it still feels premium even though it's not full metal. This certainly feels more high-end than the Moto G4.
Along the bottom of the phone you'll find a speaker grille, while the micro USB charger and headphone jack sit at the top of the phone. The top of the device is a strange position for the headphone jack, but in a world where Apple has dropped it from the iPhone 7 it's good just to have one at all.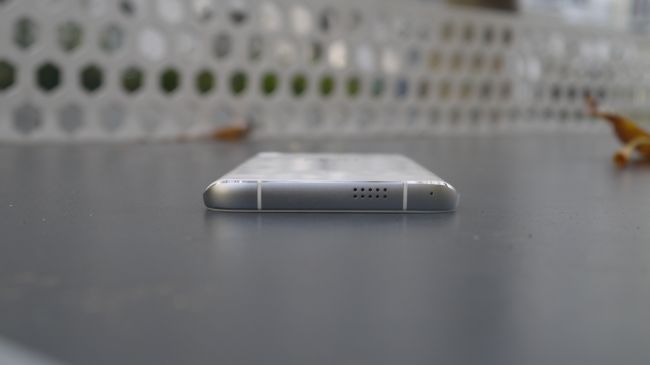 The Nuu Mobile X4 feels particularly premium compared to other phones around this price point. If you're looking for a phone that looks good at the same time as being cheap, this is one of the best to go for.
You've got the choice between black and white for your handset, but there's no sign of any other color variants coming in the future, so hopefully you like keeping things plain.
There's a 5-inch IPS screen on the front of the phone, which is small enough to easily operate with only one hand.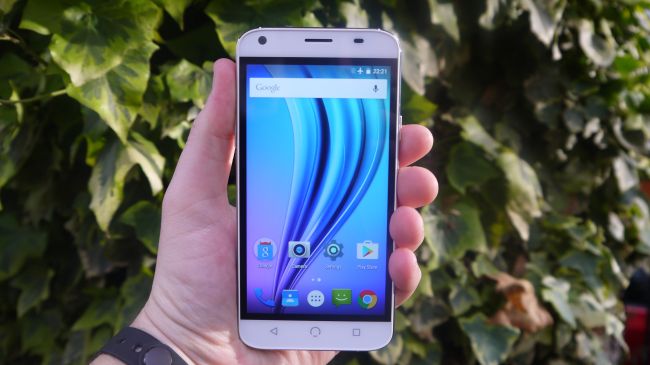 The resolution is only 720p, which you may find disappointing. Everything we've seen on the screen has looked OK though and at this price point you shouldn't be too disappointed by not having a Full HD display.
Sony's Xperia X Compact, a phone that costs about twice as much, has a similar quality screen.
You should note there are some big bezels around the sides of the screen though – don't buy the X4 if large bezels are going to annoy you every time you pick it up.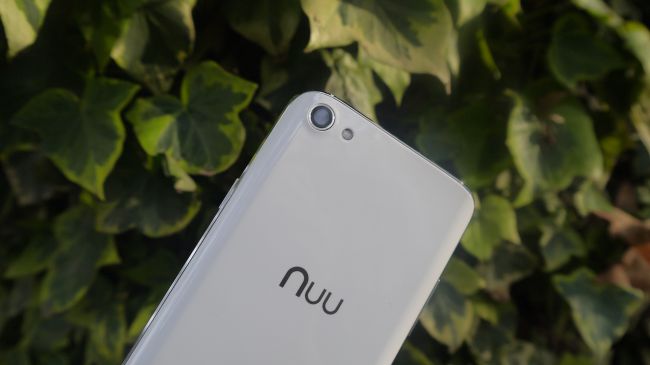 Under the hood of the X4 there's a MediaTek processor clocked at 1.3GHz, alongside 2GB of RAM and 16GB of storage. That storage won't go far, but if you need more room to play with you can always grab a microSD card to boost it up.
Then there's a 2,250mAh battery to power the whole thing. We've yet to test out the battery life on the Nuu Mobile X4, but we'll be sure to do that in our full review.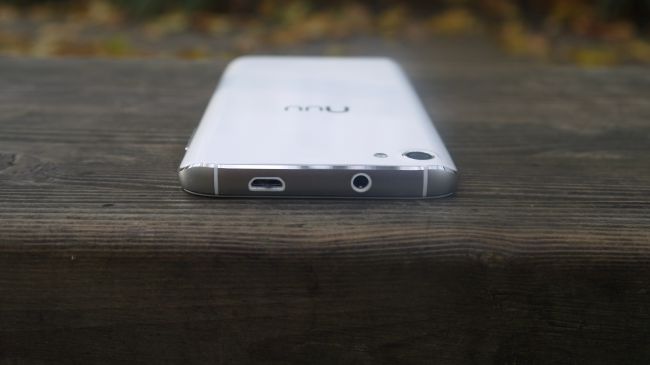 The X4's interface felt outdated as it's running Android 5.1 Lollipop software. That's a bit of an issue considering most new phones released now are running Android 7 Nougat.
This suggests Nuu Mobile won't be upgrading Android on the X4 in the future, and you're going to struggle to run some apps back on Android software released two years ago.
Camera wise there's a 5MP selfie shooter and a 13MP rear-facing camera for all your other shots.
Early verdict
The Nuu Mobile X4 isn't going to change the face of mobile, but it looks to be a good alternative to other cheap phones on the market right now.
There's a number of choices for people who don't want to spend much on their new phone and just need to get something that can do the odd task but don't need a powerhouse.
But with 4G capabilities and a premium finish, the Nuu Mobile X4 may make some impact in our best cheap phone list and could be the best choice if you don't want to spend all that much on a phone in 2016.
(techradar.com, https://goo.gl/CwNhcr)
Comments
comments