OUR EARLY VERDICT
Another sturdy upgrade to the Moto E line makes the Moto E3 one of the best affordable phones of 2016.
FOR
Solid design improvements
Low price
AGAINST
Lack of storage
Stuttery processor
Motorola has consistently produced some of the best affordable smartphones money can buy over the past few years – and the Moto E3 is here to continue that trend.
The Moto E (2015) was a highlight for cheap phones in 2015 and scored 4 out of 5 in our review – we'd still recommend it to anyone trying to spend less on their handset.
As such, even though it's nearly two years old, the phone is also still present in our best cheap phones list (though no longer in the top ten). So it's a fairly safe bet that the brand new Moto E3 will be a solid budget option too, but does it do enough to really impress us?
Moto E3 price and release date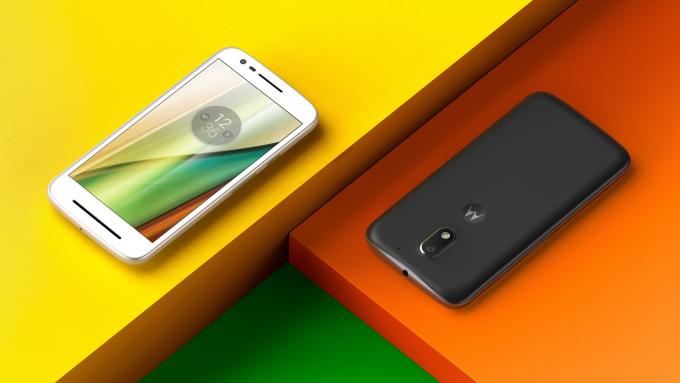 Motorola released the Moto E3 back in September this year, despite announcing the phone all the way back in July. Or at least it did if you live in the UK, but the E3 isn't currently available in the US or Australia.
The E3 is a cheap phone, especially compared to the Moto Z and Moto Z Playflagships from Motorola. It currently costs £89.95 (around $120, AU$155) despite launching for a little more in September 2016 at £99 (around $125, AU$170).
Moto E3 design
The design hasn't changed much for the Moto E3, but that's not a problem. The Moto E3 features a plastic, rounded back that doesn't feel premium but does feel comfortable to hold.
Compared to its predecessor, the Moto E3 is a touch more like the Moto Grange – which is a bit more expensive – with a slightly slimmer and lighter design. It feels a bit higher-end than the Moto E 2015 and is a lot nicer design-wise.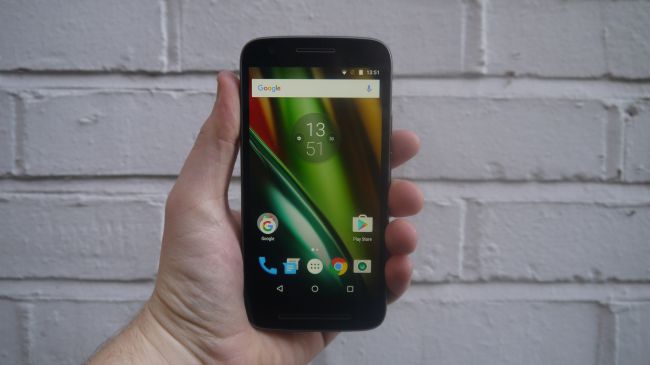 That's likely down to its stretched-out look, as despite the Moto E3 featuring a larger 5.0-inch screen (up from 4.5 inches on the Moto E 2015), it's not as thick or wide.
The screen is a big improvement for the Moto E3. This time it's a 720p display offering 294 pixels-per-inch.
You can tell this is a higher resolution than the 540 x 960 Moto E (2015), and being both larger and sharper makes the Moto E3 a big step forward and a much better option than the last Moto E.
In terms of power on the Moto E3, there's a MediaTek MT6735P processor, which is a quad-core 1GHz setup, paired with 1GB of RAM.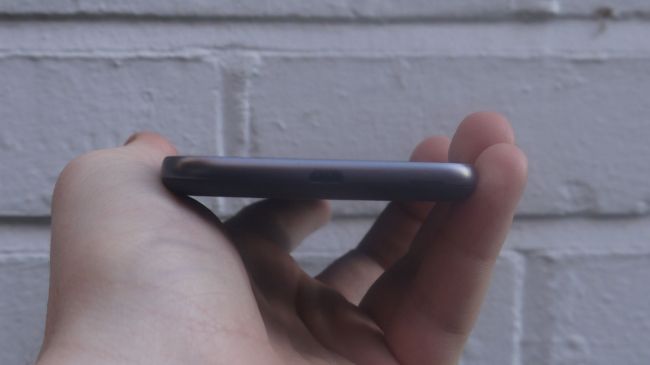 That doesn't amount to very much power, and we struggled to get some high intensity games running smoothly on the phone.
That said, Real Racing 3 did run on it, even though it didn't look as beautiful as we'd hoped, so you will be able to run most things just as long as you can live without silky smooth performance and high-end graphics.
The biggest disappointment with the Moto E3 is the space available on the phone. There's only 8GB included and the software takes up at least 2GB of that.
That means you'll get around 6GB of built-in storage space, which won't go far at all. Though there's also a microSD card slot which can flesh that out with up to 32GB more – which is something you'll definitely want to take advantage of.
Software-wise the Moto E3 is running Android 6 Marshmallow – the stock version. There's no word on whether Motorola will update the Moto E3 to Android 7 Nougat, but considering Motorola's track record of updating its phones we are quietly confident you'll be supported for a while.
For connectivity options, it's a similar affair to the last Moto E, which was the first phone in the line to embrace 4G.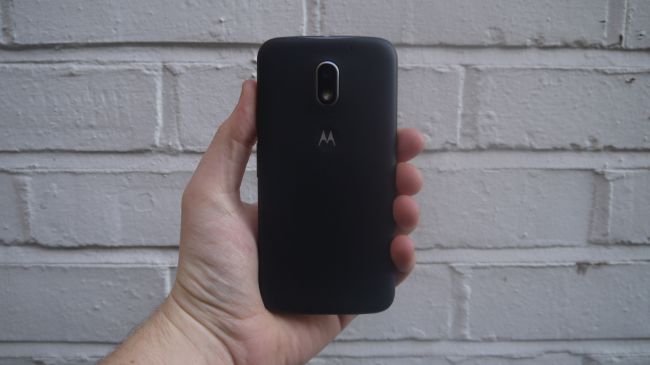 You'll have access to Bluetooth as well, but sadly there's no NFC, so you won't be able to make the most of Android Pay.
You also won't get a fingerprint sensor on the Moto E3, you'll need to spend a bit more money for that added security factor on your phone – why not try theMoto G4 Plus?
There are some big camera upgrades on the Moto E3 though. It's got an 8MP shooter on the back, with autofocus and an LED flash, and you'll be able to record video at 720p.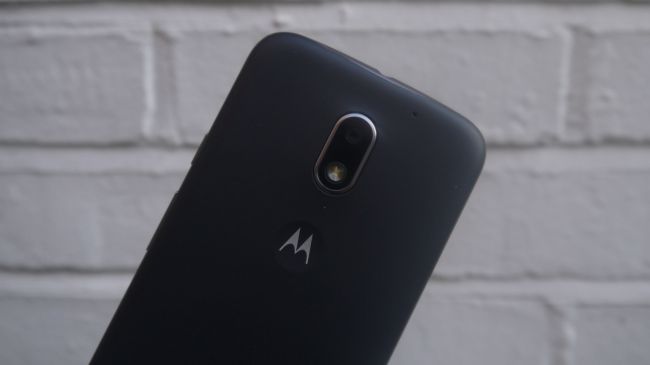 The selfie camera has also had big improvements, as there's now a much more powerful 5MP shooter on the front for your narcissistic tendencies.
Early verdict
If you're in the market for a new cheap smartphone, the Moto E3 may be the best choice for you. At under £100 (around $120, AU$155) you're not likely to be disappointed with the phone.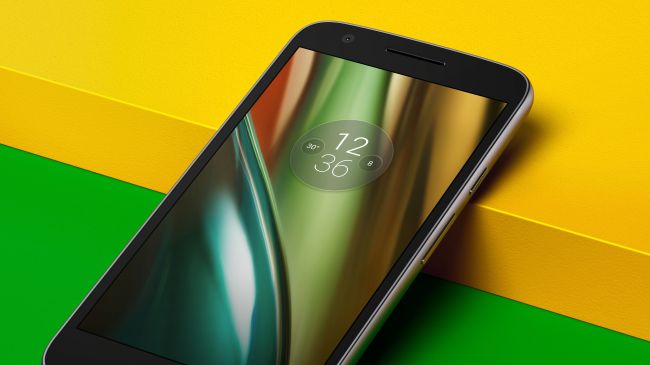 The Moto E line has always been great, and these new little improvements should go a long way to help the Moto E3 stand out as one of the better cheap phones money can buy, just as its predecessor did before it.
(techradar.com, https://goo.gl/Z8mLiw)
Comments
comments