Blackview is known for the fact that it produces shock-resistant smartphones. At MWC 2017 Chinese company decided to continue its branch of BV line. It showed new smartphones Blackview BV8000 Pro and Blackview BV9000 Pro. Of course, manufacturer has other lines, for example P-series. But in this review we talk about these rugged smartphones.
What is interesting about new devices? When will they go on sale? Are there differences from the previous devices – Blackview BV6000 and Blackview BV7000? Answers to these and many other questions you can read in this article.
specifications
These devices don't have powerful specifications. The list of specs is shown below, but since the smartphones were not sold in mass sale, some parameters may change.
Blackview BV8000 Pro
BlackviewBV9000 Pro

Screen: 5-inch, resolution Full HD (1920х1080)
Processor: 8-core Mediatek Helio P20
Coprocessor: 2-core Mali T880
Memory: 6GB of RAM, 64GB of ROM
Cameras: unknown sensors on both sides, resolution 16MP main, 8MP front
Battery capacity: unknown
OS Version: Android 7.0 Nougat

Screen: 5.2-inch, resolution Full HD (1920х1080)
Processor: 10-core Mediatek Helio X20
Coprocessor: 4-core Mali T880
Memory: 4GB of RAM, 64GB of ROM
Cameras: unknown sensors on both sides, double rear camera 13 + 13MP, 13MP front
Battery capacity: unknown
OS version: Android 7.0 Nougat
The design of smartphones looks awesome at first glance. But from our point of view it looks like a device for a real brutal macho: pointed edges in front and behind, "daring" design solutions on the back. Then photos are poor quality, but you can see main features.
The most important feature in Blackview BV8000 Pro and BV9000 Pro is that they are protected from water and dust, as well as from falls. The protection is presented in the form of a protective 2.5D glass on the screen, and from immersion in water – the degree of protection IP68.
About the weight is not known. Apparently the manufacturer wants to hide all the forces to the last moment that devices are heavy. The smartphones screen is almost identical: 5-inches with Ful lHD resolution in the younger model, 5.2-inches with the same resolution in the older one.
There are some doubts about performance. The younger version Blackview BV8000 Pro has an 8-core Helio P20 processor running at 2.3 GHz with a Mali T880 MP2 video accelerator. Together with 6 GB of RAM, it scored 63,000 points in benchmark tests. Blackview BV9000 Pro processor is more powerful – 10-core Mediatek Helio X20.
For graphics here the same coprocessor answers, but already with 4 cores on board. So the number of parrots in Antutu is about 70 000. As for ROM, everything is logical: 64GB in older model, and the same memory in the younger model.
The capacity of the battery Blackview BV8000 Pro and BV9000 Pro is unknown, but we expect more than 4000 mAh. Also we think that they will have pre-installed Android 7.0.
The junior version received a camera module with a resolution of 16MP at the rear and 8MP in front. The older one has dual rear camera of 13 + 13 MP and 8 MP front camera.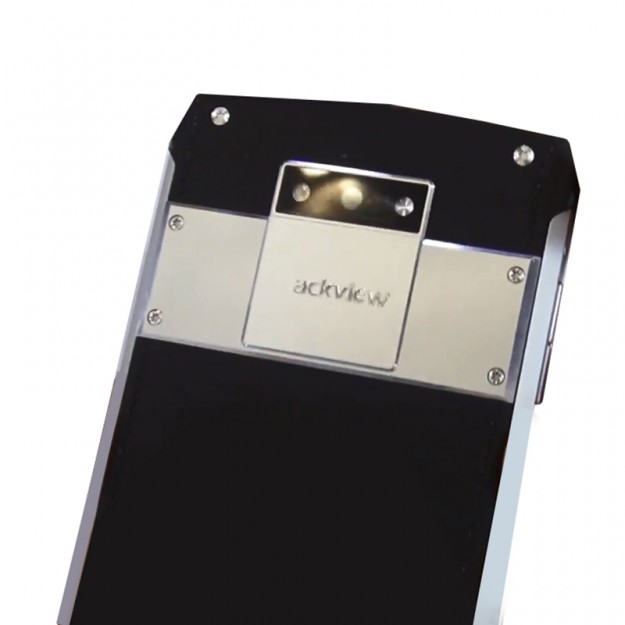 price, release date
The release date has not yet been reported. Most likely, new smartphones will arrive on store shelves in late May or early June. The price Blackview BV8000 Pro and BV9000 is also unknown.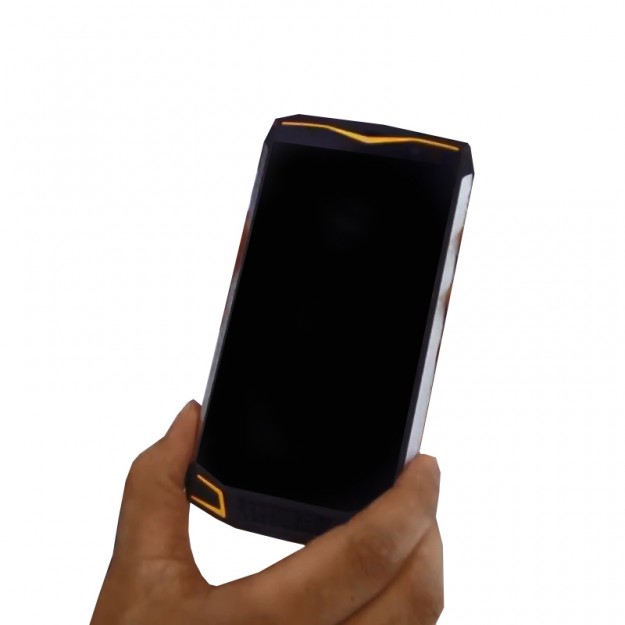 comparison
We decided to compare Blackview BV8000 Pro and BV9000 Pro phones with theur predecessors: Blackview BV6000 and BV7000 Pro. As can be seen from the table, smartphone have many differences. Let's start in order.
The screen for Blackview BV7000 Pro and BV8000 Pro is the same: 5-inch with resolution 1920×1080. But BV6000 has 4.7-inch display with HD resolution, and BV9000 Pro has 5.2-inch screen with Full HD resolution (1920×1080).
The processors are also different: better, of course, for new models. They get even more points into the Antutu. It's too early to say about cameras, since the exact manufacturers are not yet known, just like with the battery.
In general, the conclusion following: if you just want a protected smartphone as soon as possible, then you can take Blackview BV6000, which is the cheapest. But if you want the same protected device, but with improved performance, then wait for Blackview BV9000 Pro.
Video Review:
(wovow.org, https://goo.gl/FrGF6v)
Comments
comments