Blackberry is expected to launch three phones over the next year. One of them is the Argon, and by the sounds of it, this will be the company's 2016 flagshipphone. It's a big, all touchscreen device with a powerful processor, support for the latest Quick Charge and Type-C connectivity.
BlackBerry Argon: Design
Very little is known about the design, but it's likely to be an all-touch device, rather than a portrait slider hiding a physical keyboard underneath. That could mean that the Priv form factor is short-lived and that the only keyboard-equipped device in BlackBerry's lineup for 2016/17 is the mid-range Mecury.
Looking at the hardware specifications, and seeing as thought the "Hamburg" or Neon is basically a rebranded Alcatel Idol 4, it could be assumed that the Argon is akin to the Alcatel Idol 4S. But that would be completely speculative to say so. The short answer is: we don't really know.
BlackBerry Argon: Display
Just like the BlackBerry Priv, the Argon is expected to feature a large 5.5-inch AMOLED display boasting Quad HD resolution. It's likely that it will be coated inCorning Gorilla Glass, and be curved on both edges.
BlackBerry Argon: Camera
Blackberry is upping the ante on its camera this year, at least when it comes to the number of pixels packed in to the sensor. The Argon is rumoured to have a 21-megapixel sensor in its rear camera, and an 8-megapixel sensor on the front camera.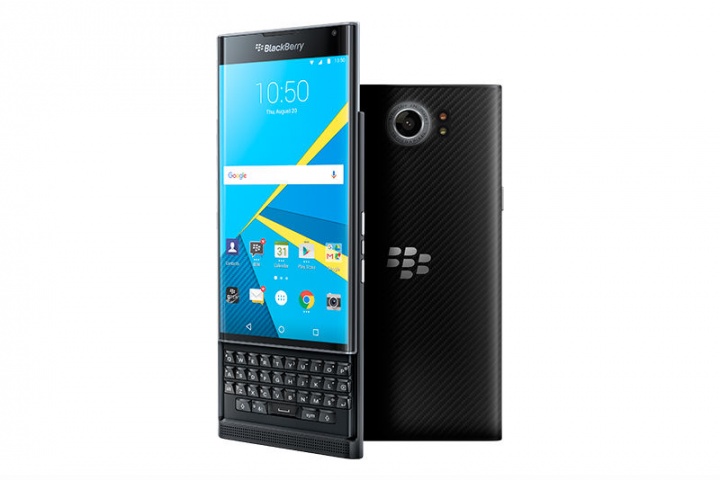 BlackBerry Argon: Hardware specs
The hardware spec-list, at the moment, reads like the spec sheet of almost every other flagship out there. That means we're looking forward to seeing 4GB of RAM, 32GB storage and a 3,000mAh battery all built in to a device featuring afingerprint scanner, Quick Charge 3.0 support and a Type-C connector.
The processor is rumoured to be a slightly under-clocked version of the Snapdragon 820 chip. That means it should be fast and fluid.
BlackBerry Argon: Release date and price
According to a member of Howard Forums, the BlackBerry Argon will have a price to match its flagship specifications, although it may still be slightly cheaper than the Priv was when it launched.
In the US, it's rumoured to cost between $600-$700 USD, which means it will more than likely cost between £500-£600 in the UK. We're expecting it to land in October, just before the holiday season kicks off in earnest.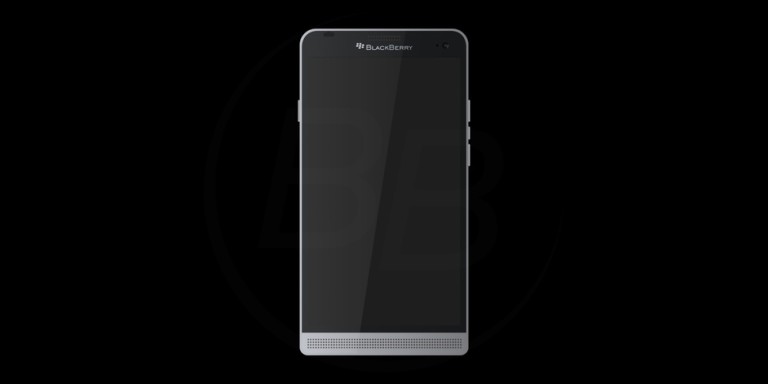 Want to know more?
We'll be keeping an eye on all the rumours surrounding the BlackBerryMercury/Vienna/Rome (whatever you want to call it) and updating as we learn more. You can follow all the news and reviews on the BlackBerry hub!
(pocket-lint.com, http://goo.gl/kJmj0M)
Comments
comments