BLACKBERRY MERCURY NEWS, RUMOURS, SPECS, RELEASE DATE AND UK PRICE
Excited for the next BlackBerry phone? So are we. Here's everything you need to know about the BlackBerry Mercury, including the DTEK 70's release date, specs, and price, plus all the latest news and rumours.
BlackBerry officially stopped making phones last year, but licensing agreements mean the brand can live on forever more. That's why we're already expecting a brand new BlackBerry phone in 2017, and it's going to be called the Blackberry Mercury – or alternatively, the BlackBerry DTEK70.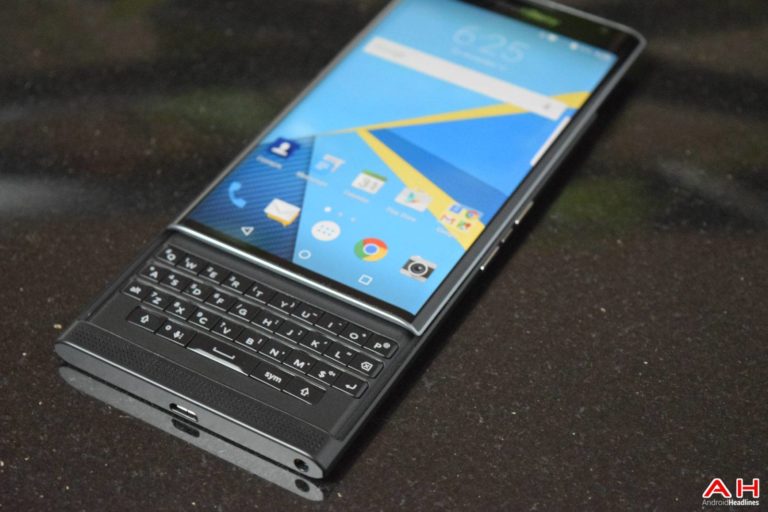 1. BLACKBERRY MERCURY DESIGN: IT ISN'T ACTUALLY BUILT BY BLACKBERRY
This is the most important thing you need to know about the BlackBerry Mercury. Rather than being built by BlackBerry, it's actually being produced by a company called TCL. However, it's worth noting that BlackBerry is still semi-involved. The Mercury is the last phone that was designed and engineered by BlackBerry in-house. Manufacturing is solely TCL's responsibility, though.
After Blackberry decided to cull its smartphone ambitions last September, TCL bought up the license to the brand. That means TCL can make phones and sell them with a 'BlackBerry' sticker on the front completely legally. Some of you may be aware that Finnish firm HMD has a similar agreement with Nokia, which is why we're seeing new Nokia Android phones launching.
TCL has already pledged to launch several BlackBerry smartphones, and the first one has in fact already been revealed.
2. BLACKBERRY MERCURY RELEASE DATE: UNVEILED, BUT UNAVAILABLE
The BlackBerry Mercury was actually announced in January, at the CES 2017 tradeshow in Las Vegas. However, it was very much a 'soft launch' and we haven't been able to get our hands on the device just yet.
Unfortunately, there's still no word on a specific release date. It's very likely that we'll hear more in February at MWC 2017, Barcelona's annual mobile-focussed technology tradeshow.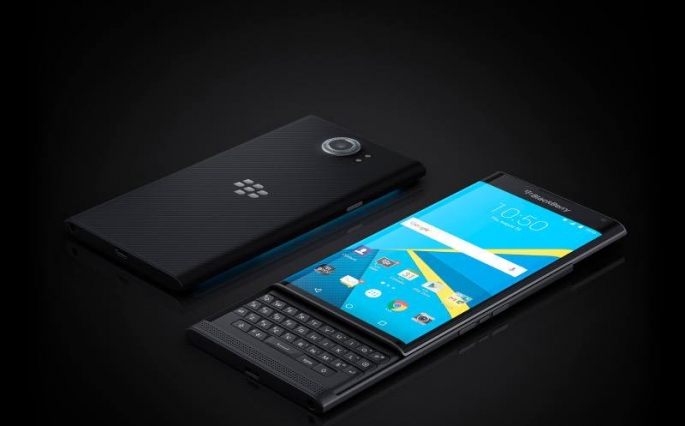 3. BLACKBERRY MERCURY SPECS: SHROUDED IN MYSTERY
Unfortunately, we're not entirely sure about the phone's specs. Based on very limited information, here's what it seems will be in store:
4.5-inch screen
Full HD display
3:2 aspect ratio display
USB-C port
3.5mm headphone jack
Qualcomm Snapdragon 635 or Snapdragon 821 (both rumoured)
3GB RAM
32GB storage
3,400mAh battery
18-megapixel rear camera
LED flash
Front-facing camera
However, bear in mind that although some of the above specs are confirmed, others are based on leaks, and may not be entirely accurate.
Again, we expect to learn more at MWC.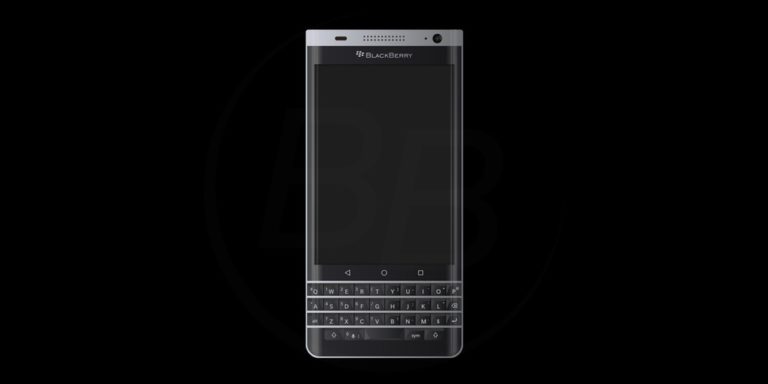 4. BLACKBERRY MERCURY KEYBOARD: QWERTY ISN'T GOING AWAY JUST YET
Die-hard BlackBerry fans will be glad to hear that TCL is retaining BlackBerry's famous physical QWERTY keyboard.
Better still, the keys are now capacitative, so you'll be able to drag your finger over them to perform functions like scrolling.
However, it's not clear if future BlackBerry-branded TCL phones will stick with this kind of keyboard design. The Mercury was still designed by BlackBerry, so it makes sense that it maintains one of the firm's trademark features, but moving forward things are decidedly up in the air.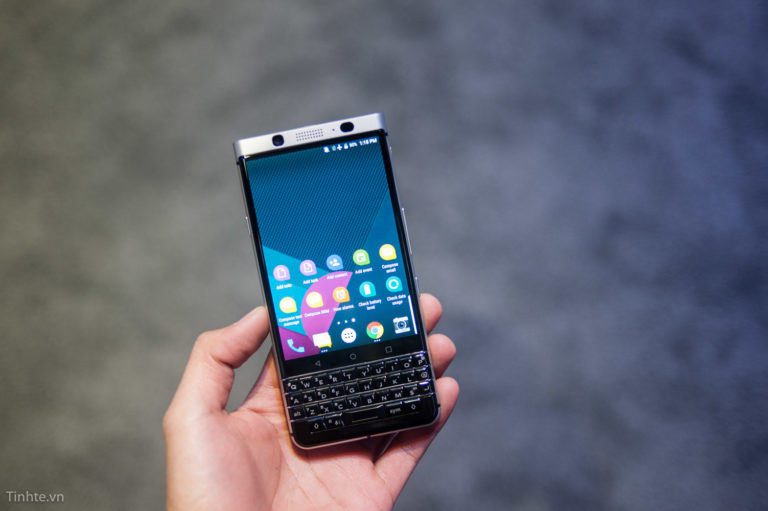 5. BLACKBERRY MERCURY SOFTWARE: ANDROID IN THE HOUSE
The good news is that the BlackBerry Mercury will be an Android handset. A leaked benchmark suggests it will use Android 7.0 Nougat, which is the latest version of Google's mobile OS. That also means that this is the first BlackBerry device to run on Nougat.
We gave Android 7.0 Nougat a 4/5 score in our review, praising its richer drop-down menu, support for the Vulkan graphics API, and new multi-tasking app interactions, so this alone is reason enough to get excited.
In the past, TCL has revealed that the Mercury will stick fairly closely to stock Android, which hopefully means it won't be burdened by excessive bloatware. That said, BlackBerry will be creating its own security software for the device, so expect some app additions.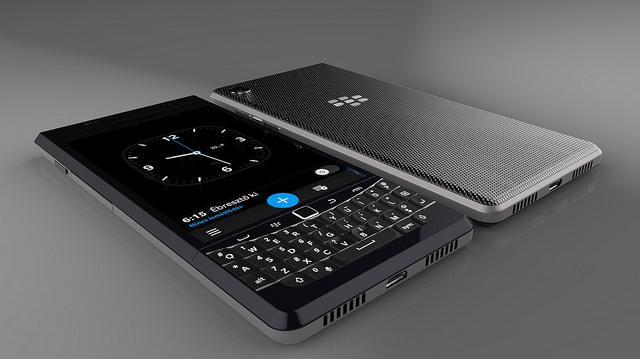 6. BLACKBERRY MERCURY PRICE: WHO KNOWS?
It's hard to guess at a BlackBerry Mercury price until we have a better idea of what sort of hardware it will contain. If it's a mid-range handset, it could cost anywhere from £150/$225 to £400/$600, while a high-end device could rise from £400/$600 to £600/$1200 and beyond.
Unfortunately, we have no official (or unofficial) word on pricing right now, so we're in the dark here, but stay tuned as we'll be updating this page will all the latest information.
(trustedreviews.com, https://goo.gl/GawZcj)
Comments
comments