The Honor 7A aims to stick to the company's idea of a phone that offers good value for money. With a slew of features like the 18:9 display aspect ratio, dual-rear cameras and more, the Honor 7A stands neck-to-neck with similarly priced products and also comes with a bunch of features that help it stand out from most of its peers. Here's a look at some of these features.
EMUI 8.0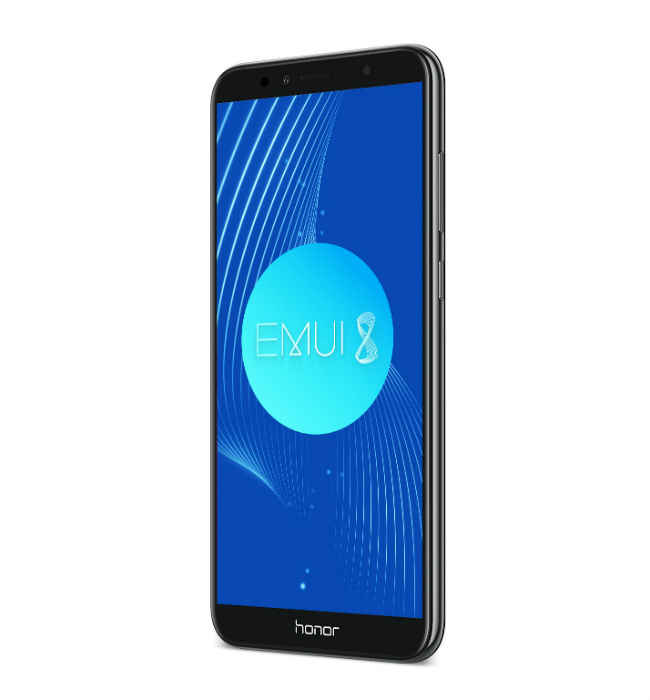 The Honor 7A's EMUI 8.0 is based on Android 8.0 and comes with a bunch of features like a Navigation Dock, three-finger screenshot and more. It also comes with an iAware2.0 smart management feature. Honor says that this feature can detect user behaviour, and improve system efficiency by 20% and free up internal storage.
Triple-card slot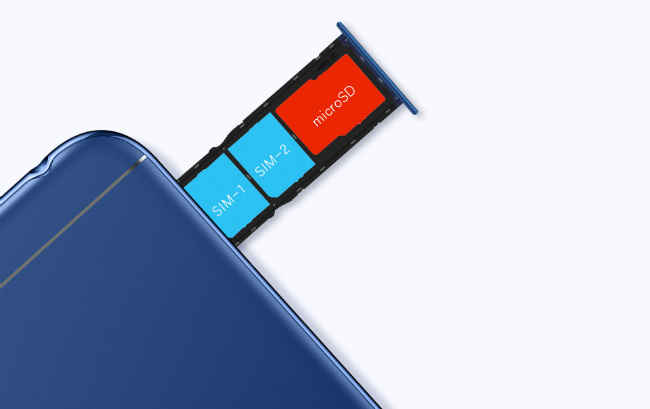 Many phones these days feature a hybrid slot, which can either offer users the option of adding two SIM cards, or one SIM card and one microSD card. However, the Honor 7A offers a triple-card slot that offers individual slots for two SIM cards as well as a separate slot for the microSD card.
One-touch Paytm access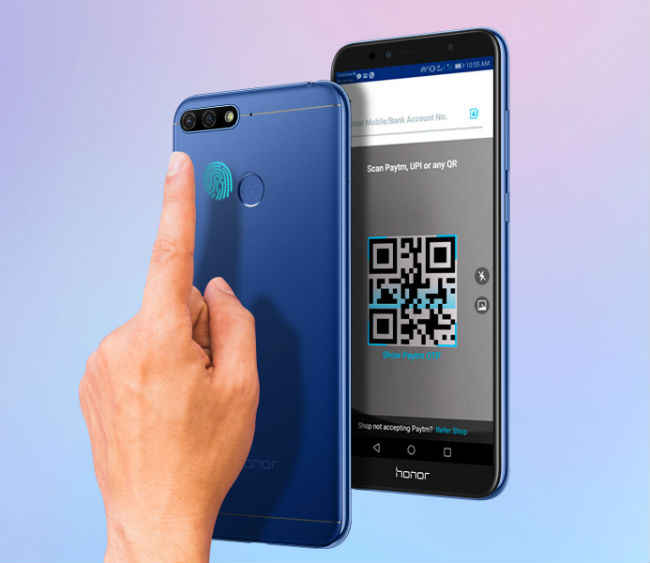 Paytm is currently one of the most popular ways to conduct digital transactions in India. With the Honor 7A, using Paytm is a lot easier. The phone offers a one-touch Paytm access, which lets you access the payments section directly. So you don't have to go through the various steps all the time.
Ride Mode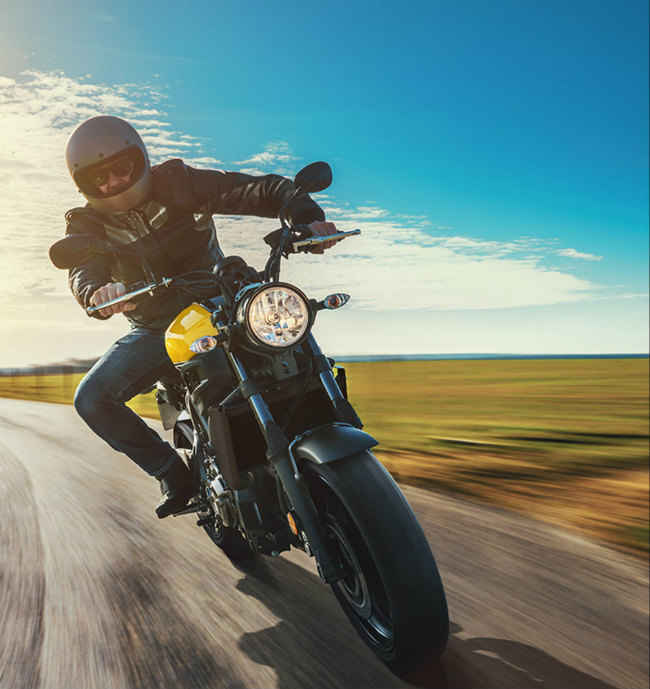 This feature is specifically targeted at motorcycle riders. In order to ensure that you enjoy your bike ride free of distractions, turn on Ride Mode. When this mode is on, you are no longer distracted by any incoming calls or notifications. So go and enjoy your ride.
Party Mode
The Honor 7A boats of a SMART PA amplifier that is said to deliver 88dB of sound. However, if that isn't enough for you, you can also chain up to eight Honor 7A smartphones together.  This allows you to set-up an impromptu surround-sound array, which is ideal for a party. Hence the name.
Real-time Audio monitoring
The Honor 7A comes with real-time audio monitoring through the earbuds. This lets you replicate a recording studio and hear your own voice when you are recording your singing. Perfect with those private Karaoke sessions
Dual Bluetooth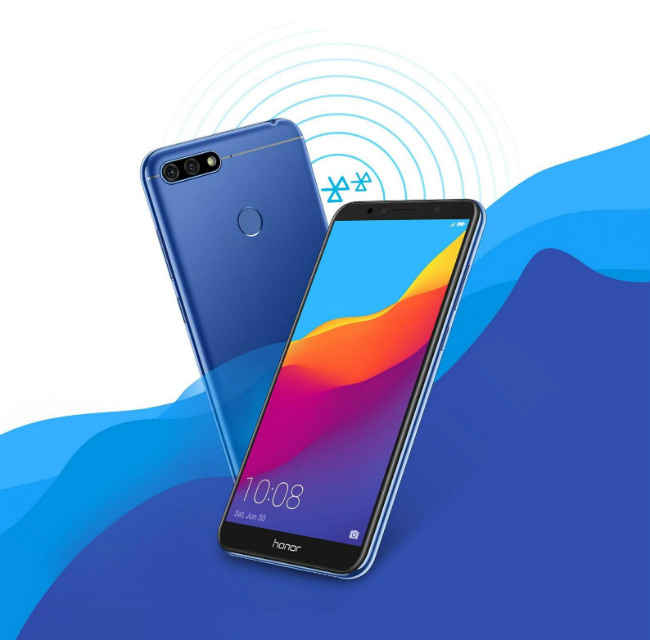 The Honor 7A also comes with a dual Bluetooth feature that allows you to connect up to two devices via Bluetooth at any given time. If you are already connected to your smartwatch, and want to listen to music via a speaker, you can do so without the need to unpair.
(digit.in, https://goo.gl/aE9aYx)
Comments
comments