Simply put, Samsung's Galaxy S7 Edge is the best phone you can buy right now. We gave it top marks with a five star review and we loved almost everything it can do.
If for some reason you're still unconvinced, watch the video below and you'll learn exactly why you should buy a Samsung Galaxy S7 Edge – and use it on EE to get the most out of it too.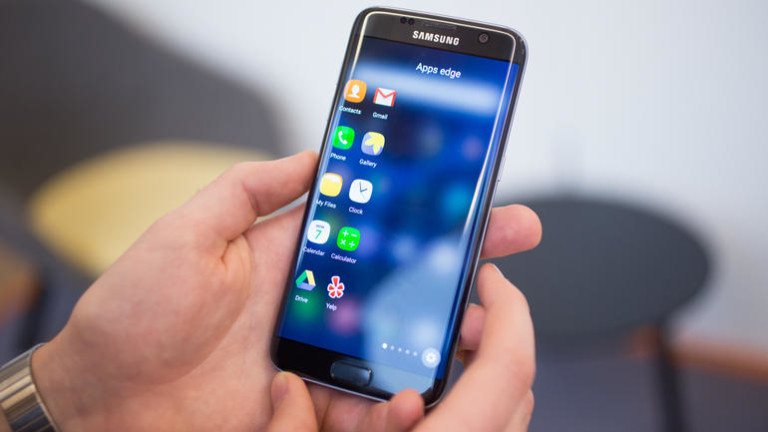 1. Stunning design
Unlike the competition, the Samsung Galaxy S7 Edge offers up a fully rounded package of the best features money can buy as well as a beautiful dual curved display and stunning design.
2. Powerful performance
But under the hood it's impressive as well. Games download in no time at all and the processing power of the S7 Edge means it can run any mobile game you throw at it.
The Samsung Game Launcher app will even let you record your gameplay and send it to your friends or upload it to a streaming site for people all over the world to see.
3. A streamer's dream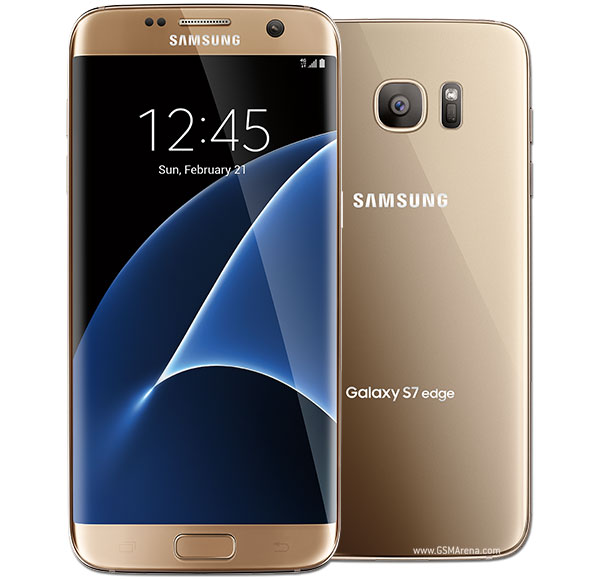 Pair the Galaxy S7 Edge with EE's superfast network, a 4G network that's 50% faster than O2, Vodafone and Three, and you'll be able to stream video right to your phone in no time at all, meaning you can watch the best blockbuster movies on a great 5.5-inch display and get the full cinema experience while on the go.
Why phone people anymore? Video calling is where it's at and now you can really connect with those you call by using the Galaxy S7 Edge on EE. It comes with a 5MP selfie shooter so you're always going to look great on the call.
4. Vivid VR
The biggest highlight though is virtual reality at your fingertips. There's no need to buy expensive equipment like a HTC Vive or an Oculus Rift – instead you can just pick up a Gear VR and get involved in virtual reality on the go.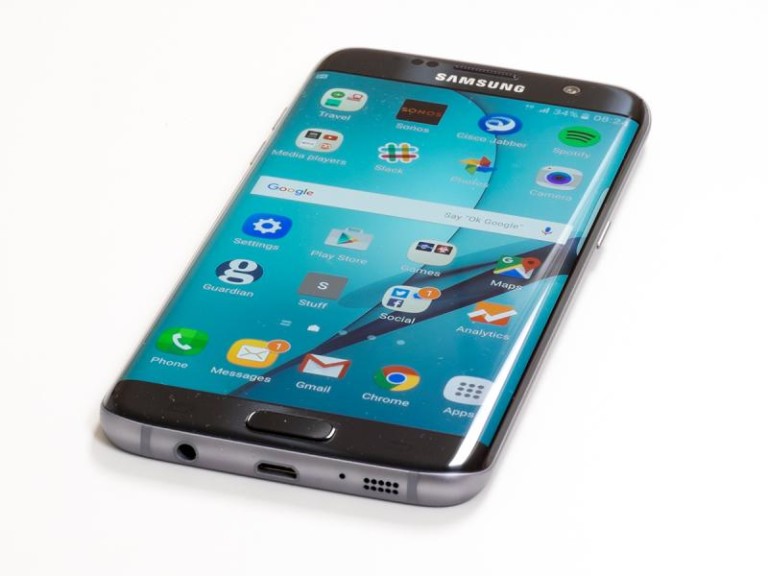 It's the future of gaming, film and all immersive experiences, but this is in your pocket.
Check out our dedicated video below to see how the Samsung Galaxy S7 Edge can pair with the UK's largest network to offer the best mobile experience money can buy right now.
(techradar.com, http://goo.gl/WmprDP)
Comments
comments