Hidden power tools in iOS 11
When Apple rolls out a new version of iOS, it only gives stage time at its June developer conference to the most important and marketable meatures. That leaves tons of other new features that fly under the radar for users to find out on their own. For iOS 11, these hidden features include some pretty useful tools, such as a one-handed keyboard mode, a new way to interact with Siri, and even screen recording. And now that the public beta of iOS 11 is here, we're discovering even more interesting additions and enhancements as we try out the new OS.
Here are the coolest new iOS tricks that Apple hasn't yet told you about

QR Code scanner
Users of iOS devices have to download often poorly-made third-party apps in order to read any QR codes, such as those used in membership programs at lunch spots. Apple's own Camera app will now feature its own QR-code scanner.
A one-handed keyboard
As the owner of a Plus-sized iPhone, I'm typically typing with both thumbs, which isn't convenient. The new one-handed typing keyboard in iOS 11 can be found by holding down on the emoji key and selecting it from the menu.
Dark mode (almost) has arrived
iOS has always offered a darker display mode, where it inverts colors. Unfortunately, that effect also warped photos, giving your eyes the sensation of a bad acid trip. A new Smart Invert setting (found in Settings by tapping on General, then Accessibility, then Display Accommodations and then Invert Colors) does this one better, turning light backgrounds dark, but not touching images and icons.
Easy, breezy new device setup
One of the biggest pain points in buying a new iPhone will be solved, thanks to Automatic Setup.
By simply holding a new iPhone or iPad near an iOS device or Mac you already own, you'll transfer over your personalized settings as well as your iCloud Keychain passwords.
Siri: Now you can type as well as talk
We hope Apple will make Siri a more attentive listener that doesn't misunderstand us, but we're not holding our breath.
So we're pleasantly surprised to see a Type to Siri functionality introduced in iOS 11. The feature will also be helpful if you're in a quiet space and can't talk.
Screen recordings
While the average person may not need to record a phone screen, I'm giddy that iOS 11 features a built-in screen-recorder.
Activated from the Control Center, the feature will allow you to create videos of how you interact with your phone. It may let me teach far-away relatives how to use their phones, and it will make possible more video tutorials here on Tom's Guide. Also, as you can see, the control center widgets can be customized, so you're not stuck with stuff you don't need, such as the calculator icon.
Faster screenshot mark up
Snap a screenshot in iOS 11 by pressing the Home and Power buttons simultaneously, and a thumbnail of your shot now appears briefly in the lower left corner of your iPhone's display. Tap on that thumbnail and you'll be taken into an editor where you can draw on the screenshot with a virtual pen, marker or pencil. Other options include a magnifier plus the ability to add either text or a signature. When you're done, you either save your marked-up screenshot to the camera roll or share it via Mail, Message or other apps.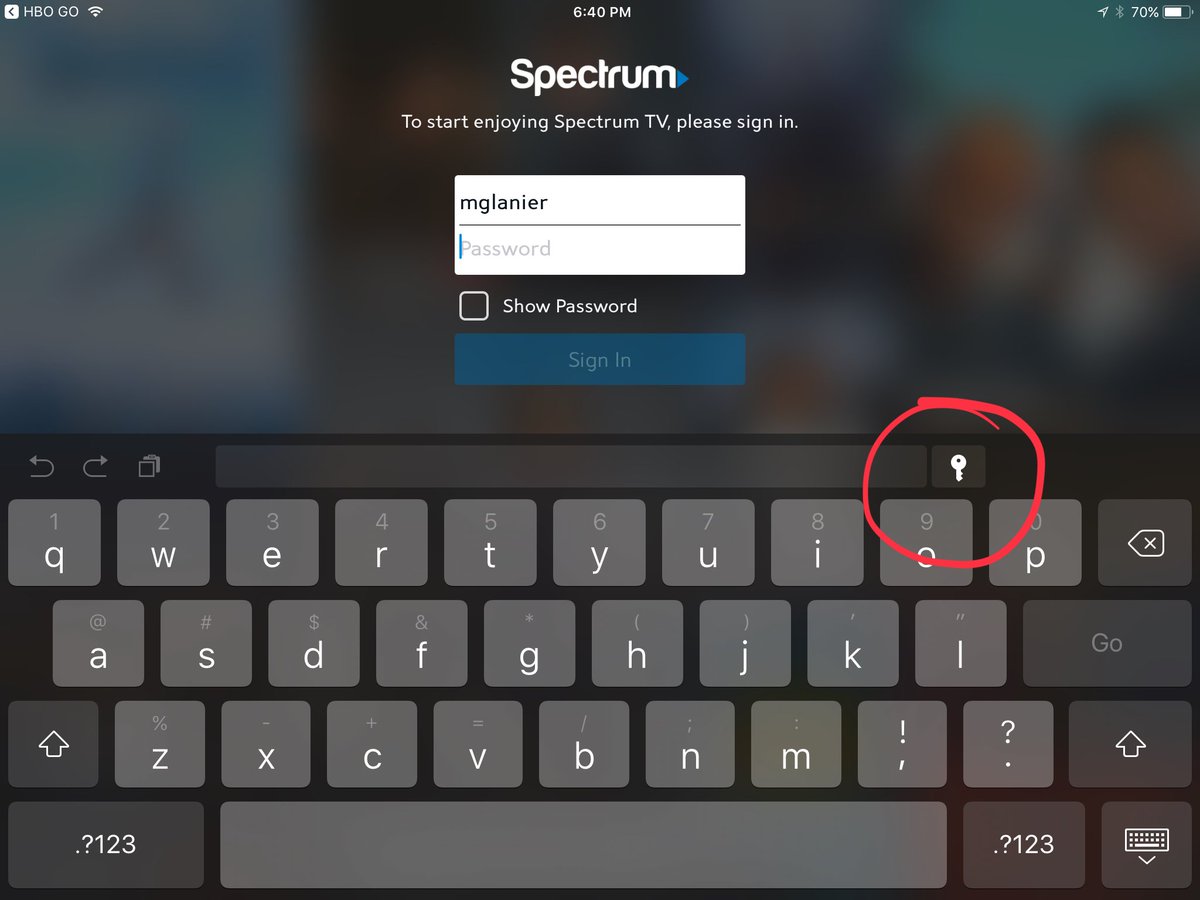 Auto-fill passwords
Signing into a new app can be a pain, but Apple will be bringing iCloud Keychain out of Safari and make it accessible to third-party apps. Once you've loaded iOS 11, look for the key icon when you're signing in.
Create watch faces with ease
iOS share sheets allow you to copy images, use them as wallpaper and share them over AirPlay or with other apps. A newly added tool in iOS 11 also lets you create a watch face for the Apple Watch. Tap on the Create Watch Face option, and select the photo you want. You'll have the option of either displaying that image as a regular photo or in a kaleidoscope view. You can choose up to 10 custom photos when creating a watch face.
Flights, tracked
Google has been eating Apple's lunch for years when it comes to travel assistance. No longer, though: iOS 11 will keep track of your flight information and store it in a Spotlight widget.
(tomsguide.com, https://goo.gl/awj7Ag)
Comments
comments