It's not long to go until the new Nintendo console is released and the Japanese gaming giant starts to prove once again that it has what it takes in the field.
The Nintendo Switch is a different kind of machine to the Wii U, being able to play at home on a TV and out and about in handheld mode. It is also different to other currently available options – most notably the PlayStation 4 and Xbox One.
But because it's roughly the same price, it will ultimately come down to a straight choice between them if you've got a few hundred quid spare.
That's why we look at the three major games consoles to see which would best suit you.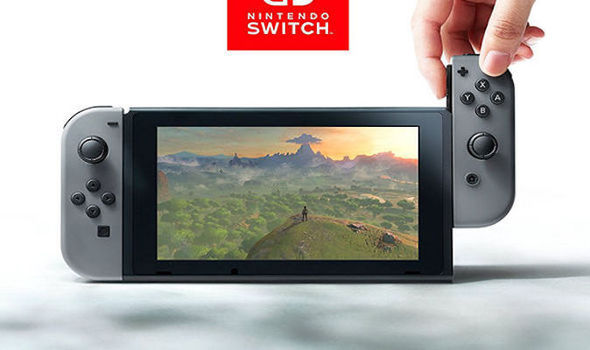 Nintendo Switch vs PS4 vs Xbox One: Hardware
The Nintendo Switch is markedly different from the other two in hardware terms. Without going too deep into the specifications, mainly because Nintendo is yet to officially release the specs for the Switch, we do know that it has a mobile processing architecture, while the PS4 and Xbox One S opt for more conventional computing power.
What this means in real terms and how the games will run is yet to be seen, but from actual hands-on experiences so far, we've seen Switch games running at sub-1080p on a big screen (Zelda: Breath of the Wild runs in 900p we are told) and 720p in 60 frames per second in handheld mode. Most Xbox One S and PS4 games run at 1080p these days, with some achieving 60fps.
Both the Xbox One S and PS4 are capable of high dynamic response (HDR) graphics these days too. The Switch, as far as we know, is not.
Where the Switch has a distinct advantage over its direct rivals is in portability. Because it doubles as both a home console and handheld games machine it is the only one you can take on your travels with you, to play the exact same games on its built-in 6.2-inch screen.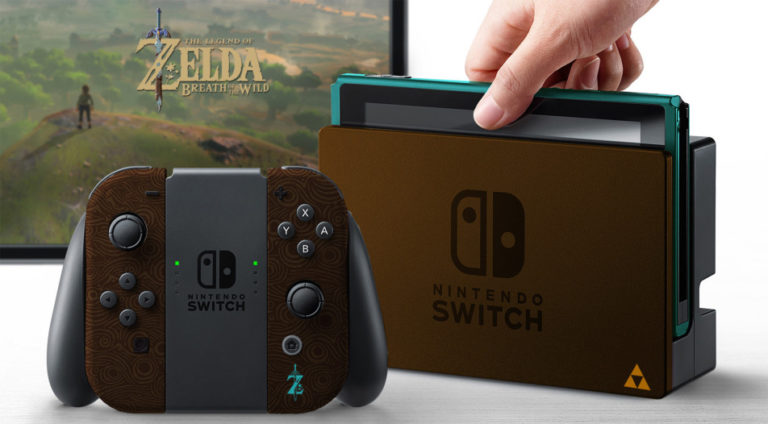 Nintendo Switch vs PS4 vs Xbox One: Disc drives and storage
Both the Xbox One S and PS4 both have physical disc drives, with the Xbox One S even able to play 4K Ultra HD Blu-rays. Weirdly, Sony, even as a founding member of the Blu-ray Disc Association, decided against adding a 4K deck to its latest PS4 or PS4 Pro consoles. They are still able to play conventional 1080p Blu-rays, however.
The Nintendo Switch can do neither. The Japanese firm has opted to dispense with discs altogether, with games coming on cartridge instead, much like the 3DS and Nintendo consoles of yore.
Games will also be available via download stores, but considering how stingy Nintendo has been with on-board storage, you'll have to invest in microSD cards to store more than a couple at a time.
The Xbox One S can be spec'ed from 500GB to 2TB, although the 1TB version is the max you'll really find in stores. The latest PS4 and PS4 can be spec'ed up to 1TB. Both also have the ability to increase the storage through third-party hard drives – the Xbox via external USB 3.0 HDDs, the PlayStation through 3.5-inch internal drives.
The Switch, on the other hand, comes with 32GB of built-in storage. 32GB. The new Zelda takes up around half of that if you buy it from the Nintendo eShop.
Nintendo Switch vs PS4 vs Xbox One: Games
When it comes to quantity, the Xbox One S and PS4 clearly win hands down thanks to being around for more than three years apiece. The Nintendo Switch is only just starting its life cycle.
Even with that considered, the Switch's launch line-up is meagre and the confirmed games list for the rest of 2017 is looking thin. Plenty of developers and publishers have committed to the console though, so we expect that to swell considerably over the coming months.
Quality is more subjective. Nintendo has some bone fide triple-A titles coming up that you won't find on any other platform, such as The Legend of Zelda: Breath of the Wild, Super Mario Karts 8 Deluxe and Super Mario Odyssey. The former will be on Wii U too, but it won't appear on any non-Nintendo machine.
Of course, both Xbox and PlayStation have their own exclusives, with Halo Wars 2 and Sea of Thieves coming this year for the Xbox One and Uncharted: The Lost Legacy and Horizon Zero Dawn coming in 2017 for PS4.
The area where Nintendo Switch needs to improve upon, over the Wii U anyway, is in having some of the same big, multi-platform games as the others. FIFA is coming, for example, but there's no sign of a Red Dead Redemption 2 or the like.
One area that Switch does trump its rivals is in motion gaming. While the other two have largely shunned the format, the Switch embraces its Wii heritage with its clip-on Joy-Con controllers also doubling as motion remotes. This could bring families back to Nintendo in their droves.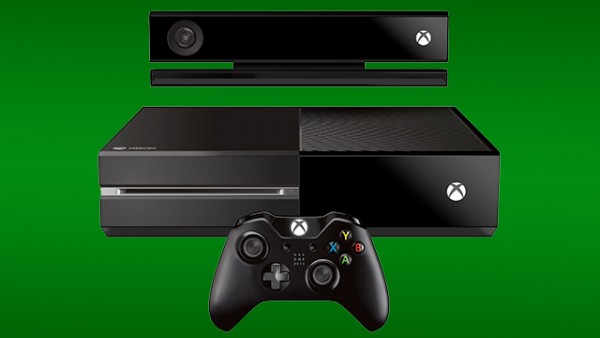 Nintendo Switch vs PS4 vs Xbox One: Media
Both the Xbox One S and PS4 are great media streamers as well as games machines. They each have Netflix and Amazon Video apps, with the Xbox One S offering both in 4K HDR. The PS4 Pro offers Netflix in 4K HDR too.
BBC iPlayer and other terrestrial TV catch-up services can be found on the consoles too.
The Nintendo Switch doesn't have any of the services available, at least not at launch. Nintendo said that it is concentrating on games primarily and could introduce media streaming somewhere down the line.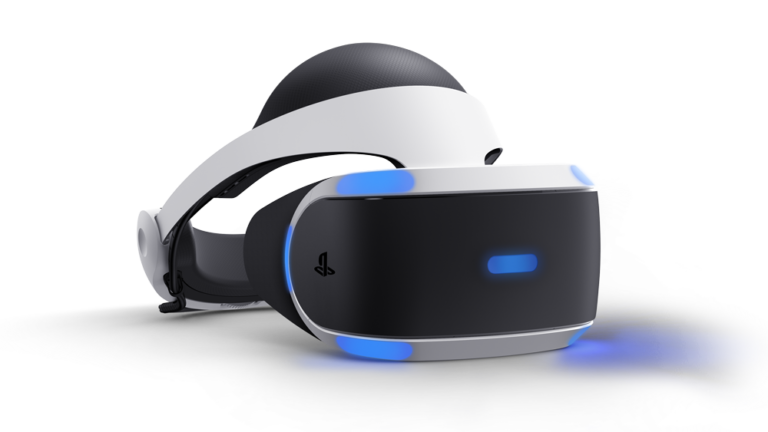 Nintendo Switch vs PS4 vs Xbox One: Price
As both the PS4 and Xbox One have been around for a while, prices have dropped dramatically since their original launches in 2013.
You can buy an Xbox One S for around £230/$345 these days and a PS4 Slim for around £220/$330. What's more, they both come with at least one game.
The Nintendo Switch, at launch, is £280/$420. And it doesn't come with a game.
Game prices for all three consoles range between £40/$60 and £60/$90. But if you shop around you can make some significant savings, even for brand new Switch games. Check out Amazon.co.uk, for example, it has many of the big titles for as much as £15/$22.5 off.
Nintendo Switch vs PS4 vs Xbox One: Availability
Both the Xbox One S and PS4, in both its new and PS4 Pro guises, are readily available.
The Nintendo Switch will be released on 3 March and if you haven't pre-ordered one already it's unlikely you'll get yours on day one. You might be lucky if you're willing to queue outside a high street store though.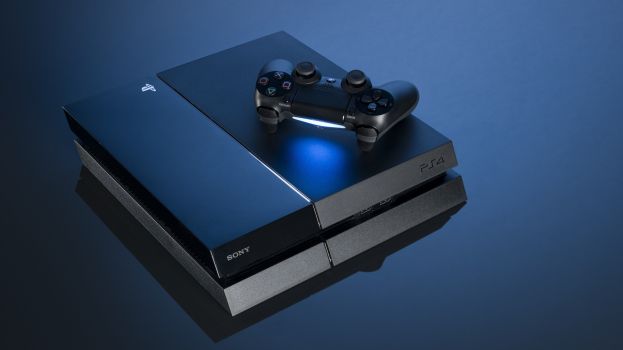 Nintendo Switch vs PS4 vs Xbox One: Conclusion
When and if Nintendo releases the actual specifications of the Switch, we'll be better placed to make a direct comparison but even now it is clear to see that it is a very different games console to the other two. In many ways, it could be seen as an ideal second machine for hardcore gamers.
If anything, from what we've seen so far, it could be a Nintendo 3DS or PS Vita replacement as much as a home console alternative. We're leaning towards a purchase for that exact reason ourselves.
The motion gaming aspects could be a big draw, especially if there are plenty of family-oriented games available. This is an area where Nintendo excelled with the Wii and it therefore offered something different to the Xbox 360 and PS3 of the time. The same could be true again.
The biggest barrier is price, with the Switch considerably more expensive thanks to being the new kid on the block. It might be worth waiting until Christmas, therefore, when Super Mario Odyssey is due to join the fray. But then, Microsoft's Project Scorpio will be looming large around the same time.
(pocket-lint.com, https://goo.gl/UPKAEw)
Comments
comments