iOS 12: Dates, rumours and all the latest news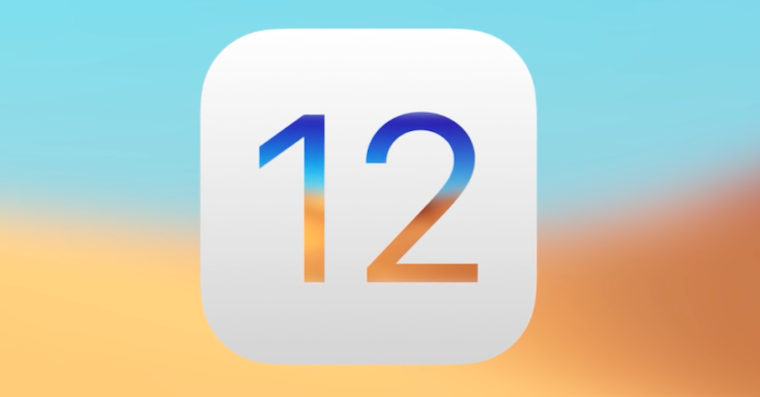 iOS 12 is the big new update expected for Apple's iPhone and iPad operating system. Current rumours suggest that this will be a smaller update than we're used to, but there are still a number of goodies expected that you should get excited about. 
Apple is yet to officially announce the update (expect that to come soon at WWDC 2018), but so far there are some tantalising rumours about what might be coming.
First up is performance. The firm's software engineering chief Craig Federighi made the announcement during a meeting that took place at Apple Park back in January, reports Bloomberg.
We're also expecting some upgrades to be made to Apple's augmented reality ARKit software, and more recent rumours also point towards digital health being a focus for the OS — think making it easier for you to switch off and disconnect from your devices.
iOS 12 Features: What goodies will it bring to the table?
The big talking point about iOS 12 is that, much like the recently announced Android P, the software will place more importance on letting you switch off from your device. Dubbed 'Digital Health' this new initiative will create a menu option in the Settings app that will allow greater control of how people interact with their device.
In a similar vein, parental controls are also expected to receive a boost.
Away from safety settings, ARKit is also expected to get an upgrade. The 2.0 version of the software will apparently allow for multiplayer experiences for the first time, giving multiple users the ability to view the same virtual object. Could this be a prelude to letting trainers steal each others Pokémon catches in Pokémon Go? We sure hope so.
Next up from the rumour-mill is that the build will be equipped with a fresh batch of Animoji, which could be baked into FaceTime.
It's also tipped to introduce universal applications that work across iPad, iPhone and Mac, and an enhanced version of Do Not Disturb, among several other things.
Sure, it doesn't sound as exciting as a complete overhaul – but based on the current unpredictable state of iOS, prioritising performance is the right thing to do.
iOS 12 Release Date: When will it be available?
Apple is rumoured to preview iOS 12 at WWDC 2018, with a view to rolling it out to consumers sometime in the fall.
It's not quite as quick a turnaround as Apple's hardware announcements which normally happen over the course of a matter of weeks, but if you're eager to try out the software early then Apple usually has beta versions available that you can grab.
Just don't go installing beta software on a device that you need to be able to use on a daily basis as it can be pretty buggy at times.
(trustedreviews.com, http://bit.ly/2kEKlXF)
Comments
comments