During the annual I/O developer conference, Google unveiled plenty more details about its latest version of Android. It even made an early version of the software available for the public.
The new OS, which still doesn't have an official name, will support display notches and give developers more freedom to harness dual cameras. There's also improved ability to interact with messages from notifications and access to indoor positioning tech.
The biggest update though revolves around the homescreen. You can find all the details in our Android P: Everything you need to know (, but the short of it is that there's now lots of gestures to help you navigate and a new section for keeping an eye of how much you use the phone.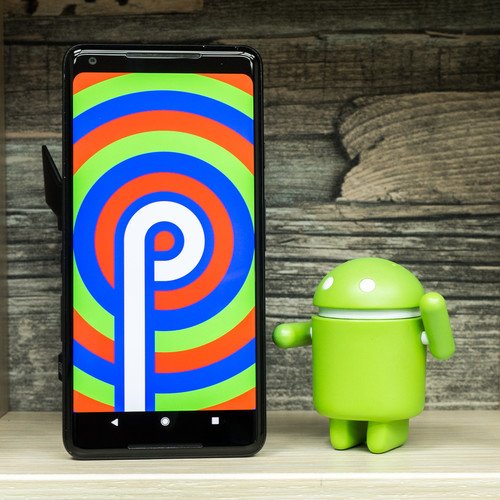 The company is offering the download to both developers and the public but it's fair to say this version isn't intended daily or consumer use. Install it on a secondary device would be our advice.
However, if you're a highly curious tinkerer with a Pixel, Pixel XL, Pixel 2 or Pixel XL you can download and install it today.
Android Beta Program
The easiest way to install and stay updated with the latest version of Android P is to enrol in the Android Beta Program. This is currently available for the range of Pixel devices, but more devices should join the list soon.
Here's how to get set up:
First you'll need to follow this link – Join the Android Beta Program –  and sign in with the Google account you run on your phone.
Scroll down and find the device you own and tap the 'Opt-in' button.
Give it a few minutes and a prompt should appear in the notification panel, tap this and it'll begin to download and install.

How to downgrade from Android P to Android Oreo
Once you have installed Android P on your device, it is possible to roll everything back if you're not finding the software stable enough. This is simple enough, but you'll have to completely wipe the device – so remember to back up.
From the Android Beta Portal page there should now be an 'Opt-out' option that has replaced the 'Opt-in'
Click this and another OTA download should appear, rolling you back to the latest version of Android Oreo.
A full release of Android P should arrive later in the year, hopefully with a tasty name.
(trustedreviews.com, http://bit.ly/2FY2R5G)
Comments
comments